VA Loan Tips
Updated: January 4, 2023
Read these VA loan tips in order to maximize your VA home loan benefits and save time navigating the VA approval process.
Contact A Participating VA Lender
It is a very good idea to contact a VA approved mortgage lender early in your home loan journey. Even if you are just in the planning stages of your loan, you'll want to know what current mortgage loan interest rates are (you'll need that information for any VA home loan application and how much you should expect to pay in VA loan funding fees unless you are exempt.
If you have never used your VA home loan benefits before, you may need to obtain a VA Certificate of Eligibility (VA COE) for your VA home loan benefit if you have not done so already. Did you know that a participating VA lender can help you obtain your COE?
Many borrowers choose to get the lender's help, but others prefer to apply for their COE directly with the VA. It's up to you, but this process is one good reason to contact a lender early if you want their help.
In the earliest stages of your home loan journey–budgeting, saving for your closing costs, and looking for houses based on price ranges, etc.–you may not need to get pre-qualified for a home loan. But once you start shopping for a house to buy with specific goals of making an offer, get pre-qualified for a VA mortgage.
Sellers will take you more seriously and you will have an advantage over those just window shopping.
Compare Participating VA Lenders
Some participating lenders offer a variety of VA loan options including mobile home loans, condo loans, and new construction loans. Others may not offer some of these depending on demand, market conditions, and other variables.
Comparing participating VA lenders is also critical for getting the most competitive loan terms including interest rates–shop around for the most advantageous mortgage loan interest rate possible by comparing multiple VA lenders within a short span of time.
Find out who offers the loan you need and who can give you the best interest rate.
Shopping around for a lender is like shopping for a car dealer–you want to find someone you feel you can trust to give you a fair deal. Don't assume all lenders are alike. They are not.
And remember, you DO NOT have to use your current financial institution if you don't want to. This is true for new purchase VA mortgages but also true when it's time to think about refinancing your mortgage.
You aren't limited to the current lender, you are free to shop around for a new home loan or refi loan.
Review your Credit Report
If you don't know what your credit report says, you are NOT READY for a home loan. Not a VA loan, not an FHA mortgage, or even a USDA home loan.
Borrowers who don't know the contents of their credit report should begin checking both their FICO scores and the overall contents of the report. You want to start this process well in advance of any home loan application.
In fact, it's best to start reviewing your credit reports and working on your credit at least one year ahead of time. Why? Any evidence of identity theft, credit report errors, outdated information, etc. will take time to clear up and correct.
Do not apply for any major line of credit if you have unresolved issues on your credit report.
Your credit report is a critical part of the home loan process. If your lender sees late or missed payments of any kind in the 12 months leading up to your home loan, your loan may be in jeopardy. Credit utilization, your on-time payment history, and your FICO scores all work together to help the lender decide whether or not to approve your loan application.
There are three main credit reporting agencies: Experian, Equifax and TransUnion.
Perform Due Diligence
There are many variables to consider when planning and saving for your home loan. Do you want to keep the home for a long time, or do you consider this purchase a stepping stone to a larger property later on?
How long you plan to stay in the home will help determine whether or not an adjustable rate mortgage is a good idea (it may be if you don't plan to keep the home for the full loan term), whether or not paying down your interest rate with discount points is a good idea (it may be if you plan to keep the home for the full loan term), and other options.
Do you know how much your loan will cost you over the lifetime of the mortgage for a 15-year and/or a 30-year mortgage?
Do you know whether you are exempt from having to pay the VA loan funding fee because you receive or are eligible to receive VA compensation for VA-rated disabilities?
Here's a biggie–do you plan on making a down payment on your VA home loan? It's true that VA mortgages feature no-money-down options for typical transactions, but the fact is, any borrower required to pay the VA loan funding fee can get a discount on that fee by making the right size down payment.
Knowing issues like these can help you make a more informed decision about your loan choices. These are important questions to answer.
Once You Have Found Your Dream Home
It does not matter what kind of property you wish to buy with your VA home loan benefits. Once you have found the house you want to make an offer on and have moved to the stage where you must commit to the property, you'll need to arrange a home inspection to have the house reviewed top-to-bottom for defects, repair issues, and to give a report on the overall condition of the home.
Some mistakenly believe that the lender's appraisal of the property is an "inspection". Some lenders and realtors use the term "inspection" interchangeably with "appraisal" but these are NOT the same and the appraisal does NOT reveal all problems that may be hidden in a home.
In fact, the Department of Housing and Urban Development (HUD) issues a warning on its official site in the form of an article titled, "For Your Protection, Get A Home Inspection".
Appraisals are NOT intended to do anything more than tell the lender what the fair market value of the property is and that the home meets MINIMUM standards.
The appraisal does not require the appraiser to step onto the roof (a critical issue) or enter a crawlspace. It also does NOT require the appraiser to be an expert in plumbing, heating, air conditioning, or the electrical systems in the home.
Remember, appraisals are a tool for the lender. Inspections are a tool for the borrower. The borrower is solely responsible for hiring, paying, and working with the home inspector. If you the borrower have not arranged a home inspection, your future home is NOT been inspected and you should not commit to the purchase of the home unless it is conditional on a favorable inspection.
If you buy a home using a VA mortgage or any other type of home loan, and do not get an inspection, you are essentially purchasing a used car without ever having opened the hood or test driving the vehicle.
DO NOT RELY ON THE APPRAISAL ALONE. Many borrowers have made this common mistake, and many complain bitterly about having done so later on.
For more information on VA Loans see our FAQ on VA Loans page.
---
Most Popular VA Loans and Mortgages Articles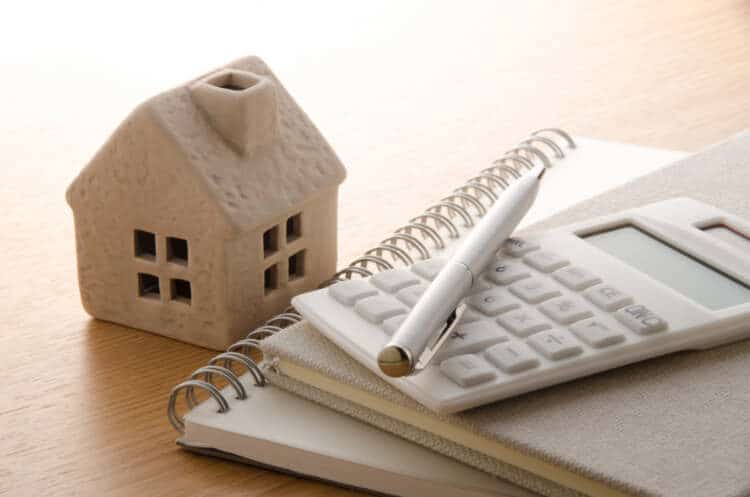 VA Loan Calculator – Estimate Monthly Mortgage Payments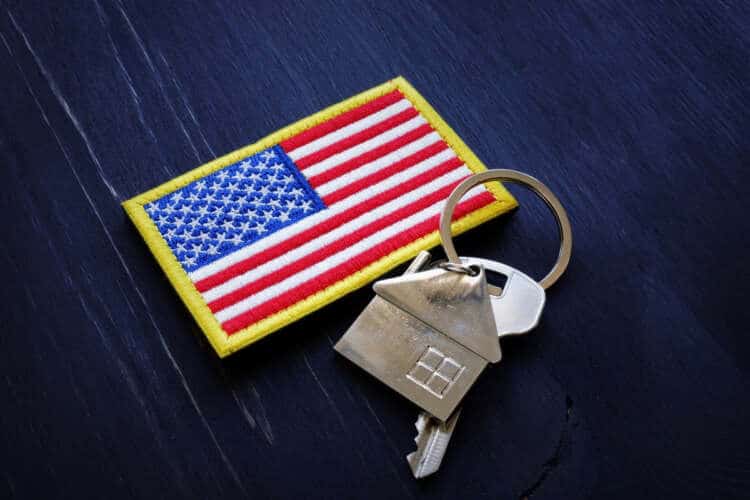 VA Loan Certificate of Eligibility (COE)
VA Loans for Children of Veterans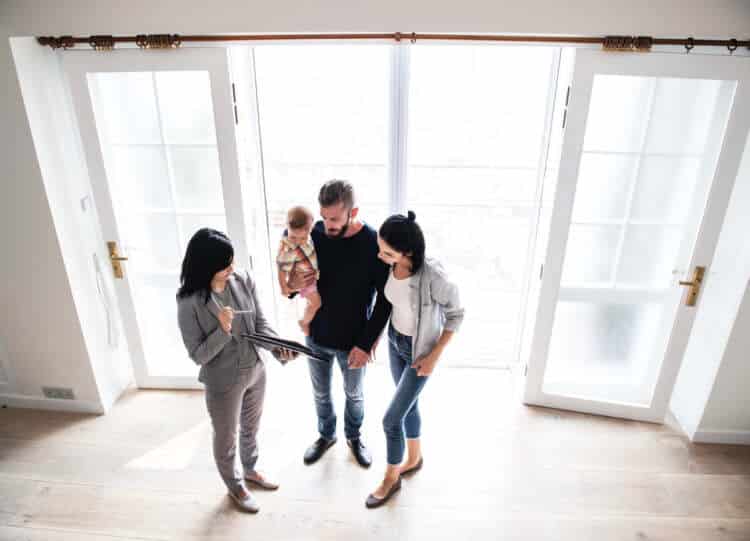 2023 VA Loan Limits by County
VA-Owned Properties for Sale