What First Time VA Borrowers Should Know
Updated: April 28, 2022
Are you thinking of using your VA home loan benefits for the first time? Here are the basic things you need to know about the VA home loan process.
VA Loans Are Guaranteed By The Government
Your VA mortgage is guaranteed by the government, but offered and processed by participating lenders. Your current financial institution may be one of these participating lenders, but if not you won't have to search long before finding one. The Department of Veterans Affairs does not offer loans, nor does it accept loan applications. Your chosen participating lender will be able to tell you how to get started with their application process.
VA Loans Are For Eligible Service Members, Veterans, and Surviving Spouses
VA home loans, unlike the GI Bill®, are not a transferrable benefit. A military member becomes eligible for the VA loan benefit after serving a specific number of days-a requirement which varies depending on when you join the military. Military members who are married may apply for the VA loan benefit with their spouses regardless of whether or not the spouse has served in uniform. The children of veterans or currently serving military members are not eligible for the VA loan benefit.
MORE: Veterans Can Buy a Home with $0 Down
Some qualifying surviving spouses of military members who have died on active duty or as a result of active service may be eligible for VA loan benefits, but these must be applied for via the Department of Veterans Affairs before you approach a lender. Surviving spouses should contact the VA directly at 1-800-827-1000 for more information on how to get started.
VA Loan Benefits Include Grants For Qualifying Disabled Veterans
This aspect of your VA loan benefits isn't as well-publicized, but is a major help to those who qualify. According to the VA official site (www.VA.gov) the VA Specially Adapted Housing Grant program is available "to Servicemembers and Veterans with certain permanent and total service-connected disabilities to help purchase or construct an adapted home, or modify an existing home to accommodate a disability."
To apply for this program, VA Form 26-4555 is required, which is available for download at www.eBenefits.va.gov. VA money for specially adapted housing is a bona fide grant with no expectation of repayment. Borrowers must have qualifying disabilities and use the grant money for VA-approved renovations, upgrades, or construction.
VA Loans Feature No Down Payment Options
VA home loans offer a no-money-down option. However, it is important to know that VA mortgage loans do require a credit check and employment verification. Some borrowers who have FICO scores or credit history that a lender may consider marginal could be required to make a down payment as a "compensating factor" in such cases. Potential VA borrowers should not come to the application process with fewer than 12 months of on-time payments on all financial obligations. Anything less seriously compromises your chances at loan approval.
---
Joe Wallace is a 13-year veteran of the United States Air Force and a former reporter for Air Force Television News
---
Most Popular VA Loans and Mortgages Articles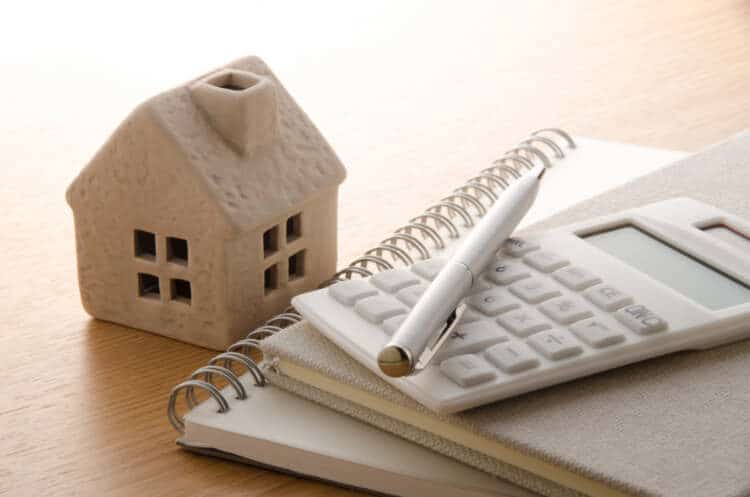 VA Loan Calculator – Estimate Monthly Mortgage Payments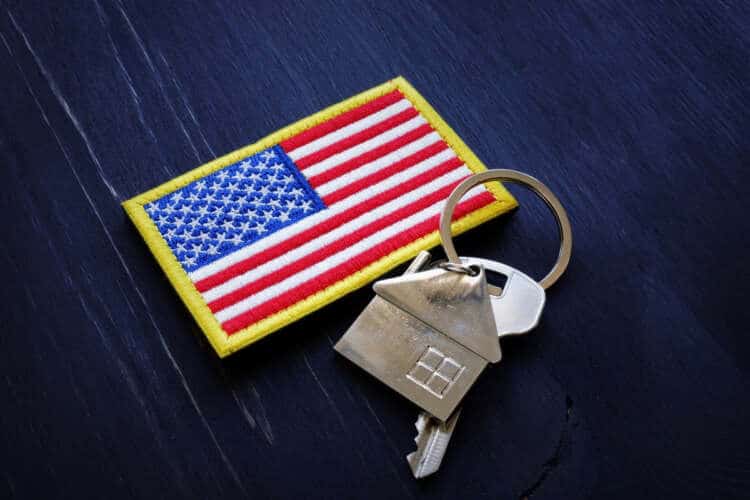 VA Loan Certificate of Eligibility (COE)
VA Loans for Children of Veterans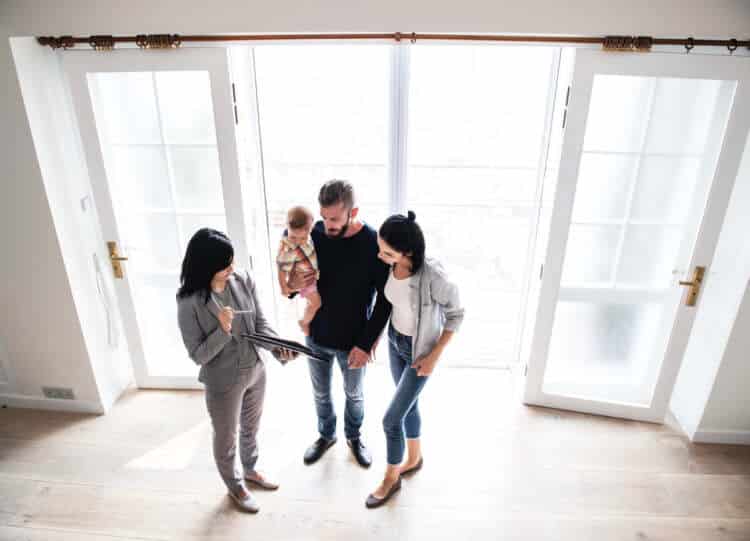 2023 VA Loan Limits by County
VA-Owned Properties for Sale