Wisconsin Home Loan Programs for Veterans
Updated: November 10, 2022

The Wisconsin Housing and Economic Development Authority (WHEDA) began in 1972. Started by the Wisconsin Legislature, WHEDA has over $2 billion in assets and is dedicated to (among other projects) expanding affordable housing for citizens of the state of Wisconsin. Since the agency began, more than $10 billion in bonds have been issued as an investment in affordable housing in the state.
WHEDA Veterans Affordable Loan Opportunity Rate (VALOR) Program
A comparatively new program for the agency, WHEDA began offering home loans to veterans through the VALOR program starting in 2015. This program was not open-ended–it had a budget allocated to it of roughly $10 million. The program was offered on a first-come, first-served basis. The WHEDA official site has a section describing current home loan programs, and unfortunately VALOR is not listed among them at press time.
The following information is included as a reference, and in case the State of Wisconsin provides additional funding to the program. Who qualifies for VALOR when it is operational?
Veterans with an honorable discharge; AND
Buyer agrees to occupy the home for the life of the loan; AND
First-time home buyer status is not required
Purchase price limits, income limits and other restrictions apply when the program is operational.
---
Joe Wallace is a 13-year veteran of the United States Air Force and a former reporter for Air Force Television News
---
Most Popular VA Loans and Mortgages Articles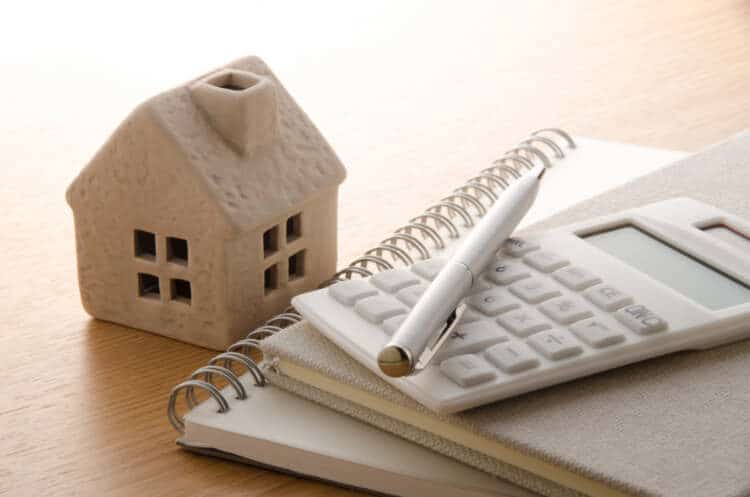 VA Loan Calculator – Estimate Monthly Mortgage Payments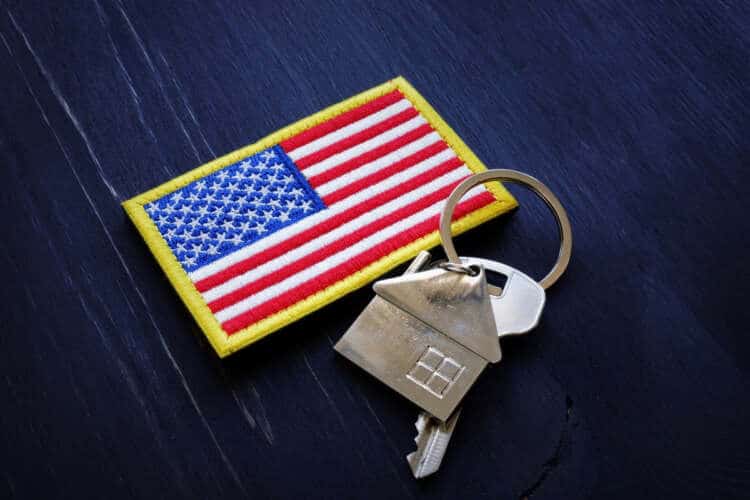 VA Loan Certificate of Eligibility (COE)
VA Loans for Children of Veterans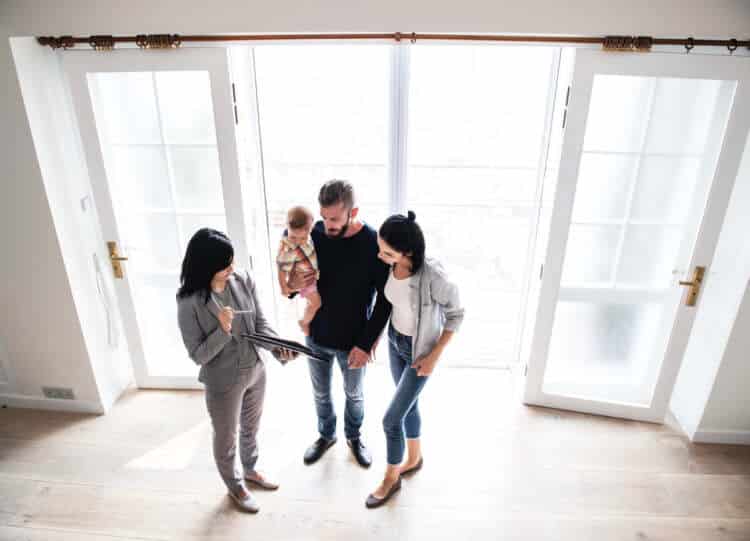 2023 VA Loan Limits by County
VA-Owned Properties for Sale