Warrior Care Month
Updated: March 22, 2021
The Department of Veterans Affairs is usually the first agency one thinks about when the topic of wounded warrior care is discussed. Yet, the Defense Department also plays an important role in the funding, awareness, and treatment provided for wounded warriors whether currently serving or those who have retired/separated from military service.
Warrior Care Month is observed during the month of November.
In 2008, Secretary of Defense Robert F. Gates announced the creation of programs to address the needs of wounded warriors. Those efforts have resulted in each branch of service offering its own version of help for those sick or injured in the line of duty.
The 2008 efforts also resulted in an entire month devoted to raising the awareness of these people, their sacrifices, and their families. Warrior Care Month is observed by the DoD each November with special programs, publications, events, and more.
A Brief History of Warrior Care Month
A 2008 press release by Army News Service pointed out that prior to the establishment of Warrior Care month, controversy was generated over news reports that wounded troops were being treated in a "substandard facility."
"Since reports nearly two years ago that Soldiers recovering from war wounds were living in a substandard facility at Walter Reed Army Medical Center in Washington, D.C., the Army has transformed the way it structures and provides military health care" to sick and injured troops. The Army press release did not go so far as to state that Warrior Care Month is a direct result of that controversy, but the issue certainly seems like it was a catalyst for change.
In 2008, the Defense Department created Warrior Care Programs (WCP) to help those injured or sick in the line of duty. WCP established accountability and uniform standards of care across all branches of military service from the recovery process, going back to duty, or transitioning into civilian life.
Warrior Care Month was created in 2008 as an outgrowth of these efforts. This was an attempt to raise awareness of the needs and lives of wounded warriors. It is observed every November DoD-wide with a variety of activities and programs. There are even social media town hall meetings to raise awareness and support for wounded veterans.
---
Warrior Care Month: Putting a Spotlight on Non-Medical Veteran Care
Wounded Warrior programs are typically non-medical in nature. They are designed to provide support for sick and injured service members in ways that other programs don't help directly.
Those include VA medical care support, compensation, and other benefits that address the symptoms and issues created by injuries. These are enhanced by Wounded Warrior programs that address the non-medical needs of veterans and those still in uniform.
Warrior Care Month raises awareness of these non-medical avenues of help. During the observance of Warrior Care Month in 2007, Defense Secretary James Mattis was quoted saying that, "it's crucial that Americans continue to support wounded and ill service members."
"They have done their patriotic duty," Mattis said "…they are neither diminished nor dependent, even as we help them bring new strength to bear. In their eyes we see the best of our country's fighting spirit. We are inspired by their strength in recovery, rehabilitation, and reintegration back to duty or transition into civilian community."
Wounded Warrior Statistics
Did you know there are more than 15,000 people "actively caring for service members" according to the Air Force Wounded Warrior Program official site? There are also more than a million caregivers working to support veterans who have served since 9/11.
The numbers for caregivers isn't the only compelling reason to raise awareness for wounded warriors. A 2017 survey conducted by the Wounded Warrior Project estimates that for veterans with injuries, nine out of ten wounded warriors had at least three medical issues.
Those 2017 Wounded Warrior Project survey results also revealed that four of the most commonly self-reported issues for wounded service members included:
Post‐traumatic stress disorder (PTSD) – 77.4%
Sleep problems – 75.0%
Back, neck, or shoulder problems – 72.6%
Depression – 70.1%
The same report says that in 2016 and 2017, well over 25% of all wounded warriors require aid and attendance by another person due to the service member's medical issues. A minimum of 25% of these veterans need more than 40 hours of such care each week.
A Wounded Warrior Program for Every Branch of Military Service
The need to address care issues for wounded service members is large enough that all six branches of service (Army, Air Force, Coast Guard, Marine Corps, Navy, and Space Force) have their own wounded warrior programs. The Navy program includes the Coast Guard. The programs are:
Navy/Coast Guard Wounded Warrior/Safe Harbor
Army Wounded Warrior / Warrior Care And Transition
Air Force/Space Force Wounded Warrior Program
Marine Corps Wounded Warrior Regiment
For these organizations, Warrior Care Month lasts all year long. Participants are grateful to have an entire month to raise awareness of the needs of these sick and injured service members.
The United States Special Operations Command offers its own version of the Warrior Care Program which is command specific.
Warrior Care Month Activities
Warrior Care Month is non-service specific and is part of the effort to reach out DoD-wide to institutionalize and better standardize warrior care. Warrior Care Month events and activities are planned with a "top down" approach.
For example, one year the Pentagon hosted several Warrior Care Month events including a sitting volleyball competition. Another example is the service-specific Wounded Warrior programs collaborated with the Department of Veterans Affairs and other agencies in a town hall meeting hosted on Facebook to field questions from veterans, family members, and caregivers.
This event was held in November during the 2017 Warrior Care Month and featured representatives from the following major DoD agencies and related organizations:
Special Operations Command Care Coalition
Defense and Veterans Brain Injury Center
Armed Forces Health Surveillance Branch
DoD Computer/Electronic Accommodations Program
Veterans Benefits Administration
Warrior Care Month is also observed at varying levels by the individual branches of service. There are events similar to those mentioned above held at the unit level, base level, and command-level.
Programs and activities each November include adaptive athletics competitions, base or facility tours, healing arts, performance-based activities, and town hall meetings/community support events.
Eligibility for Wounded Warrior Programs
Warrior Care Month was created to raise the awareness of the needs of wounded service members. It naturally includes resources and referral information for those eligible to receive DoD-level and branch-of-service-level care, benefits, assistance, mentoring, etc. But who is eligible for such programs?
That may vary greatly depending on the nature of the program, but in general those who are eligible for wounded warrior assistance may be:
Combat veterans
Military members and veterans with non-combat related medical issues
Veterans and current military members who have illnesses rather than injuries
Veterans and currently serving military who are both sick and injured
The nature of help available from Wounded Warrior Programs that are highlighted during the month of November and Warrior Care Month include:
Pay and personnel issues
Invitational travel orders
Lodging and housing adaptations
Child and youth care arrangements
Transportation support
Legal and guardianship issues
Education and training benefits
Traumatic brain injury support
Post-traumatic stress support services
Those who qualify for Wounded Warrior programs should sign up for the program offered by the service member's branch of the military:
Army Wounded Warrior: 877-393-9058 (overseas DSN: 312-221-9113)
Marine Corps (referral required) Wounded Warrior Regiment: 877-487-6299
Navy Wounded Warrior – Safe Harbor Anchor Program: 877-746-8563
Air Force Wounded Warrior Program Office: 800-581-9437
Caregivers can access the DoD Caregiver Resource Directory to find assistance, networking opportunities, information on service animals, programs, and much more.
How to Support Warrior Care Month
Supporting Warrior Care Month can be as simple as finding events at the nearest military base held in the month of November to support wounded warriors. It can also include taking part in what the Department of Defense calls "signature events" in the month of November.
In 2017, those signature events included two social media town hall events hosted by DoD officials to discuss non-medical Warrior Care support options and other issues.
Other signature events from 2017 included A Day of Healing Arts: From Clinic to Community held in Maryland "to highlight reconditioning activities in healing arts – including performing arts, comedy, music, painting." There was also a Joint Adaptive Sports Fitness Event held at Joint Base Andrews.
Supporting Warrior Care Month can also mean becoming educated about the needs of wounded warriors from all branches of service. The DoD Warrior Care official site has a variety of resources, fact sheets, and referral information to learn about those who have service-related medical issues.
---
Most Popular Holidays and Observances Articles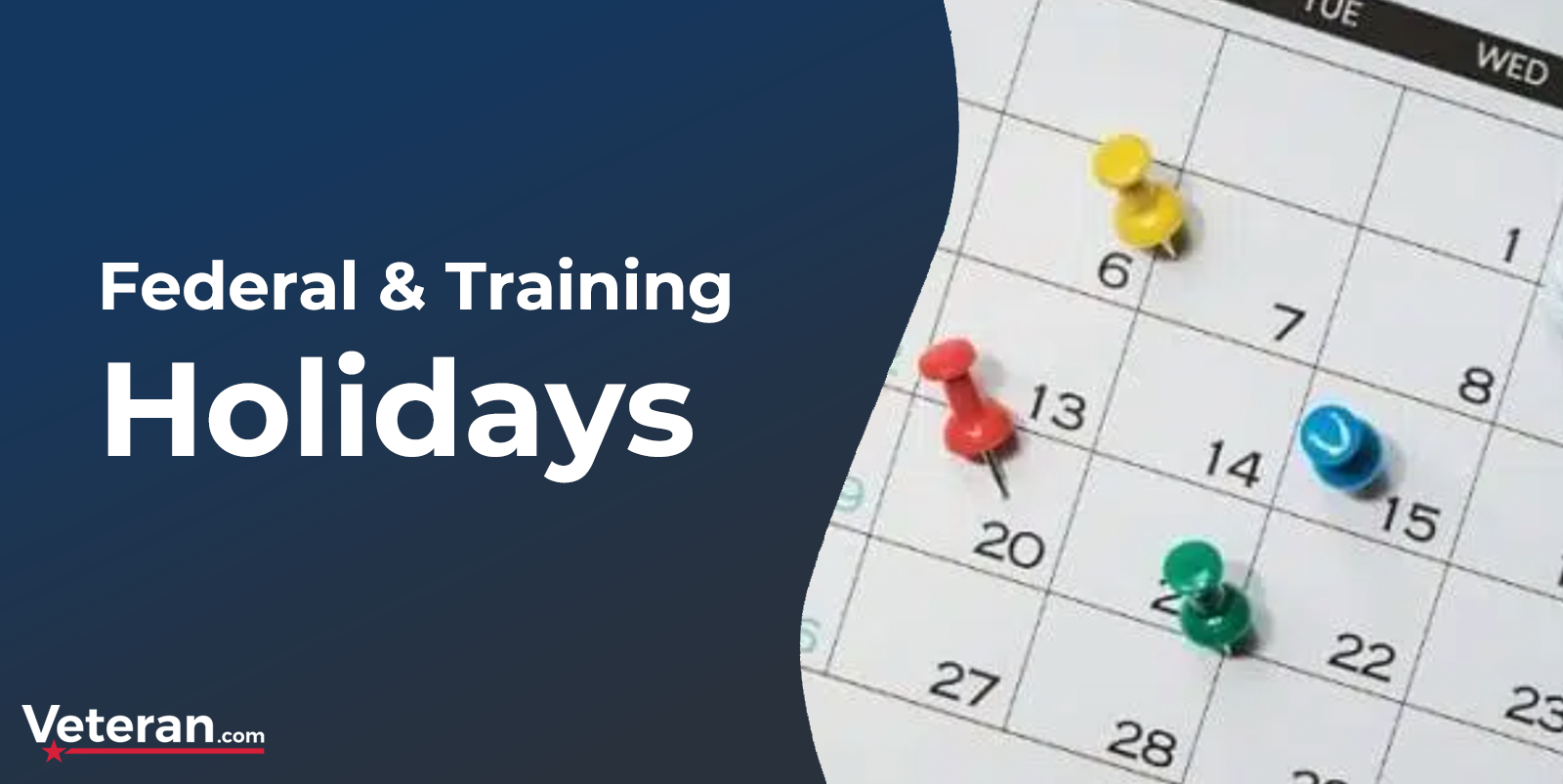 Federal & Training Holidays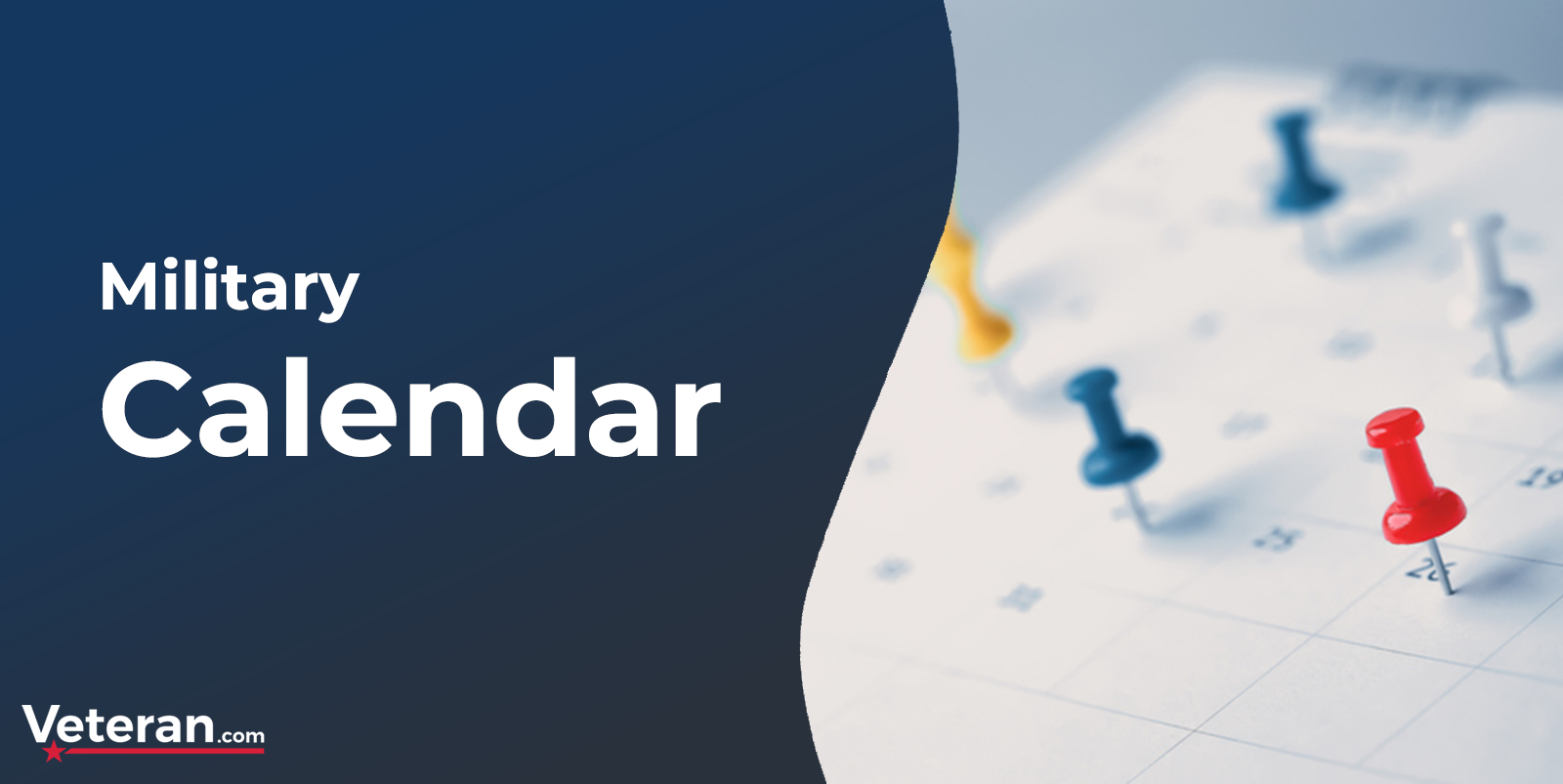 Military Calendar – Holidays, Events, Observances
Veterans Day 2023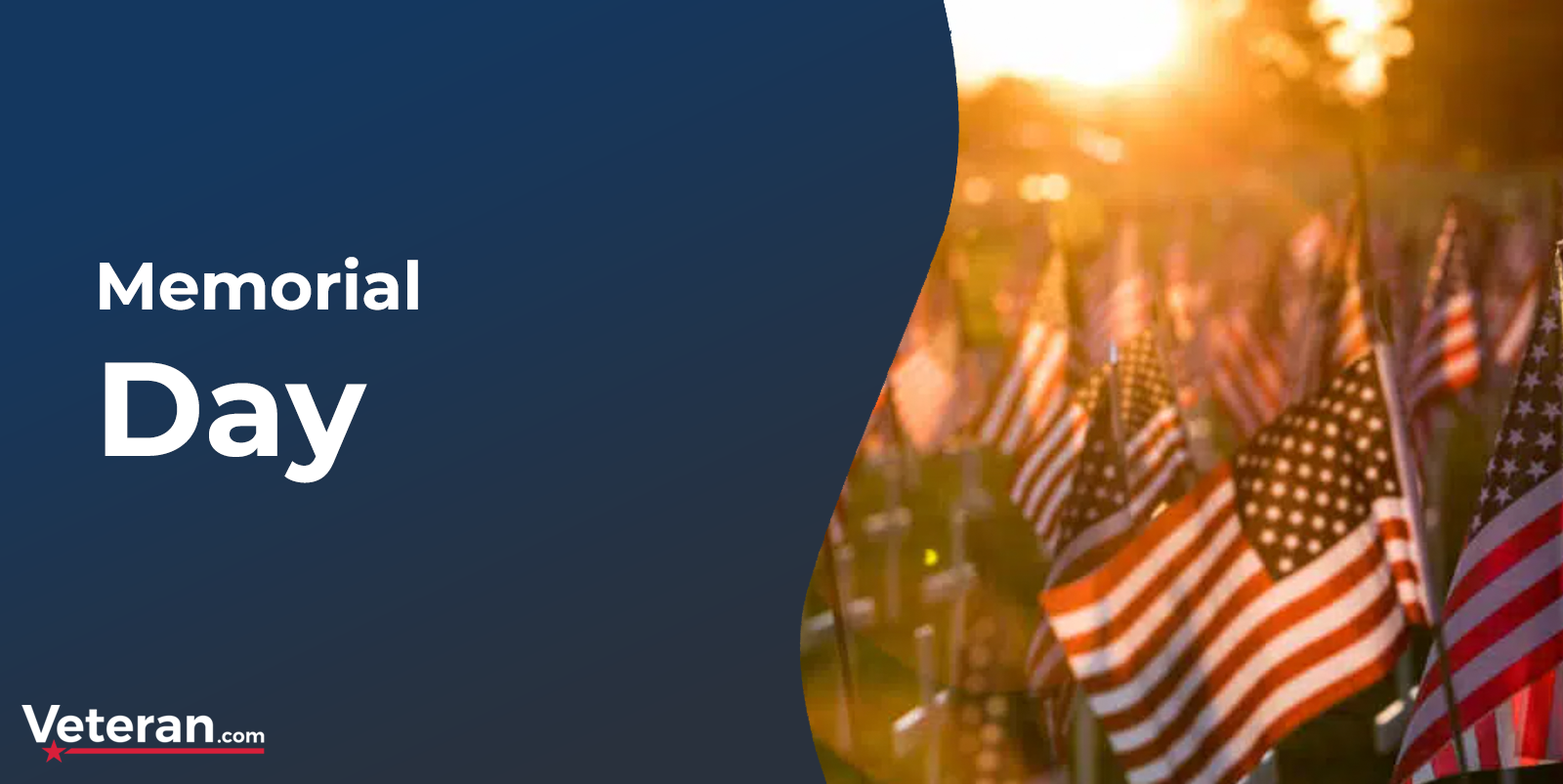 Memorial Day 2023
National Military Appreciation Month 2023