VA Home Loan Credit Score Requirements
Updated: March 21, 2023
What are the credit score requirements for a VA mortgage? The basic answer to this question may surprise you. The VA Lender's Handbook (VA Pamphlet 26-7) indicates no VA-required minimum FICO score to qualify for the loan.
That does NOT mean there are no minimum FICO score rules, just that the Department of Veterans Affairs does not set those standards. Instead, it relies on the participating VA lender to establish FICO score minimums.
A VA loan's typical credit score requirement ranges from 580 to 640. Credit requirements vary by the lender and some lenders may have a higher or lower benchmark. Lenders accepting below a 620 often have additional financial requirements to offset credit.
MORE: Veterans Can Buy a Home with $0 Down
Credit scores affect multiple parts of your home loan, not just the approve/deny factor. As we'll explore below, borrowers with low FICO scores often don't receive the same interest rates or terms as borrowers with exemplary credit.
VA Home Loan Credit Score Rules
The VA not mandating a credit score minimum, but lenders setting one may be confusing. To simplify, the VA does not want to micromanage the process and slow down veterans from getting into homes. Instead of setting hard requirements, the VA instructs lenders to ensure the borrower is an acceptable credit risk. Additionally, they want lenders to ensure the borrower can handle their monthly mortgage payments and recurring bills and still have money left over.
In addition to credit scores, the VA wants lenders to review the applicant's repayment history. Missed or late payments within 12 months of getting a VA loan typically cause problems. However, the VA also requires lenders to review overall payment patterns, which means it's not entirely impossible.
Who Decides What FICO Score Is Acceptable?
As mentioned above, the lender's policies will determine what is possible with your FICO scores. But that does not mean it's a wild west out there, with one lender accepting incredibly poor FICO scores and another requiring incredibly high scores for basic loan products. There are some baseline numbers you can use to guide you through the home loan process.
Other government-backed mortgages such as FHA loans (for purchase, construction loans, and refinance loans) require a minimum FICO score of 580 for the lowest possible down payment.
Lenders frequently require credit scores in the mid-600s for the best terms, the 580 requirement is from the FHA, not the individual lenders who often require higher credit scores as long as those higher requirements are still reasonable and customary for the type of home loan and the housing market the home is sold in.
Some types of mortgages will require higher FICO scores based on typical lender guidelines. Construction loans are one of these loan types–you may find the credit score requirements from an individual participating lender are higher due to the complexity of the loan (contractors must be hired, plans must be obtained and approved, there are building permits required, etc.)
What Happens If You Apply For A VA Loan With A Lower Credit Score?
There are low-credit score loans for borrowers who need them, but it's preferable for all borrowers to work on their credit in the 12 months (or more) leading up to the loan application.
Those who apply with scores below the lender's accepted cutoffs are subject to higher interest rates and in some cases (depending on the scores, the contents of the credit report, and other variables) a borrower may be required to make a down payment on the mortgage as a compensating factor for a lower credit score or spotty credit report.
The use of compensating factors is an accepted industry practice. Borrowers who make down payments on VA mortgages should know that there are definite benefits to doing so even if you are forced to because of lower FICO scores.
For example, if you put five percent or ten percent down on your VA mortgage, your VA loan funding fee is reduced depending on which amount you pay.
This saves you money over the lifetime of your mortgage–the principal amount you borrow is lower, and the interest charged on the lower amount won't accumulate as much over time as it would if you financed a larger amount.
Some Lenders Work With Lower Credit Scores, Others May Not
There is enough variance in the credit requirements for home loan approval from participating VA lenders that it is possible to shop around for a loan, even with bad credit, and still find a lender potentially willing to work with you.
If you have lower credit scores or a credit report that has late and missed payments, some lenders won't touch your loan application. But others will and it helps to know what these financial institutions are looking for when examining an application for a "bad credit" VA mortgage.
One such lender advertises their willingness to work with bad credit customers; the Freedom Mortgage official site advises, "Even if you have poor credit, you may still be able to get a VA loan. We'll review your credit history and see if you pay your housing costs, credit card bills, and other loans on time each month."
The site adds that consumers who pay their bills "regularly for at least the last 12 months" are more likely to get a favorable look from a loan officer.
The "12-month rule" is something applicable both to your on-time payments for all financial obligations (for best results, never apply for a major loan until you have a solid 12-month on-time payment record on ALL debts with no exceptions), and for paying down your credit card balances.
Carrying a high balance on your credit cards is one of the leading causes of lower credit scores. Taking 12 months or more to pay down those balances improves your FICO scores as you get closer to paying off your credit accounts (getting down to 30% of the maximum credit limit is ideal) the better candidate you are for loan approval assuming you meet the other financial qualifications.
Remember, not all VA lenders have the same credit requirements. State law, lender standards, changes to federal law, and other variables may affect how your lender deals with your credit information, application data, and FICO scores.
Most Popular VA Loans and Mortgages Articles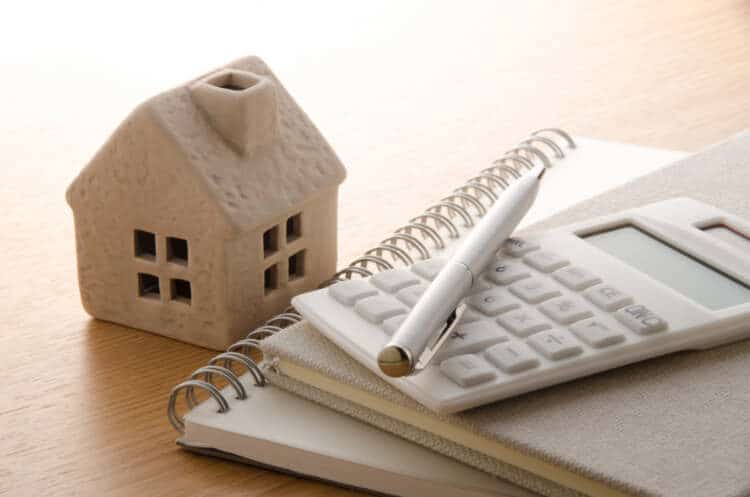 VA Loan Calculator – Estimate Monthly Mortgage Payments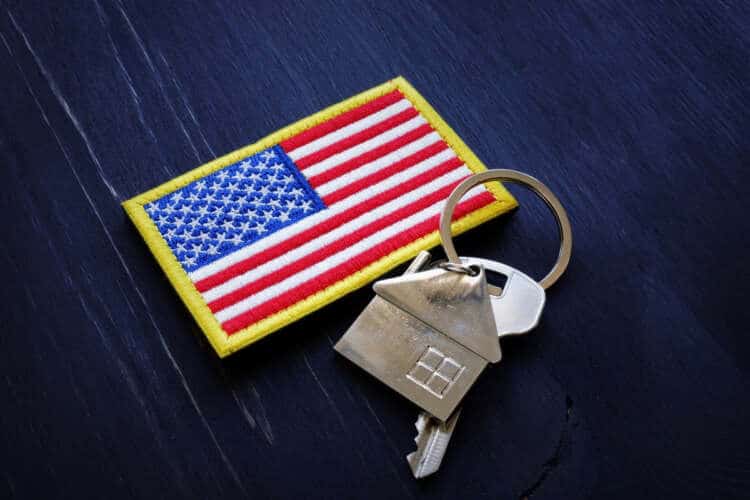 VA Loan Certificate of Eligibility (COE)
VA Loans for Children of Veterans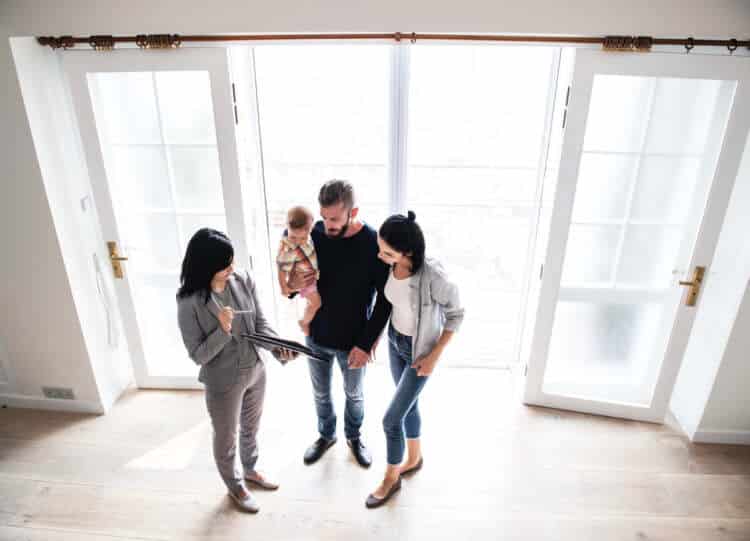 2023 VA Loan Limits by County
VA-Owned Properties for Sale