Election Day
Updated: February 17, 2022
Election Day is a very important occasion for Americans. Naturally there are a variety of election days in municipalities all over the nation, but this article focuses on the federal election day when the entire country has the opportunity to select the next group of elected federal officials.
Election Day can and does include the race for the Presidency and Vice Presidency, but it does not always include this type of voting as we'll explore below.
2022 Election Day will be on Tuesday, Nov. 8.
Election Day Basics
Federal elections are held every two years on the Tuesday next after the first Monday in the month of November (more on that below), and voters generally have the option to vote in person or by absentee ballot or mail-in ballot. You can register to vote absentee at an official site for the U.S. Vote Foundation which is linked to USA.gov.
Every four years, election day includes the race for the Presidency and Vice-Presidency.
Election Day is overseen at the federal level by multiple agencies. The Federal Election Commission (FEC) administers federal campaign finance laws, but as the official site reminds us, the agency "has no jurisdiction over the laws relating to voting, voter fraud and intimidation, ballot access or election results."
That work is done by The U.S. Election Assistance Commission (EAC), a federal government agency established by the Help America Vote Act (HAVA) of 2002.
The EAC official site describes the agency as an independent, bipartisan commission, "charged with developing guidance to meet HAVA requirements, adopting voluntary voting system guidelines, and serving as a national clearinghouse of information on election administration."
EAC responsibilities also include work with the national mail voter registration form created to satisfy the National Voter Registration Act of 1993.
When Is Election Day?
By law, federal election day is set for "the Tuesday after the first Monday in the month of November" which is equivalent to "the first Tuesday after Nov. 1. Election day can be held as early as Nov. 2, and as late as Nov. 8.
Britanica.com reports that this time frame was selected as a consideration for what was then one of the largest and most important American industries–farming.
According to Britanica, "For farmers, who made up a majority of the labor force, much of the year was taken up by the planting, tending, and harvesting of crops. Early November was a good time to vote because the harvest was over but the weather was still relatively mild."
Voting On Election Day
In the United States, voting online is not possible. As mentioned above you may vote absentee and a great many people (especially military members stationed overseas) do so.
Do not listen to election-year propaganda claiming that mail-in voting is untrustworthy and should not be done or should be avoided–the entire United States military population stationed overseas has no choice but to vote by mail and has done so for decades.
Even the author of this article has voted by mail as a uniformed service member stationed overseas, and with no problems whatsoever.
Voting in person on election day requires you to be registered in your location to vote in your nearest polling place. You will need to check with your local election officials to learn where designated polling places are–in the past schools, churches, community centers, even park district offices have all served as places to cast your ballot for the candidate of your choice.
Be advised that state laws will dictate procedures at polling locations–you may be required to provide certain forms of ID, register in proscribed ways, and the method by which you cast your vote may also vary depending on the state and polling location. In general there are rules which must be followed at the polling place including how far away campaigning may take place, accessibility procedures for voters with disabilities, etc.
Voting Before Election Day
As mentioned above, it's possible to vote before election day–you can vote absentee by mail the way military members overseas do, but you can also vote early in person. According to USA.gov, "most states" have some form of early in-person voting. You DO NOT need an "excuse" to vote early–that's according to the U.S. government. However, you may need to provide a valid reason (in some states) to cast an absentee ballot in person.
When can you do this? The National Conference Of State Legislatures maintains a collection of state laws that govern early voting. You can learn what the rules for your state are and plan accordingly.
A Word About Voter Intimidation
There are state laws AND federal laws that directly address voter intimidation; on the federal level, 18 United States Code Section 594 says voter intimidation occurs in a variety of ways including threats to voter safety:
"Whoever intimidates, threatens, coerces, or attempts to intimidate, threaten, or coerce, any other person for the purpose of interfering with the right of such other person to vote or to vote as he may choose, or of causing such other person to vote for, or not to vote for, any candidate for the office of President, Vice President, Presidential elector, Member of the Senate, Member of the House of Representatives, Delegate from the District of Columbia, or Resident Commissioner, at any election held solely or in part for the purpose of electing such candidate" is generally thought to have committed voter intimidation.
This crime is a felony that can result in both fines and prison time–up to a whole year. The legal site FindLaw.com reports voter intimidation can also occur when people spread false information or disinformation about voting requirements including:
The right to vote being dependent on the voter's ability to speak English
Requirement to present identification in states which do not require it
Citizenship requirements
Voting with a criminal record
The American Civil Liberties Union reminds voters that the following are also considered voter intimidation:
Aggressively questioning voters about their qualifications to vote
Acting as an elections official without authorization
Displaying false or misleading signs about voter fraud
Other forms of harassment, particularly harassment targeting non-English speakers and voters of color
Spreading false information about voter requirements
Remember, you do NOT need to speak English to vote in any state. You do not need to pass a test to vote in any state.
If you have experienced voter intimidation, report the incident at the Election Protection Hotline. Call 1-866-OUR-VOTE or 1-888-VE-Y-VOTA (en Español).
---
Joe Wallace is a 13-year veteran of the United States Air Force and a former reporter for Air Force Television News
---
Most Popular Holidays and Observances Articles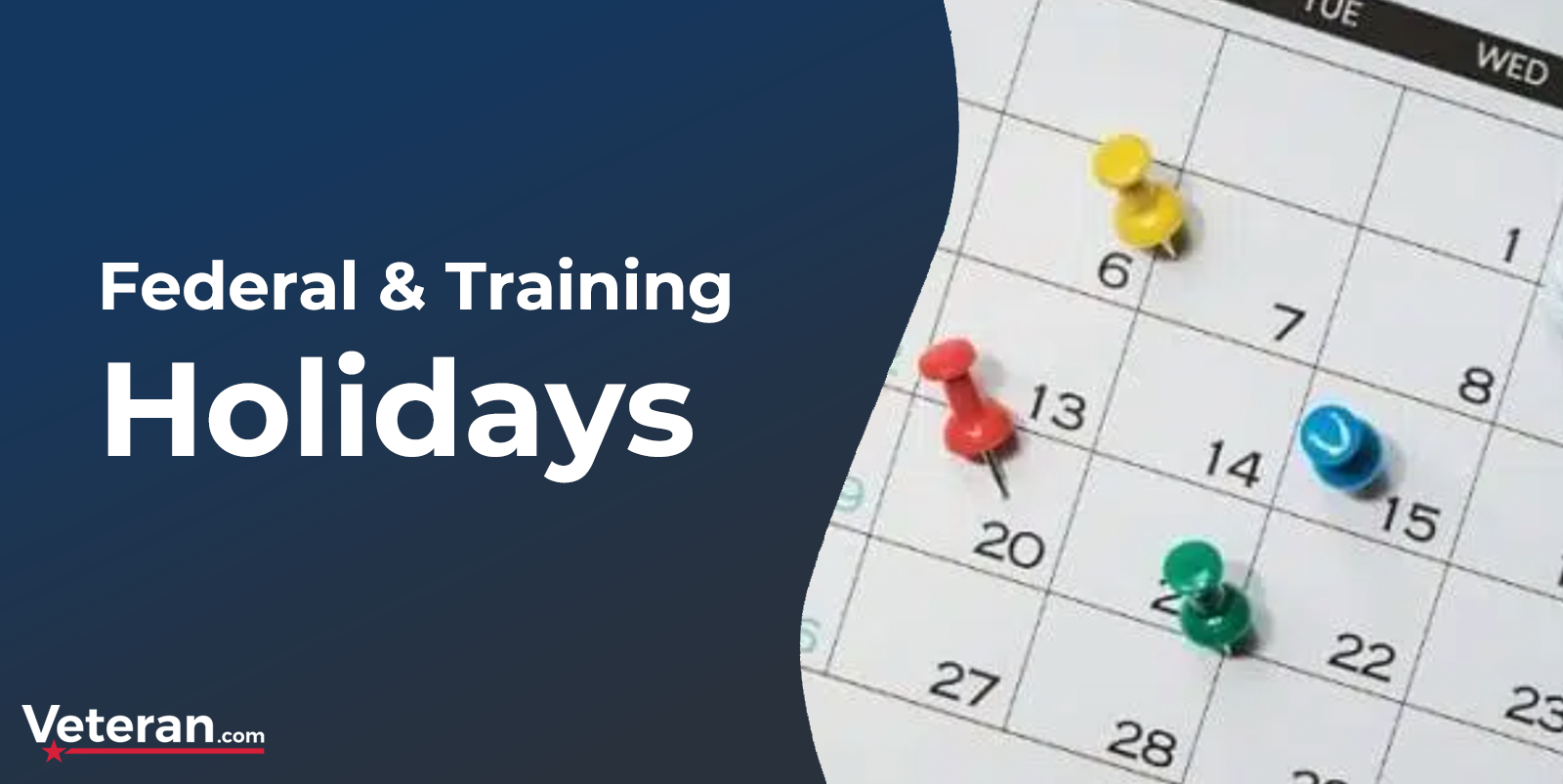 Federal & Training Holidays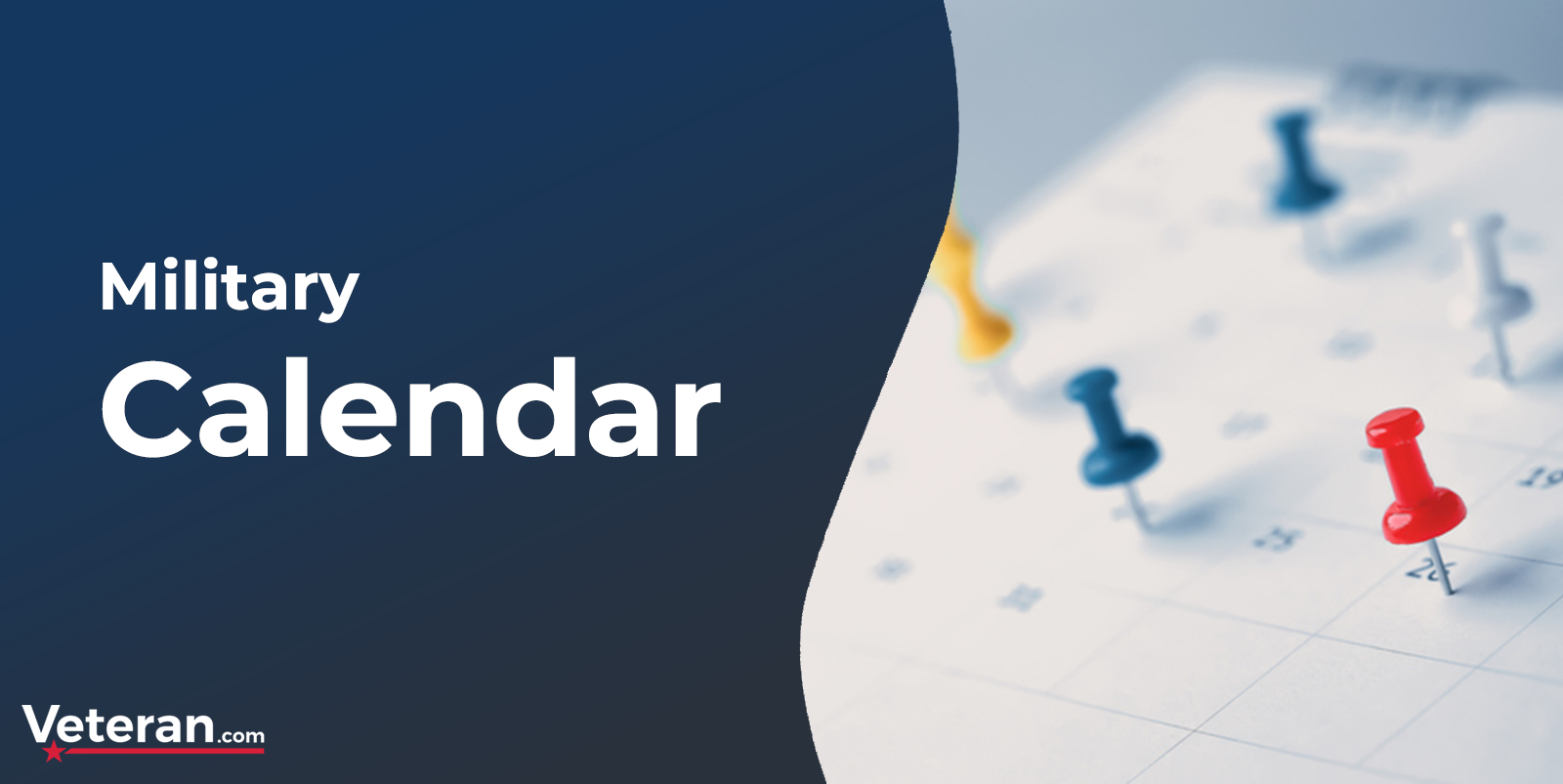 Military Calendar – Holidays, Events, Observances
Veterans Day 2023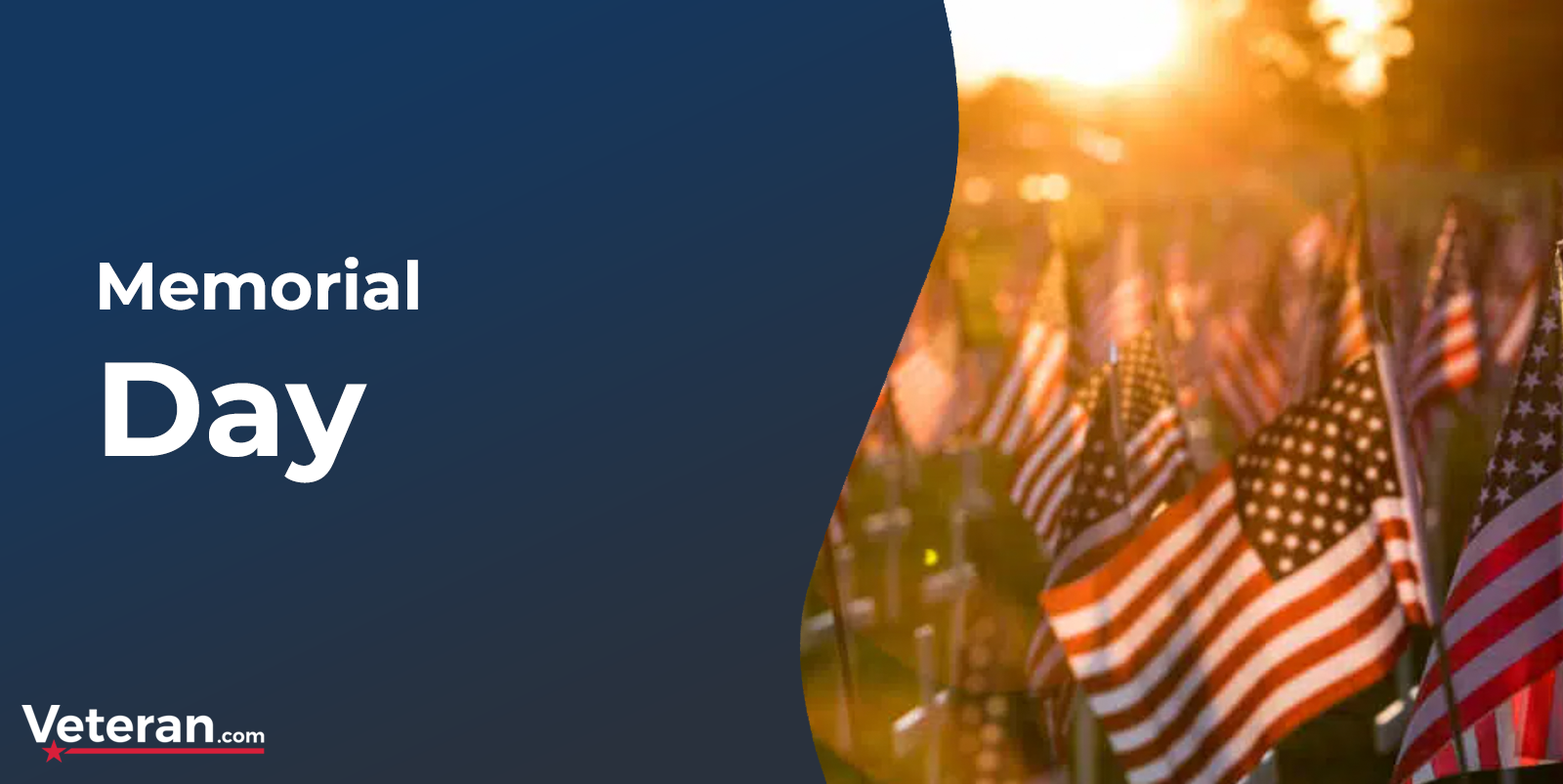 Memorial Day 2023
National Military Appreciation Month 2023