National Correctional Officers Week
Updated: November 2, 2022
Correctional officers are responsible for managing those who have been brought into custody by law enforcement. There are jobs requiring these skills for those who are incarcerated and awaiting trial, and there are corrections officers responsible for managing convicted criminals who are serving time.
National Correctional Officers Week is recognized in the first full week of May and will next be celebrated from May 1-7.
At the federal level, these jobs are commonly referred to as "correctional officers." The Bureau of Prisons advertises correctional officer jobs, and the National Institute of Justice also refers to these jobs as "correctional officer" positions.
Others refer to the term "corrections officer" to describe the same duties. There is no real difference, for the purposes of this article, between the two descriptors and is essentially the difference between referring to a police officer as a "cop" or "lawman."
Corrections officers should not be confused with a similar job–the duties of a bailiff are similar to corrections officers in some ways, and very different in others. The main difference between a bailiff and a corrections officer is that a bailiff works in a courtroom and works for the court–not a prison or jail. Bailiffs are essentially peace officers rather than corrections personnel.
A corrections officer rarely gets singled out for recognition for doing the tough job of maintaining security for those in confinement. But since the 1980s, a move to change that has resulted in an annual observance that pays tribute to these workers.
National Correctional Officers Week
In 1984, President Ronald Reagan announced the first week in May as National Correctional Officers Week. The President may have been motivated by a variety of things, but the fact that jailers and corrections officers have one of the highest rates of occupational injuries and sickness may have something to do with the proclamation.
The National Criminal Justice Reference System (NCJRS) notes that the injury and illness rate is only one factor affecting this type of employment; prisons and jails are often notoriously short-staffed, with vacancy rates hitting 45% or better according to an NCJRS study.
President Reagan, in his announcement, notes, "Historically, correctional officers have been viewed as 'guards,' occupying isolated and misunderstood positions in prisons and jails," adding in the years leading up to the proclamation that the job grows more complicated and demanding.
"The important work of correctional Officers often does not receive the recognition from the public it deserves", Reagan said. He wasn't alone in feeling that way–the National Sheriffs' Association (NSA), and the National Center for Jail Operations (NCJO) have gone on record affirming Reagan's statements, noting as the observance is celebrated, "we take the opportunity this week to acknowledge and thank the men and women who work in jails all across this country, most of which are administered by Sheriffs' Offices."
Celebrating National Correctional Officers Week
In the same way many people feel motivated to thank a veteran for their service, some feel motivated to thank corrections officers, too. The week is not a national holiday, military bases don't alter their duty schedules to observe this week, and there are no parades or public gatherings.
That may lead some to believe this is a "Hallmark Holiday" that doesn't have any real significance, but the effort of raising awareness about the difficult nature of being a corrections officer is an important one. Staffing cuts, tight budgets, public scrutiny and an ever-present need to address real or perceived danger makes the work of a corrections officer tougher than the average job.
And it's not just civilians who get honored by National Correctional Officers Week; a small contingent of military people work as correctional officers. Consider one excellent example; the United States Army Corrections Command (ACC) mission statement includes a requirement to exercise "command and control and operational oversight for policy, programming, resourcing, and support," for Army prison facilities and other Army Corrections System facilities.
At the local command level, there may be formal or informal observations of National Correctional Officers week. This will depend greatly on the unit, mission requirements, and other variables.
Honoring The Fallen
The U.S. Bureau of Prisons (BoP) publishes an honor roll of those who have died in the line of duty as a correctional officer. BoP literature requests a moment of respect for these individuals, and while the roster does not reflect each and every person who has ever died in the line of duty in this capacity, it's a powerful reminder of how dangerous this job can be.
Joseph B. Waldrupe, USP Leavenworth (KS) Nov. 10, 1901
Andrew F. Turner USP Leavenworth (KS) March 26, 1916
Edgar A. Barr USP Leavenworth (KS) March 19, 1917
James R. Brock USP Atlanta (GA) Dec. 27, 1917
Andrew H. Leonard USP Leavenworth (KS) Nov. 14, 1922
Robert G. Warnke USP Leavenworth (KS) June 20, 1929
Royal C. Cline USP Alcatraz (CA) May 23, 1938
Harold P. Stites USP Alcatraz (CA) May 2, 1946
William A. Miller USP Alcatraz (CA) May 3, 1946
William W. Latimer National Training School (WDC) Oct. 15, 1960
Vern M. Jarvis, USP Marion (IL) Jan. 26, 1969
Wayne L. Selle, USP Leavenworth (KS) July 31, 1973
John W. Johnson, USP Leavenworth (KS) Sept. 29, 1974
Donald F. Reis, FCI El Reno (OK) Feb. 28, 1975
Janice R. Hylen, USP Atlanta (GA) Nov. 21, 1979
Gregory J. Gunter, FCI Petersburg (VA) Dec. 25, 1982
Gary L. Rowe, MCC San Diego (CA) Feb. 7, 1983
Merle E. Clutts USP Marion (IL) Oct. 22, 1983
Robert L. Hoffmann USP Marion (IL) Oct. 22, 1983
Boyd H. Spikerman FCI Oxford (WI) Jan. 29, 1984
Robert F. Miller USP Lewisburg (PA) Oct. 12, 1987
D'Antonio A. Washington USP Atlanta (GA) Dec. 22, 1994
Scott J. Williams USP Lompoc (CA) April 3, 1997
Jose V. Rivera USP Atwater (CA) June 20, 2008
Eric J. Williams USP Canaan (PA) Feb. 25, 2013
Osvaldo O. Albarati MDC Guaynabo (PR) Feb. 26, 2013
---
Joe Wallace is a 13-year veteran of the United States Air Force and a former reporter for Air Force Television News
---
Most Popular Holidays and Observances Articles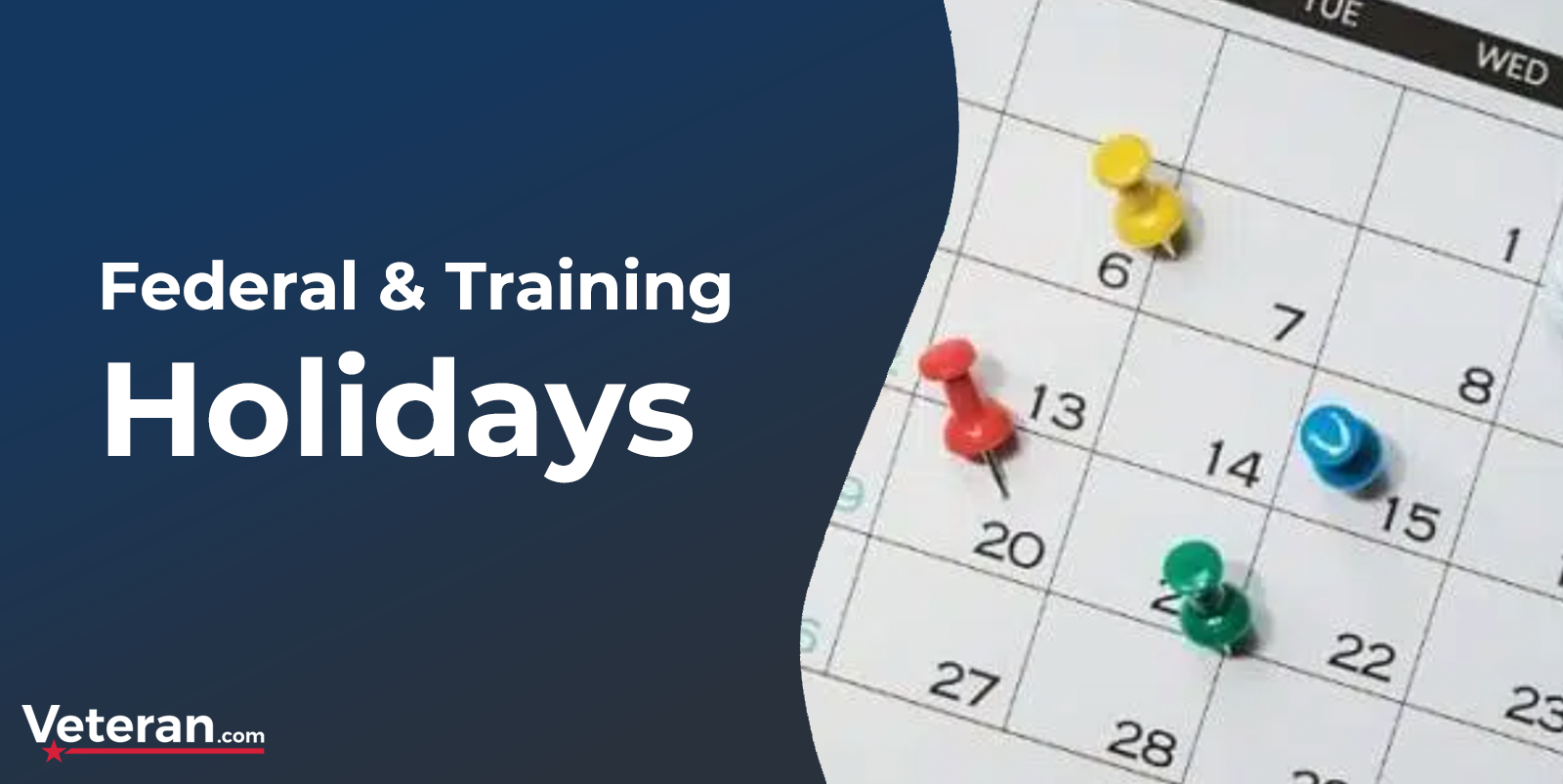 Federal & Training Holidays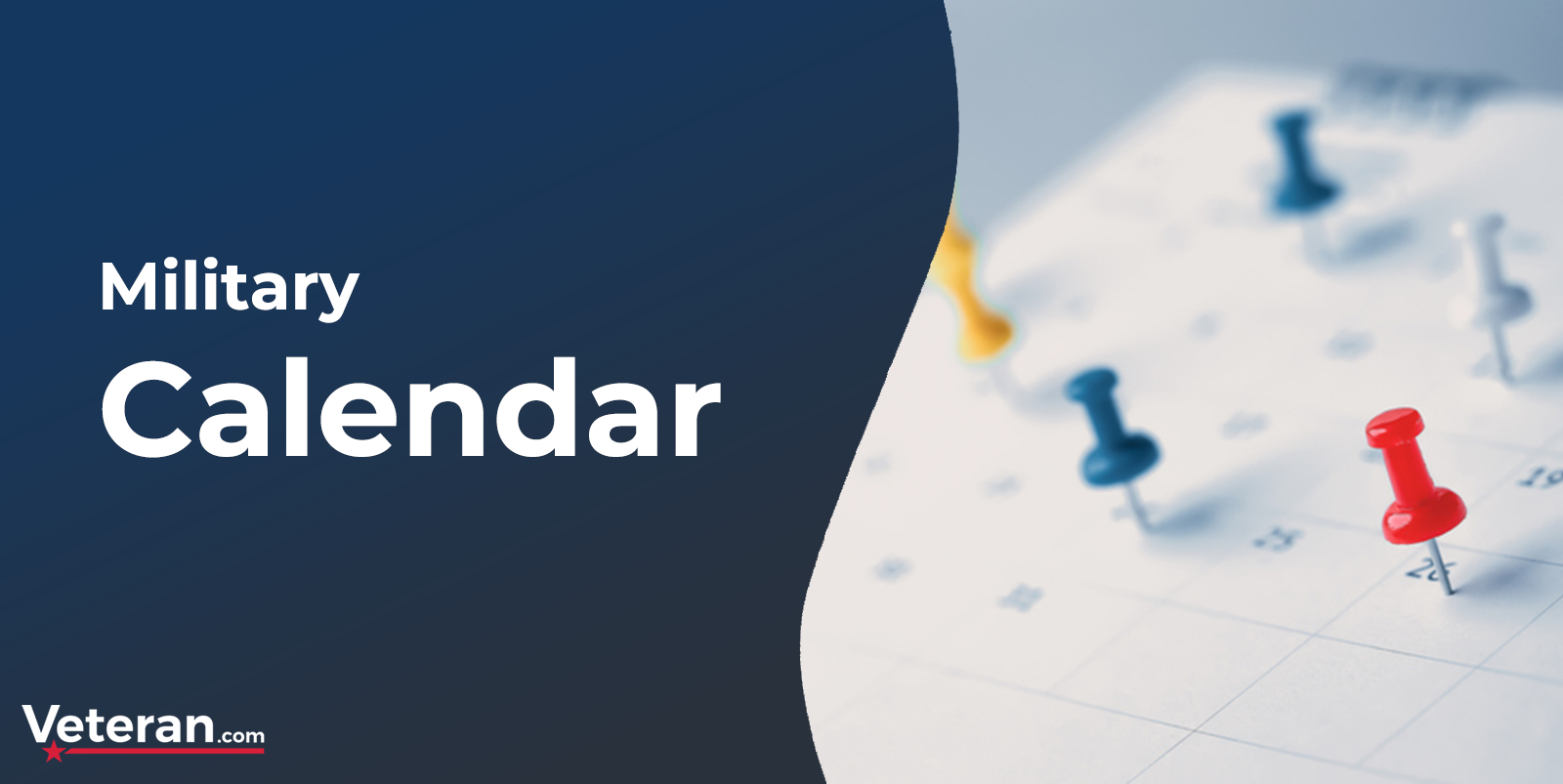 Military Calendar – Holidays, Events, Observances
Veterans Day 2023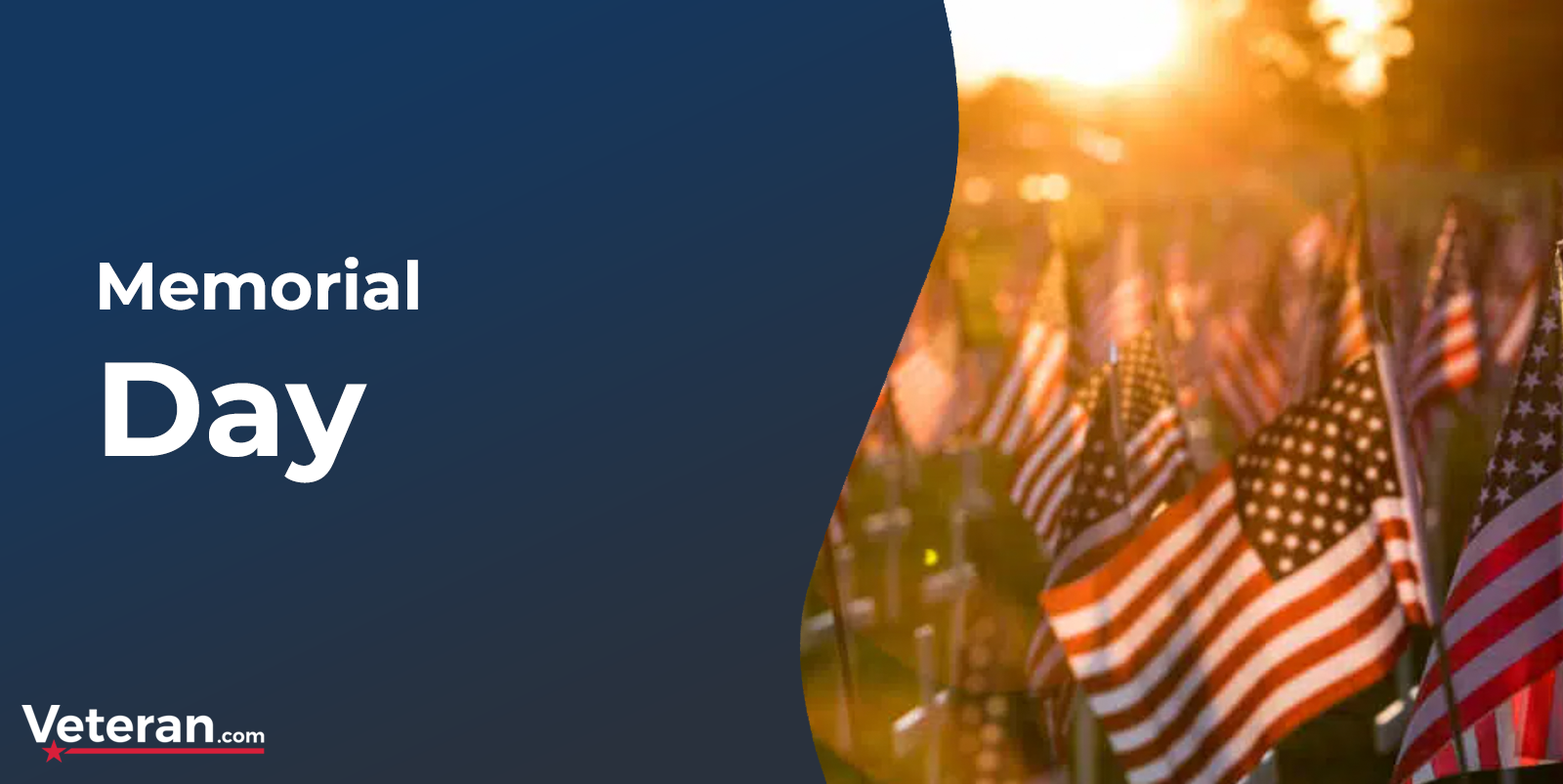 Memorial Day 2023
National Military Appreciation Month 2023