Agent Orange Awareness Day
Updated: December 23, 2022
Agent Orange Awareness Day is an annual observation designed to raise awareness of the effects of the herbicide known as Agent Orange, used in Vietnam by American forces to defoliate future and current battlegrounds with the purpose of depriving the enemy ground cover to hide in.
Agent Orange is responsible for a wide range of adverse effects in human beings and the Department of Veterans Affairs lists Agent Orange exposure or potential exposure as a presumptive condition, meaning that those who report exposure and have certain medical conditions are presumed to have those medical issues A) as a result of military service and B) most likely have those conditions due to the exposure.
The Next Agent Orange Awareness Day will be observed on Thursday, Aug. 10, 2023.
A Brief History Of Agent Orange
While it is widely reported that American combat troops did not officially fight in Vietnam until 1965, the use of Agent Orange in Vietnam by Americans began as early as 1961. The use of Agent Orange was originally authorized by President John F. Kennedy and Air Force planes began flying missions to disburse Agent Orange as part of something known as Operation Trail Dust.
Agent Orange was not the only compound used in this operation, but it is was used in over half of the flying missions there. What's more, flying missions were only part of the effort. Agent Orange was disbursed on the ground from trucks, from boats, and even disbursed by people carrying the compound in backpacks.
Agent Orange contained an incredibly toxic substance known as dioxin. Nearly 400 pounds of dioxin were used in Vietnam in Agent Orange. Dioxin is responsible for cancer, birth defects, and other symptoms.
In 1979, President Jimmy Carter signed off on a Department of Veterans Affairs study of Agent Orange; legislation known as the Agent Orange Act was signed into law in 1991. The Blue Water Navy Veterans Act of 2019 expanded the criteria for Agent Orange exposure to include those stationed on ships off the coast of Vietnam during the conflict.
Agent Orange exposure can cause any of the following medical issues:
AL amyloidosis
Leukemia
Hodgkin's and Non-Hodgkin's Lymphoma
Ischemic Heart Disease
Diabetes Mellitus, Type II
Parkinson's Disease
Respiratory Cancer (e.g., bronchus cancer, larynx cancer, lung cancer, trachea cancer)
Prostate Cancer
Soft Tissue Sarcoma
Multiple Myeloma
All told, approximately 20 million gallons of Agent Orange is reported to have been used in Vietnam from 1961 and 1971. The death toll among American veterans alone is roughly 300,000 troops.
When having discussions of Agent Orange effects on troops, it is easy to forget that there was a human cost for the Vietnamese people as well as Americans. It is estimated that some 400,000 Vietnamese people (not just troops) died as a result of Agent Orange exposure. That is a detail that is important to remember when adding up the final cost of Agent Orange use.
Agent Orange Exposure
Veterans and family members concerned about Agent Orange exposure, long-term effects from it, and birth defect issues are urged to contact the Department of Veterans Affairs to schedule an appointment for an Agent Orange Registry health exam. The VA registry is meant as a way to help veterans with possible exposure and treatment options. You can schedule an exam with a local VA Environmental Health Coordinator.
The VA reminds veterans who may need such services that there is no fee for eligible veterans to get examined for such exposure. There are no co-pays, the examination does not reduce or negatively affect your existing VA claims and it is not required for receiving other VA benefits.
The exam is based on your recollection of your military service and there is no burden of proof on the veteran to conclusively associate military service with exposure. That said, this examination process is NOT an official confirmation of exposure. VA Agent Orange Registry examinations are for veterans only, not family members, though other options for dependents and spouses may be available.
Agent Orange Awareness Day
Observed on Aug. 10th, Agent Orange Awareness Day marks the first day the substance was used in Vietnam and it is meant to pay tribute to those who were exposed to this deadly compound. Agent Orange Awareness Day is not a federal holiday, no days off are given, post offices and banks remain open.
But this observance is crucial not only for those who are affected by Agent Orange issues, but also for preventing future mistakes in using such chemicals in warfare down the line.
Observing the day will vary greatly–there are many organizations that promote Aug. 10th observances including Gold Star Wives, Vietnam Veterans Memorial Fund, the Department of Veterans Affairs, and many others.
There's no "official" way to observe Agent Orange Awareness Day, but many choose to remember loved ones and friends who are affected or were affected by Agent Orange in ways similar to how veterans are generally honored on Veterans Day, Memorial Day, etc. Some choose to visit the Vietnam Memorial wall in Washington D.C. as a sort of pilgrimage of remembrance; others may choose private ways to pay respect to those who suffered the effects of the compound.
Those looking for ways to participate in Agent Orange Awareness Day on Aug. 10th should check with state government official sites, local government web pages and social media, and the Department of Veterans Affairs official site for news and information about programs, activities, and campaigns associated with the current year's observation.
Most Popular Holidays and Observances Articles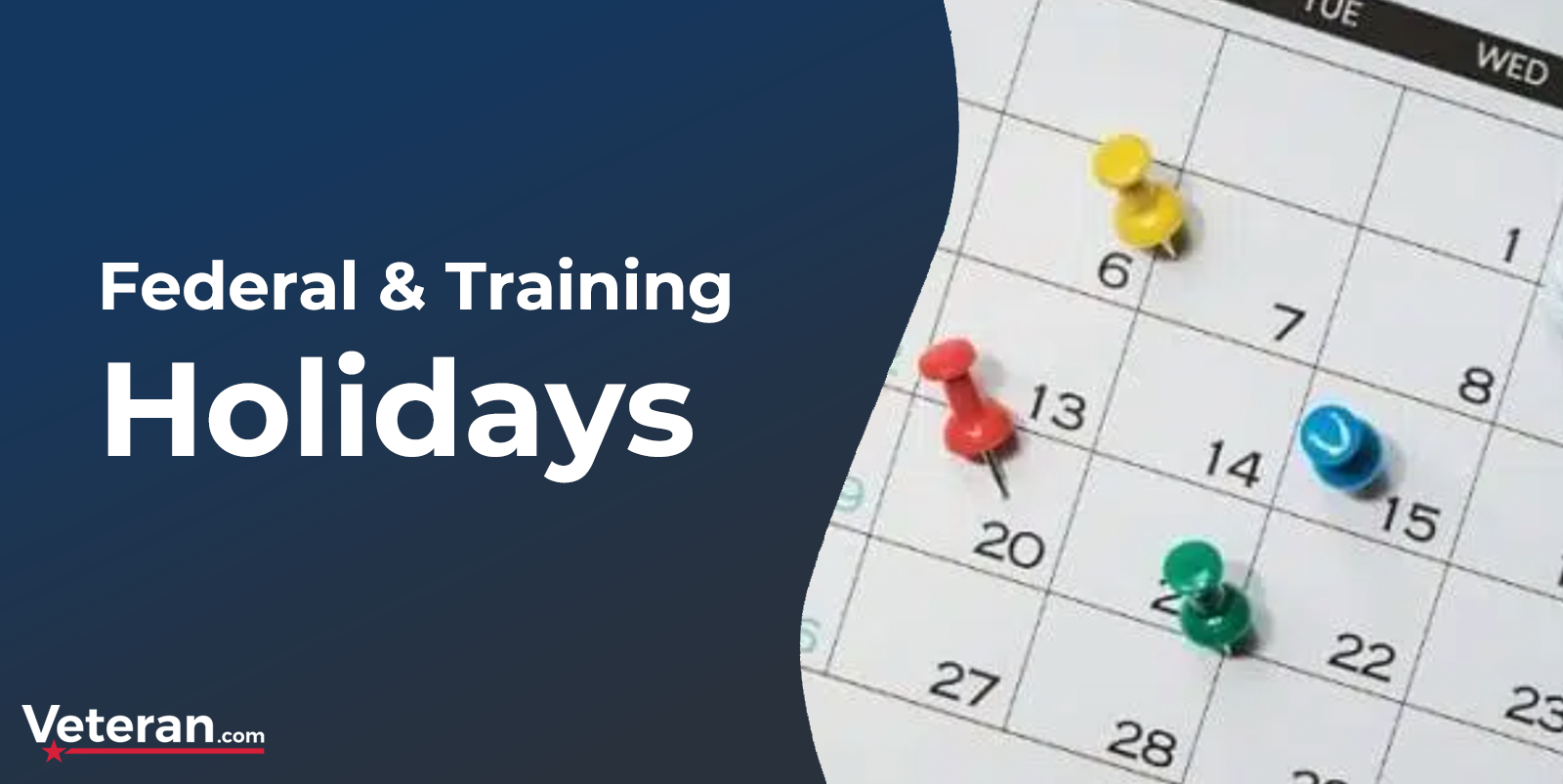 Federal & Training Holidays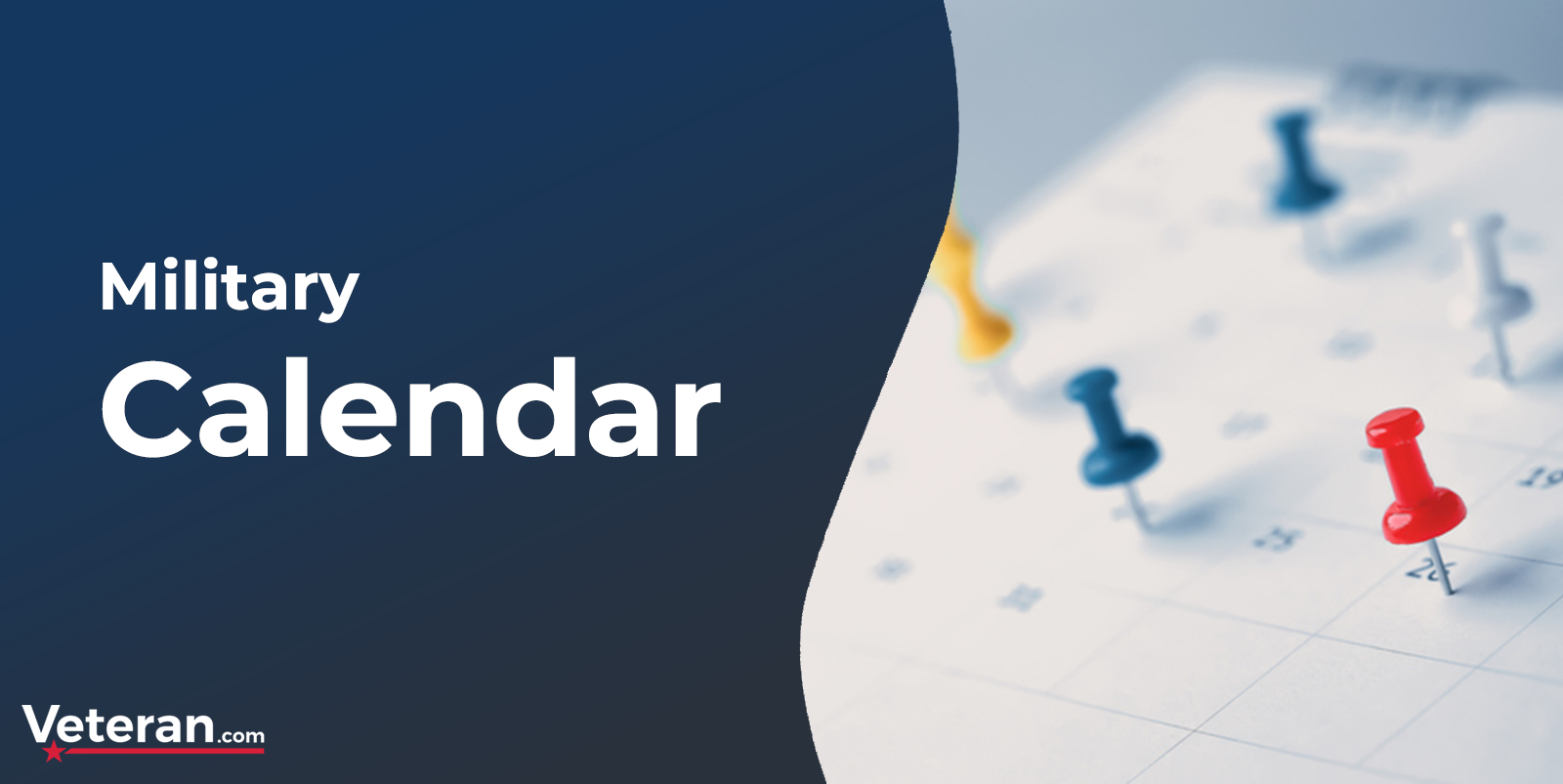 Military Calendar – Holidays, Events, Observances
Veterans Day 2023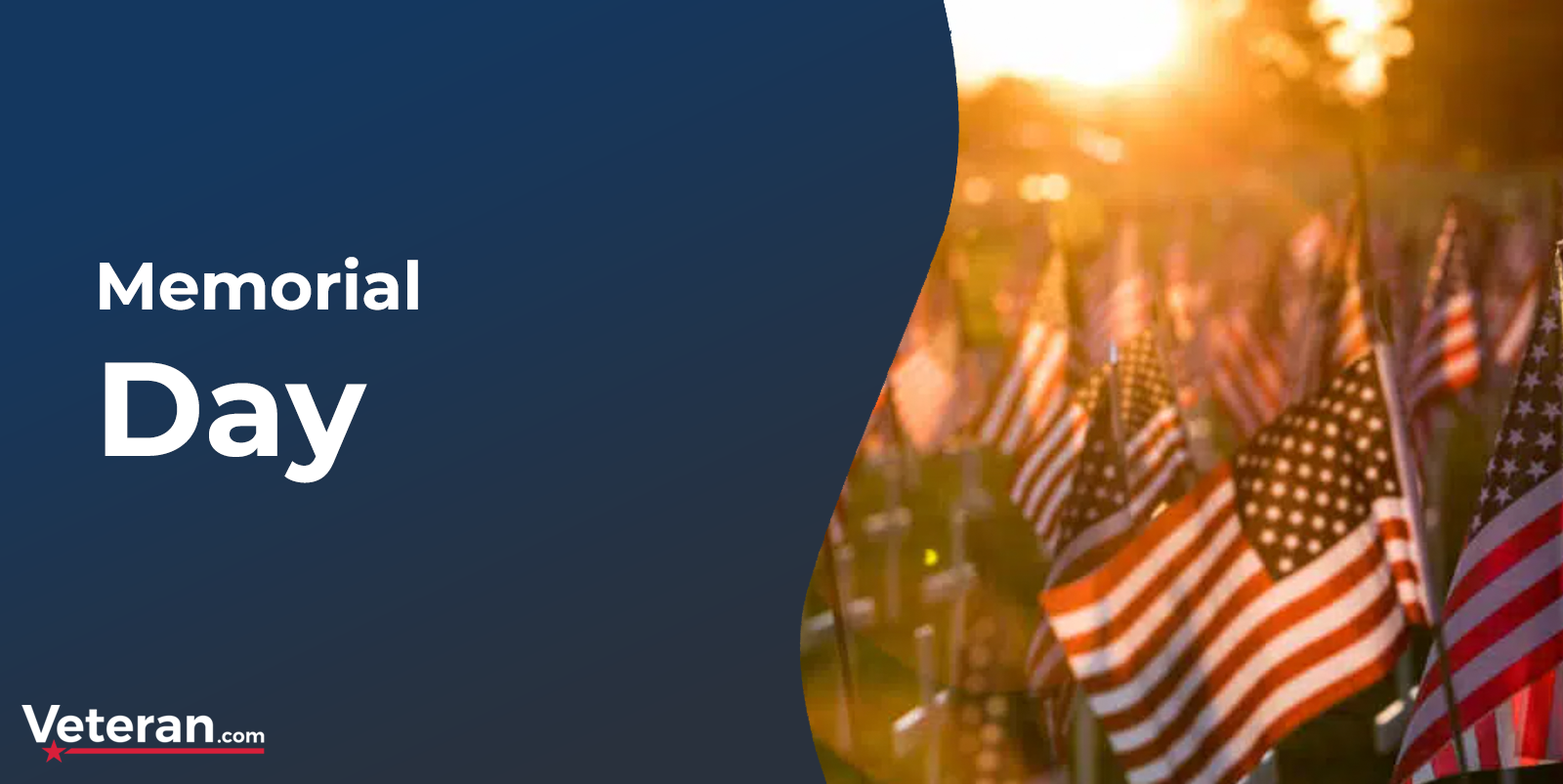 Memorial Day 2023
National Military Appreciation Month 2023