Adopt a Soldier for the Holidays
Updated: December 23, 2022
Many Soldiers, Marines, Sailors, Airmen, and Coast Guardsmen cannot go home for the holidays each year. Thankfully, most bases have official Adopt A Service Member programs or non-profits, and some local communities organize to connect service members with local families to host for the holidays. These programs are known by many names such as "Operation Home Cooking," "Adopt An Airman," "Host A Marine," "Adopt A Soldier," etc.
How to Adopt A Service Member for Thanksgiving or the Holidays
The easiest way to adopt a soldier and service member is to contact the nearest military installation's MWR (Morale, Welfare, and Recreation) office to inquire about their specific holiday programs.
Another option is to check with the nearest Armed Services YMCA or USO office.
Lastly, Googling the terms 'adopt a service member, Soldier, Marine, etc. + city' will often yield your local holiday program as well.
If you're unable to Adopt-A-Soldier this holiday season, there are many other ways to help the military community this holiday season.
Tips on Hosting Soldiers for the Holidays
Here are a few tips from the U.S. Army and us.
Do:
Take them on a house tour, show them where they can locate the bathroom or relax.
Give them time to warm up. Remember that they came to your home to relax and enjoy themselves.
Turn on the TV and let them watch football, basketball, or other sporting events or programs.
Thank them for their service.
Allow them to get comfortable. Service members may or may not be in uniform. Suggest that they bring a change of clothes and/or shoes to change into during their visit.
Offer to let them call home and allow them privacy to make their call(s).
Adhere to military guidelines and standards.
Encourage them to share their Thanksgiving traditions and customs.
Get their contact information so you can keep in touch and follow up.
Take pictures and offer to share them. Seek permission to post via social media.
Allow the service member an opportunity to take a nap. Typically the service members are picked up early with a long day ahead.
Have food or snacks available upon their arrival, especially if dinner is several hours away or more from being served.
Share past photos of Thanksgiving dinners and past military guests.
Offer leftovers to take home.
Don't
Offer alcohol or tobacco products.
Be offended if they don't share everything about their job. It may be due to OPSEC (protects U.S. operations — planned, in progress, and completed.)
Overwhelm them at once with too many questions. After a simple introduction, let them relax.
Make the conversation about you and all of your military experience.
Worry about cooking all of their favorite foods. They will appreciate the home-cooked meal and eat what they choose.
Say anything that could be perceived as derogatory about political topics/issues.
Most Popular Holidays and Observances Articles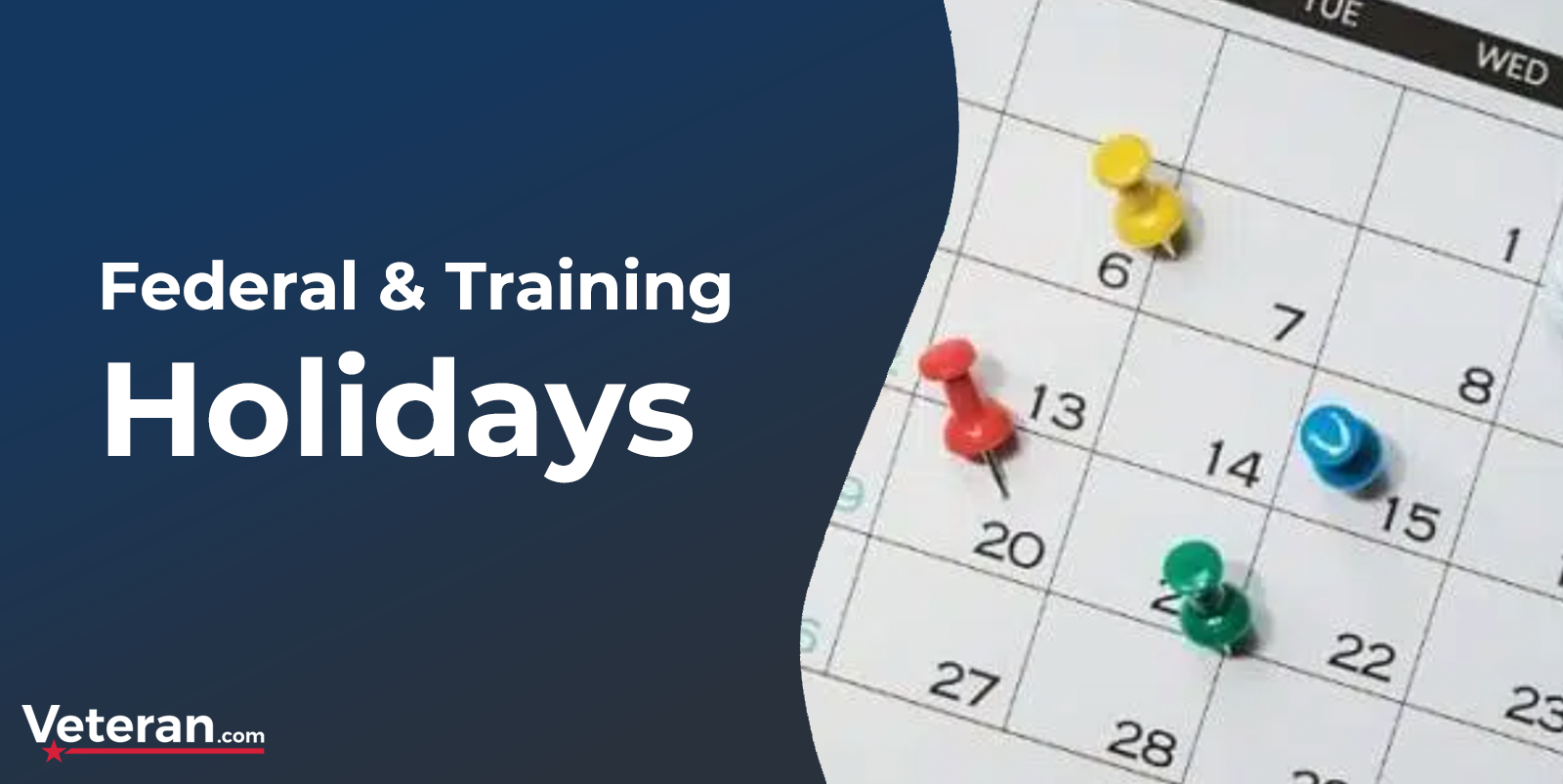 Federal & Training Holidays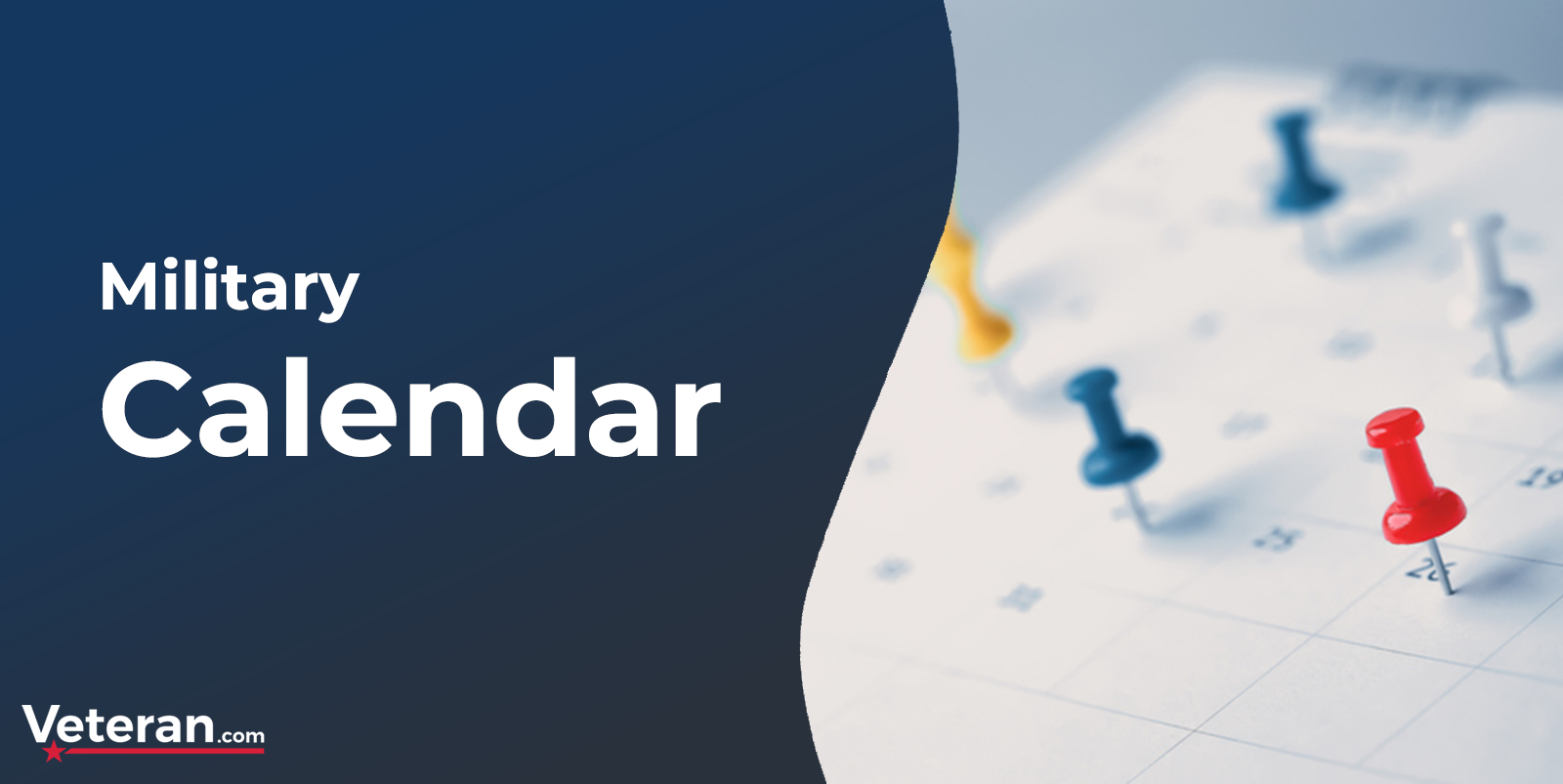 Military Calendar – Holidays, Events, Observances
Veterans Day 2023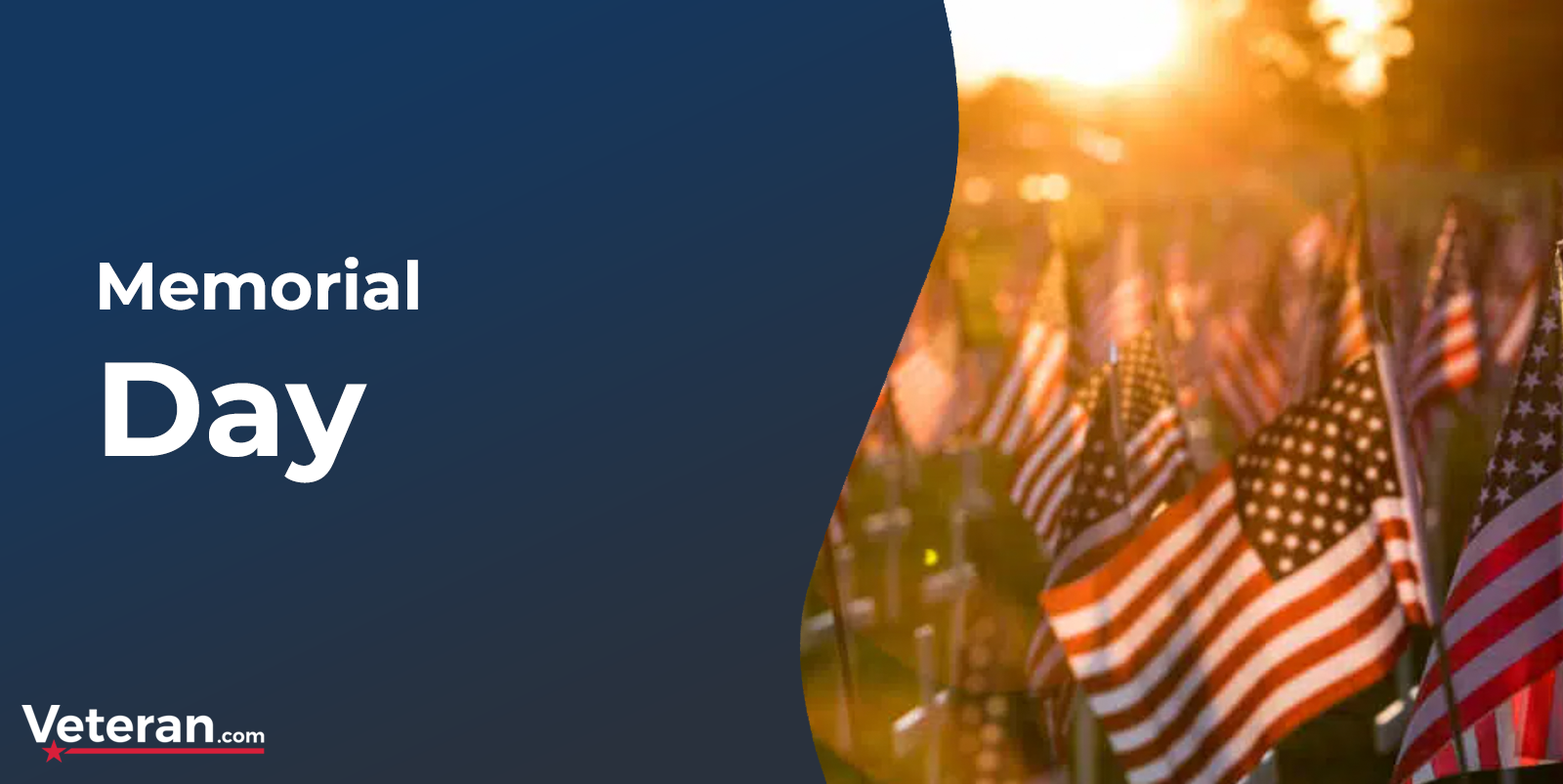 Memorial Day 2023
National Military Appreciation Month 2023