Women's History Month 2022
Updated: May 20, 2021
March is Women's History Month and well over 200,000 women serve on active duty in the U.S. military. The contributions of women to military history (and well beyond) cannot be ignored. While Women's History Month isn't a time to focus exclusively on the contributions of women in military service, the contributions of female veterans are certainly an important part of American history.
There are many observances which usually happen as base-level events and as community-wide observations. Overall, the U.S. military makes a serious effort to raise the awareness level of this important occasion by paying respect to women who have made history whether serving in the military or not.
---
How The Military Observes Women's History Month
In some ways, the military goes out of its way in March to recognize the contributions of women; in other cases, every month is Women's History Month as we'll learn below.
The U.S. government leads the way in honoring Women's History Month thanks to the official site, WomensHistoryMonth.gov. Various branches of the United States Military make the observations their own, but in general, you'll find organizations such as the National Museum of the Air Force featuring the roles of women in uniform, as military volunteers, activists, pilots, researchers, and many other critical areas.
Other sites, including the Air Force official site (AF.mil), list the accomplishments of current and former women in uniform, such as the contributions of "Major Jennifer," an otherwise-anonymous-for-security-reasons member of a historic women only flying mission called Dudette 07. This was "the first F-15E Air Force combat mission comprised entirely of female aircrew members," according to the U.S. Air Force. Recognition and observances like these are common in military communities.
The U.S. Army has excellent examples of how that branch of the service honors the contributions of women; the Army official site has videos, news, and resources about and for women in the military and beyond. The Army also maintains The United States Army Women's Museum in Fort Lee, VA. According to the museum's web page, it is "the only museum in the world dedicated to preserving and sharing the history of the contributions of women to the Army".
The Navy and Marine Corps also have plenty of activities in March and beyond. The United States Navy designates a theme for each year's Women's History Month, and in 2018 U.S. Navy commands were instructed to organize around the theme "Honoring Women Who Fight All Forms of Discrimination." Navy/Marine Corps history owes a great deal to the contributions of women; according to the Navy official site, women have served in one capacity or another since the 1800s.
---
Community Events For Women's History Month
Members of the military often take part in Women's History Month observances on the local level; fitness events, celebrations, and parades are common. Then there are community-wide affairs such the observation in 2017 reported on the Department of Veterans Affairs official site by Dr. Betty Moseley Brown, associate director of the Center for Women Veterans.
That event was an annual tribute to women in the military in New Mexico, "to celebrate women who served (and are serving) in the military." It's another example of how military members and local communities rally together during the month of March.
Other military-related events in March include open houses and sponsoring community events on-base. These are often done at the "organizational level" for individual commands on a given military installation.
A 2017 event held in Washington State at Joint Base Lewis-McChord was sponsored by that base's 201st Expeditionary Military Intelligence Brigade. The event brought members of the community onto the installation to celebrate Women's History Month and hold panel discussions.
Other military communities create videos and multimedia tributes to Women's History Month. Camp Pendleton, a U.S Marine Corps installation in California, produced a series of videos honoring women in uniform; a quick online search reveals many such videos produced in a variety of places including Scott Air Force Base, Fort Bragg, Camp Zama, and many other military bases and locations.
---
Origins of Women's History Month
Women's History Month has a set of important milestones starting on March 8, 1857, when women in New York City staged a labor protest over their working conditions. A Women's Day Celebration happened in New York City in 1909, followed up by a more global effort known as International Women's Day (held for the first time on March 8, 1911) with the United Nations taking up the cause as a sponsor since 1975.
That global observation may not have anything directly to do with the United States' version of Women's History Month, but it shows just how early trends were moving in this direction to pay respect to the contributions of women throughout history.
History.com reports Women's History Month itself grew out of humble origins in California. It started off as a week-long event organized by a Sonoma, California school district in the late 1970s. The event included presentations featuring hundreds of students, an essay contest, and a parade.
It wouldn't be long until this caught on elsewhere, leading President Jimmy Carter to declare the week of March 8th as Women's History Week, in 1980. Six more years would pass until Congress expanded the observation to include the entire month of March; this was thanks at least in part to the lobbying efforts of the National Women's History Project.
Women's History Month Evolves
In 1981, Congress passed Public Law 97-28, authorizing the President of the United States to proclaim the week of March 7, 1982, as "Women's History Week." Congress would be making joint resolutions for Women's History Week until the National Women's History Project petitioned Congress in 1987; the result was Public Law 100-9 which designated March 1987 officially as "Women's History Month."
From that time until 1994, Congress passed a series of annual Women's History Month resolutions; from 1995 Women's History Month has been and continues to be so designated via Presidential Proclamation.
---
U.S. Census Statistics For Women's History Month
Even the United States Census Bureau has facts and figures to help military and civilian communities alike observe Women's History Month properly. Those numbers include more than one and a half million women counted in 2016 as military veterans (compared to more than 126 million women who are not veterans).
According to the U.S. Census, one out of every 12 women is a veteran. In 2016 there were 164 million women in the United States.
---
Joe Wallace is a 13-year veteran of the United States Air Force and a former reporter for Air Force Television News
---
Most Popular Holidays and Observances Articles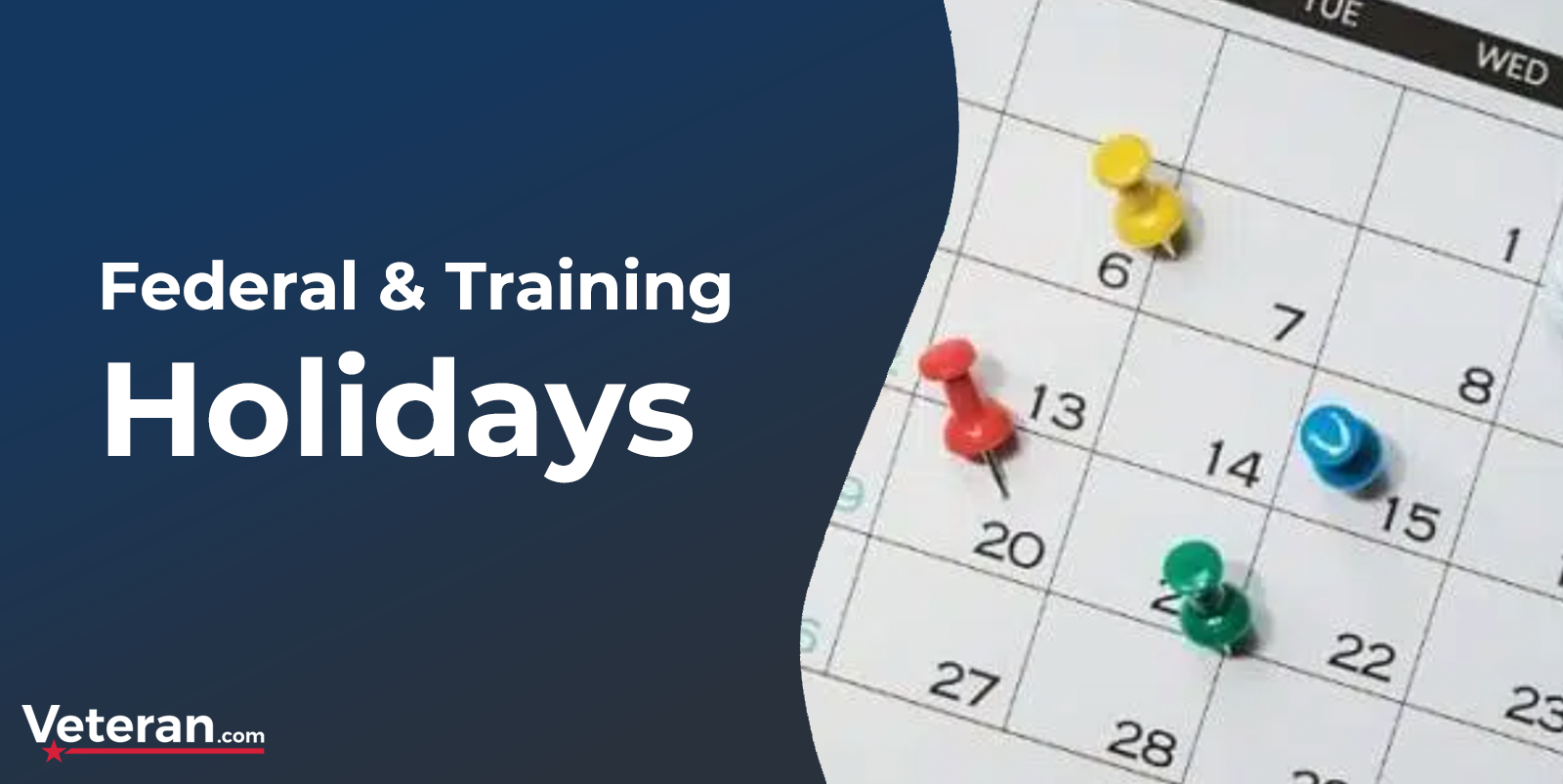 Federal & Training Holidays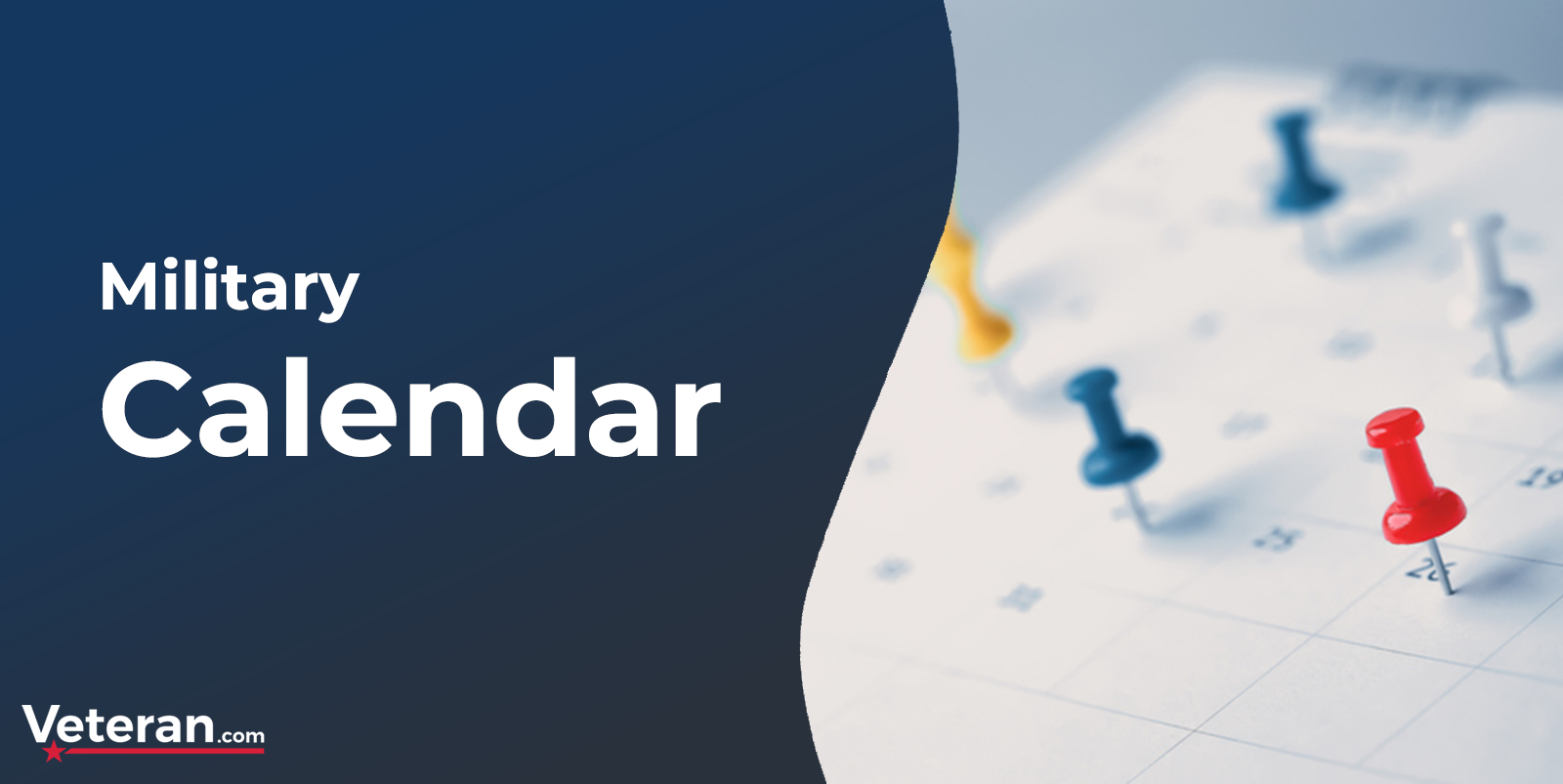 Military Calendar – Holidays, Events, Observances
Veterans Day 2023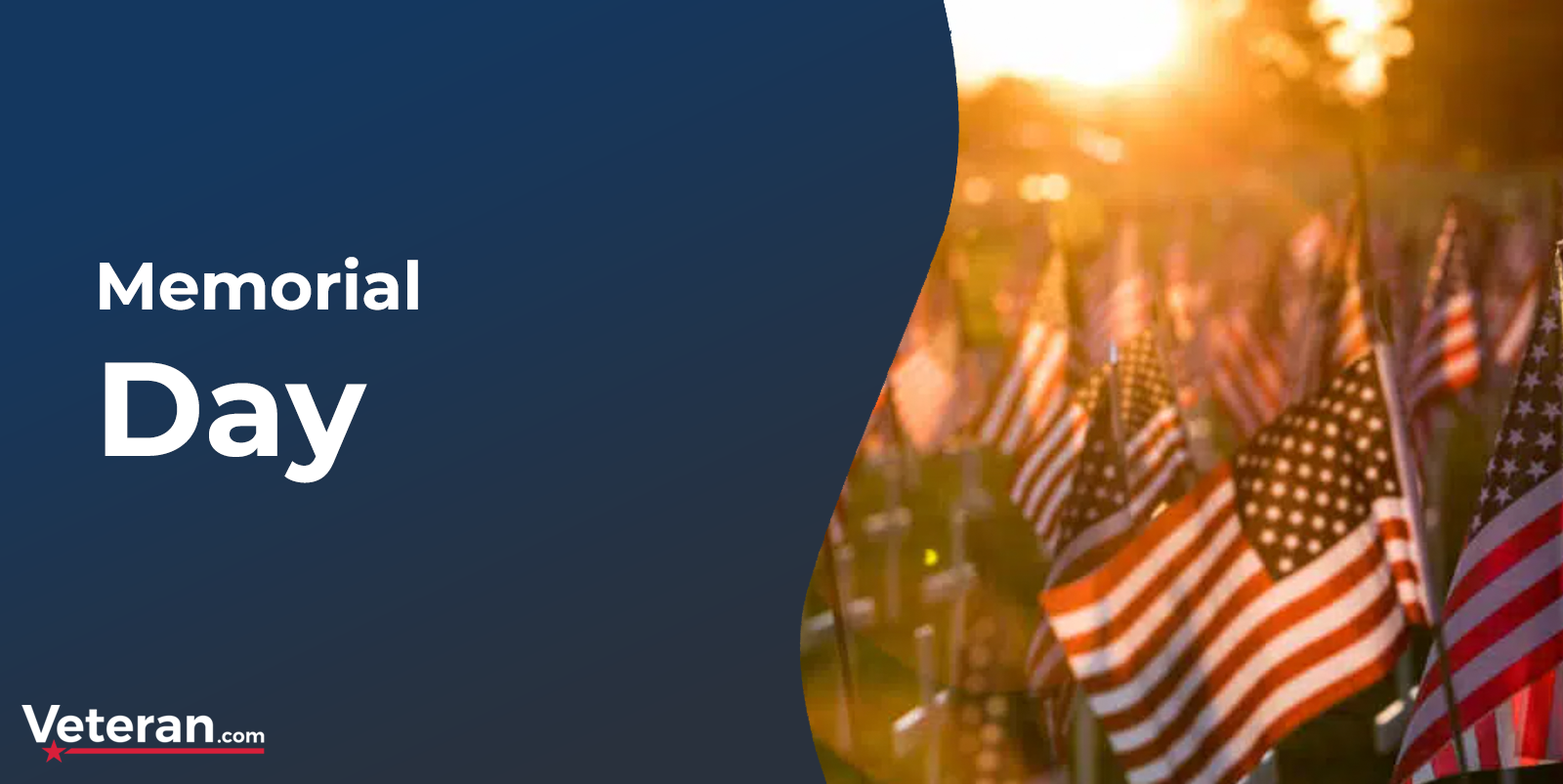 Memorial Day 2023
National Military Appreciation Month 2023