National Veterans Small Business Week
Updated: November 20, 2023
The annual National Veterans Small Business Week (NVSBW) is a time to honor and celebrate the contributions veterans have made to American small business.
The SBA declares Nov. 1st through Nov. 5th as National Veterans Small Business Week, a time to focus on veterans, the issues they face, and options for sustaining a small business. SBA posts different blog topics, holds social media conversations with industry pros, and provides resources to connect vets with the tools they need for their startup.
The next National Veterans Small Business Week will likely be held Tuesday, October 29th through Saturday, Nov. 2nd, 2024.
The Small Business Administration (SBA) issued a report in 2017 noting that 9% of all U.S. companies are veteran-owned. That adds up to more than two million businesses with five million employees and nearly $200 billion in paychecks each year.
SBA outreach efforts to veterans isn't limited to this observation. The SBA Office of Veterans Business Development provides help and support for vets who want to start or maintain small businesses.
Those programs are aimed at many different sectors in the veteran community, especially women veterans and members of the National Guard and Reservists, but NVSBW is the time when veteran businesses (including future businesses) are given special attention.
The 2019 theme was Mission #VetBiz Success, "where we will highlight the tools and resources used to help veterans on their journey to small business success," according to the SBA official site. Each year's theme highlights different needs in the community, and the need to succeed is definitely a major concern for those just starting out or trying to grow their enterprise.
Veteran-Owned Small Business Stats
This is normally the place where we discuss the history of an event like NVSBW. But it doesn't have a long backstory as 2020 was only the 7th annual event announced compared to military service birthdays, the various observations of Black History Month, Asian-Pacific Heritage Month, or any of the other holidays associated in some way with military members.
But in place of history, there are some statistics you should know, especially if you have started, joined, or are employed by a veteran-owned business or plan to.
Did you know that veteran-owned enterprises considered "small business" make up the majority of vet-owned operations? Or that some sources claim just shy of 80% of veteran businesses earn sales at six digits or better? Just short of 40% bring in annual revenue of half a million dollars or more.
But veteran businesses started declining circa 2011, at least in terms of how many people were doing it versus issues like retirement and aging out of the workforce. A 2018 report by the credit reporting agency Experian revealed why some vets may be hesitant to start a business.
"The challenge for many veterans is the lack of a strong business or personal network with which to begin their new ventures."
Add to that the lack of roots many vets have because of frequent reassignments, deployments, and related issues and it's easy to see why National Veterans Small Business Week can be a very important resource to get started on the road to becoming your own boss.
Help For Veterans In Business Now, Or Starting A Business Soon
When the agenda was announced for the 2019 NVSBW, the following options were included for learning, networking, and finding startup funds for a new vet-owned business:
Transition Assistance
Entrepreneurial Training
Stakeholders and Resources
Access to Capital
Government Contracting
Disaster Assistance
All of those resources, regardless of which form they may take (seminars, articles, infographics, one-on-one counseling, workshops, etc.) are offered to veterans via the SBA official site, but also through decentralized programs during NVSBW that may be running near you.
In previous years, each day of National Veterans Small Business Week spotlighted a different topic to help veterans in business. Those topics have included:
Transition assistance
Entrepreneurial training
Stakeholder issues
Resource issues
Funding
Disaster assistance and recovery
Doing business as a government contractor
You Can Participate Regardless Of Location
NVSBW does not operate like a trade show or a convention; the activities and events related to this week don't require you to book a hotel, fly to another city, etc. These events are often posted online from a variety of sources; during the observation there are daily blog posts via the Office of Veterans Business Development's Spotlight page.
You can also search for local veteran business resources via the SBA official site at any time (not just during November), and in past years there have been social media chats between industry experts, SBA officials, veterans, and other participants.
Advice For Veteran-Owned Small Businesses
What should small business owners who are veterans (and those vets who want to become small biz entrepreneurs) do before, during, and after NVSBW?
Getting the most out of the week means participating, but there are things you can do ahead of Nov. 2nd to get ready. If you are a currently operating veteran-owned small business:
Determine your greatest need for the business short-term and long-term.
Prioritize your goals and growth plans and look for opportunities where SBA or other initiatives might help.
Do you have plans to hire? Or do you need to expand awareness of your operation more? Identify where your funding will be spent for the coming year and beyond. SBA resources may be able to help.
How networked are you currently? If you need to get better at networking, view the Veteran Small Business Week as a chance to do that and prioritize it.
Are you trying or thinking of trying to move into contract work for the government? Identify your greatest needs in this area and be sure to contact the SBA about its resources for veterans who want to be contractors.
Are you currently thinking about starting a veteran-owned company? Even those who wish to operate as sole proprietors can get a lot out of SBA offerings during NVSBW and beyond. You too can prepare for NVSBW:
Start thinking about how you will fund your business; through loans, private capital, or fundraising.
Consider business loans for small businesses (between $5k and $50k in some cases, for smaller needs you may be encouraged to apply for a business credit card or business line of credit. The SBA specializes in putting small businesses together with business lenders. Even if you decide it's not for you, knowing you have the option could help you later on.
Decide early how much of your own money you want to use to start your business. If you don't know, this is an area where the Small Business Administration can assist you.
Check and work on your FICO scores, non-business loan repayment history and other factors that could affect loan approval to buy equipment, property, or other business needs.
Veteran Businesses Are Vulnerable
One goal of the November Veteran Small Business Week (as well as the goal of the SBA overall) is to help people STAY in business. And that means watching your back. Scams and fraud are everywhere, and even the most harmless transaction can be taken advantage of by an experienced con artist.
The Small Business Administration and the Federal Trade Commission have good advice for both vets and non-vet-owned businesses. "CYA" is one form of that advice, but watching your six, so-to-speak, means knowing what to beware of.
If you are not experienced in business, or you have experience but not as a sole proprietor or the "commander-in-chief" of your company, the Federal Trade Commission has some advice for you; basically when you go into business for yourself you become an automatic target for scams, fraud, identity theft, and more.
The FTC has published Scams and Your Small Business, a free booklet detailing how people are tricked by fake invoices or bills for services never rendered, directory listing scams, utility company impostors and more.
Data protection is also key; the FTC has also published Protecting Personal Information: A Guide for Business which is an excellent resource to be familiar with long before you participate in SBA events in November.
Most Popular Holidays and Observances Articles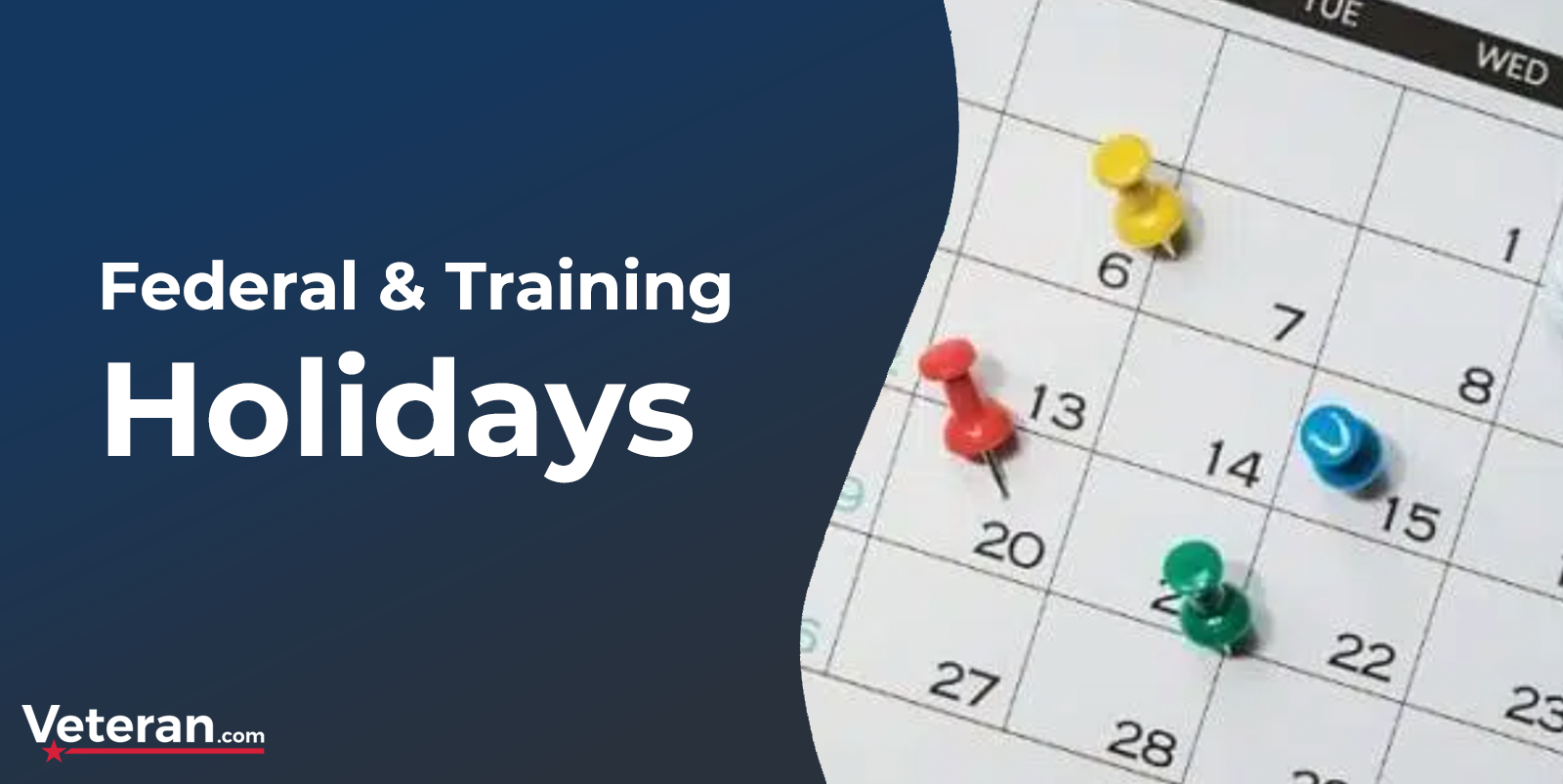 Federal & Training Holidays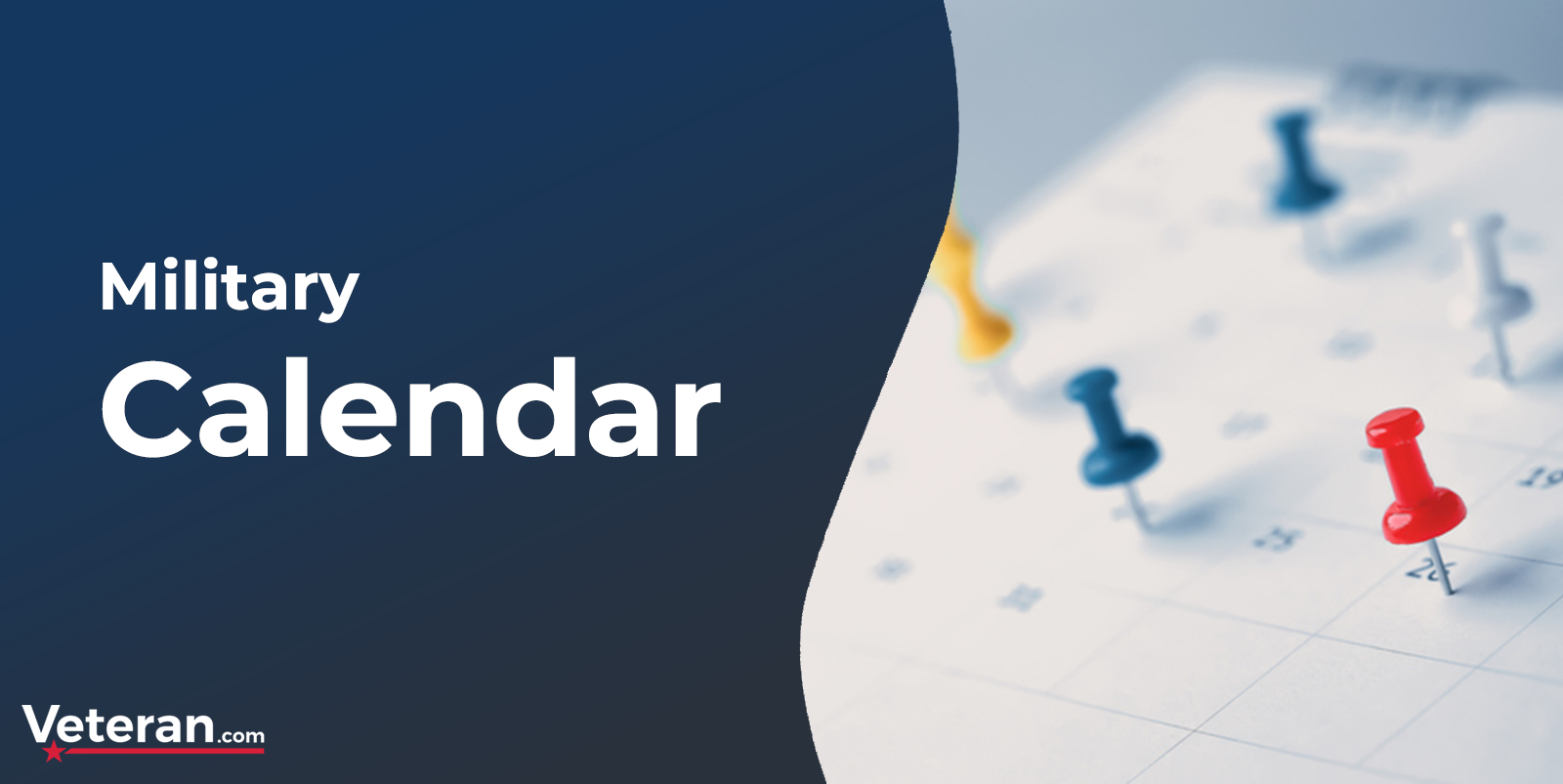 Military Calendar – Holidays, Events, Observances
Veterans Day 2023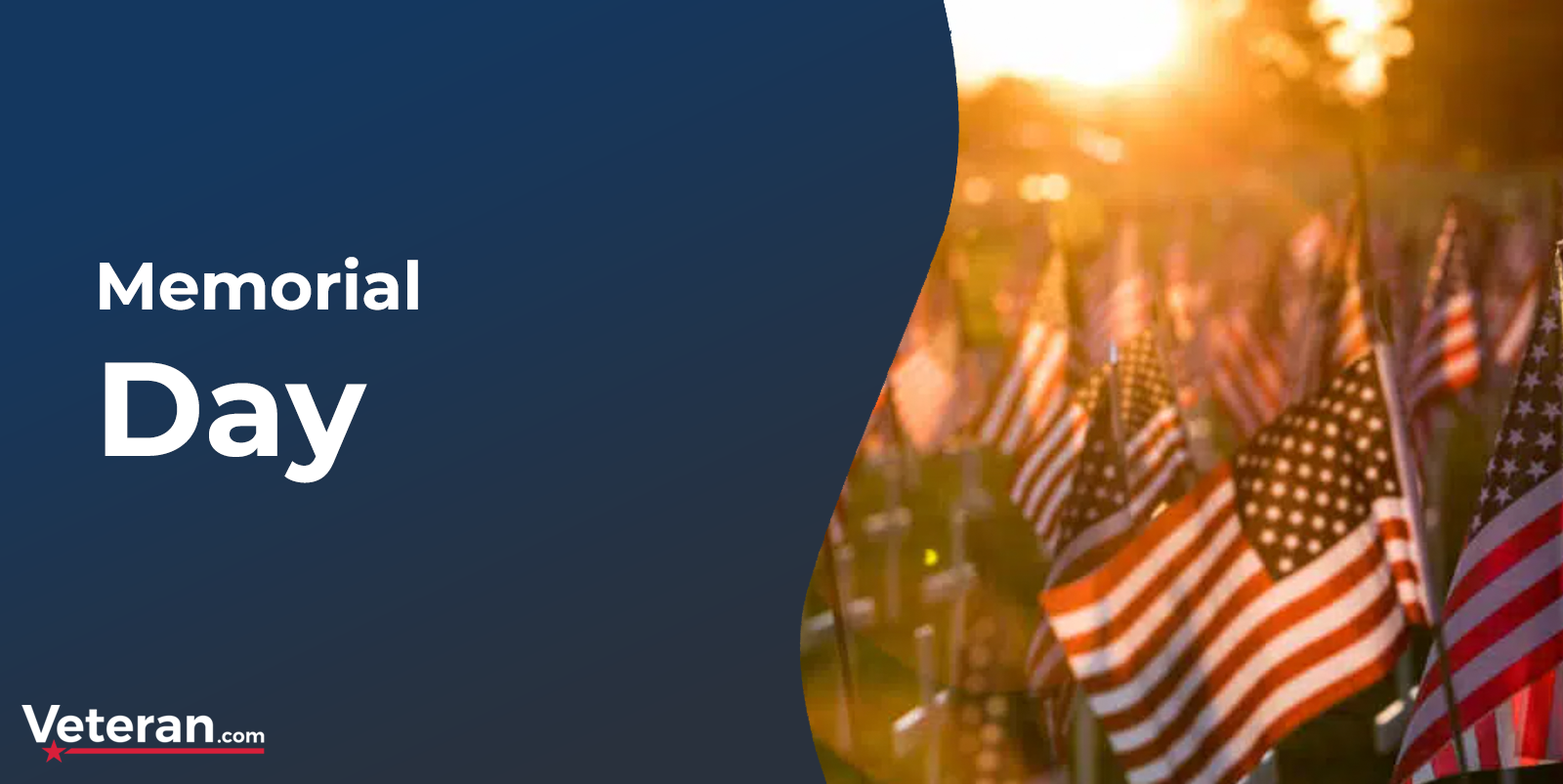 Memorial Day 2023
National Military Appreciation Month 2023