Thanksgiving Resources for Veterans
Updated: November 9, 2022
Military veterans receive several benefits even after they leave the service, including invitations to special events. That includes Thanksgiving, where veterans are welcomed for meals on base and at local veterans service organizations.
Military Base Thanksgiving
All military branches prepare Thanksgiving feasts on base, and veterans are invited to attend to ensure they don't need to celebrate alone. These meals aren't free, but they are usually inexpensive. Veterans may also be able to sign in guests to enjoy the meal with them. Check with your local military installation to see what it has planned for Thanksgiving.
Veterans Service Organizations
National and local veterans service organizations offer Thanksgiving meals and other services to veterans. Check out this list of VSOs or do a Google search for VSOs in your area.
Local Veterans of Foreign Wars and American Legion Posts
Many Veterans of Foreign Wars and American Legion posts offer free Thanksgiving meals. Some are open to anyone in need in the community, and some are specifically for veterans, so you may need a valid membership to attend. Enjoy the camaraderie of other local veterans and community members, or participate by volunteering to help prepare and serve the meals. Contact your local VFW or American Legion for details about their specific event.
Operation Homefront
Operation Homefront provides relief programs to veterans in need, including transitional housing and financial assistance. They launched their Holiday Meals for Military program in 2010, distributing holiday meal kits to military families at dozens of events across the country.
Local and Regional Thanksgiving Meals
Several local veterans service organizations and businesses also offer Thanksgiving meals to veterans. Here are some regional events.
Associated Veterans, Loveland, Colorado
Associated Veterans of Loveland offers a free Thanksgiving dinner for veterans and their families. They also provide pre-ordered meals to local homebound veterans.
Elks Lodge, various locations
Several local Elks Lodges host community Thanksgiving dinners every year. These free meals feature all the traditional fixings, from turkey to side dishes and pie. Some lodges provide meals specifically for veterans, and some offer delivery to the homebound.
Clear Path for Veterans, Chittenango, New York
Clear Path's Culinary Program has been hosting a traditional, home-cooked Thanksgiving meal for veterans, service members, and their families since 2013. Reservations are required, and transportation may be available. You can also sponsor a Thanksgiving meal or purchase Thanksgiving pies, the proceeds of which will benefit their veterans' services.
Salvation Army
Many Salvation Army locations across the country offer Thanksgiving meal baskets or community meals for Thanksgiving. Check with a location near you.
Veterans Inc. Holiday Harvest, New England
Veterans Inc. operates in all six New England states, focusing on ending homelessness among veterans. Each Thanksgiving, they provide hundreds of food boxes to veterans in need. The dinners include turkey, potatoes, stuffing, cranberry sauce, and fresh produce.
How You Can Help a Veteran on Thanksgiving
If you know a veteran who will be alone this Thanksgiving Day, invite them to celebrate with you, your family and friends, or accompany them to a Thanksgiving meal at a local restaurant.
Say Thanks by Giving Back
Another way to help veterans at Thanksgiving and at any time of year is by donating to or volunteering with a charity that supports veterans. According to Feed Our Vets, "More than 130,000 veterans are homeless and hungry on any given night in America," so giving back to a local pantry is another option.
Most Popular Holidays and Observances Articles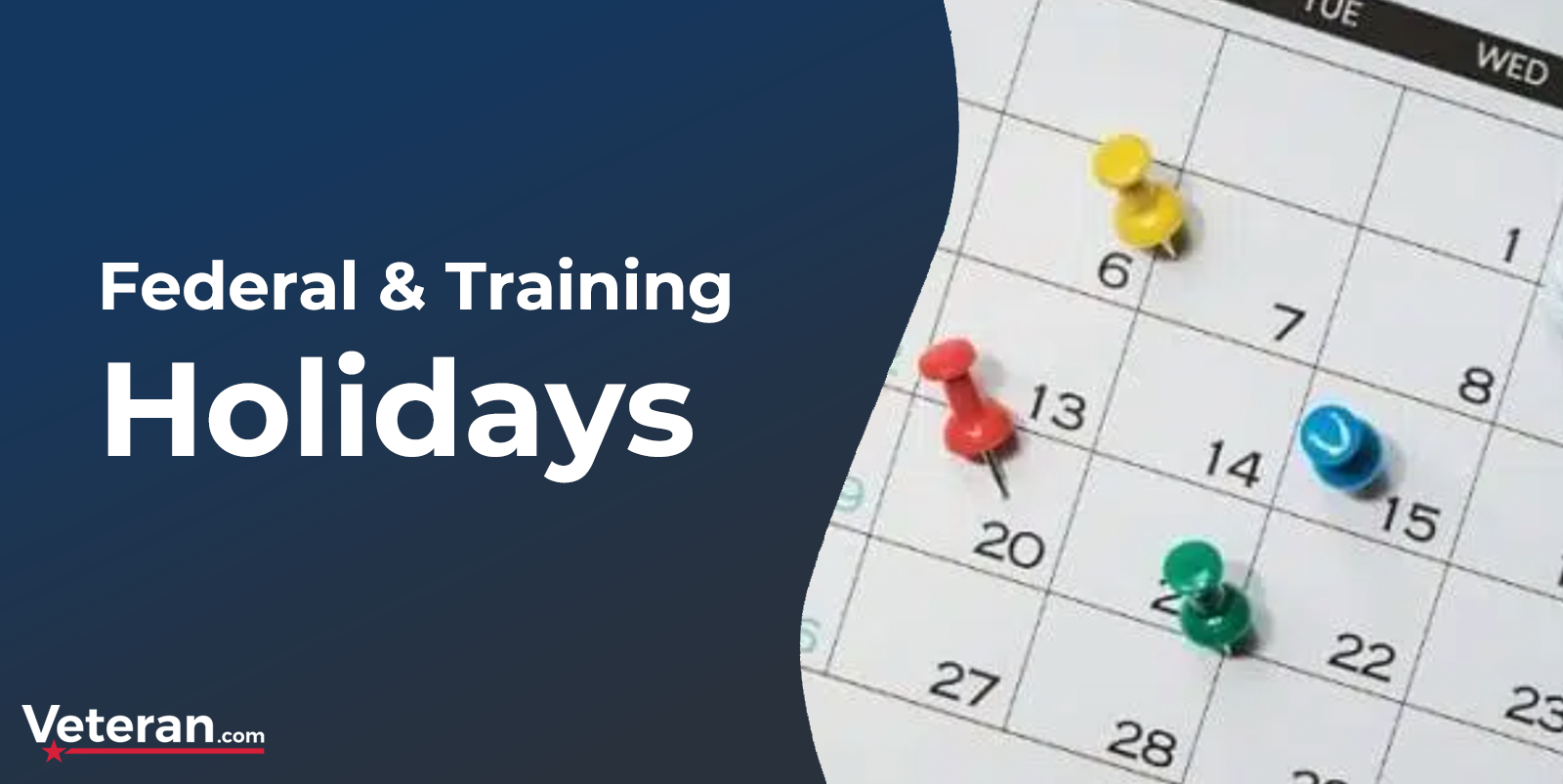 Federal & Training Holidays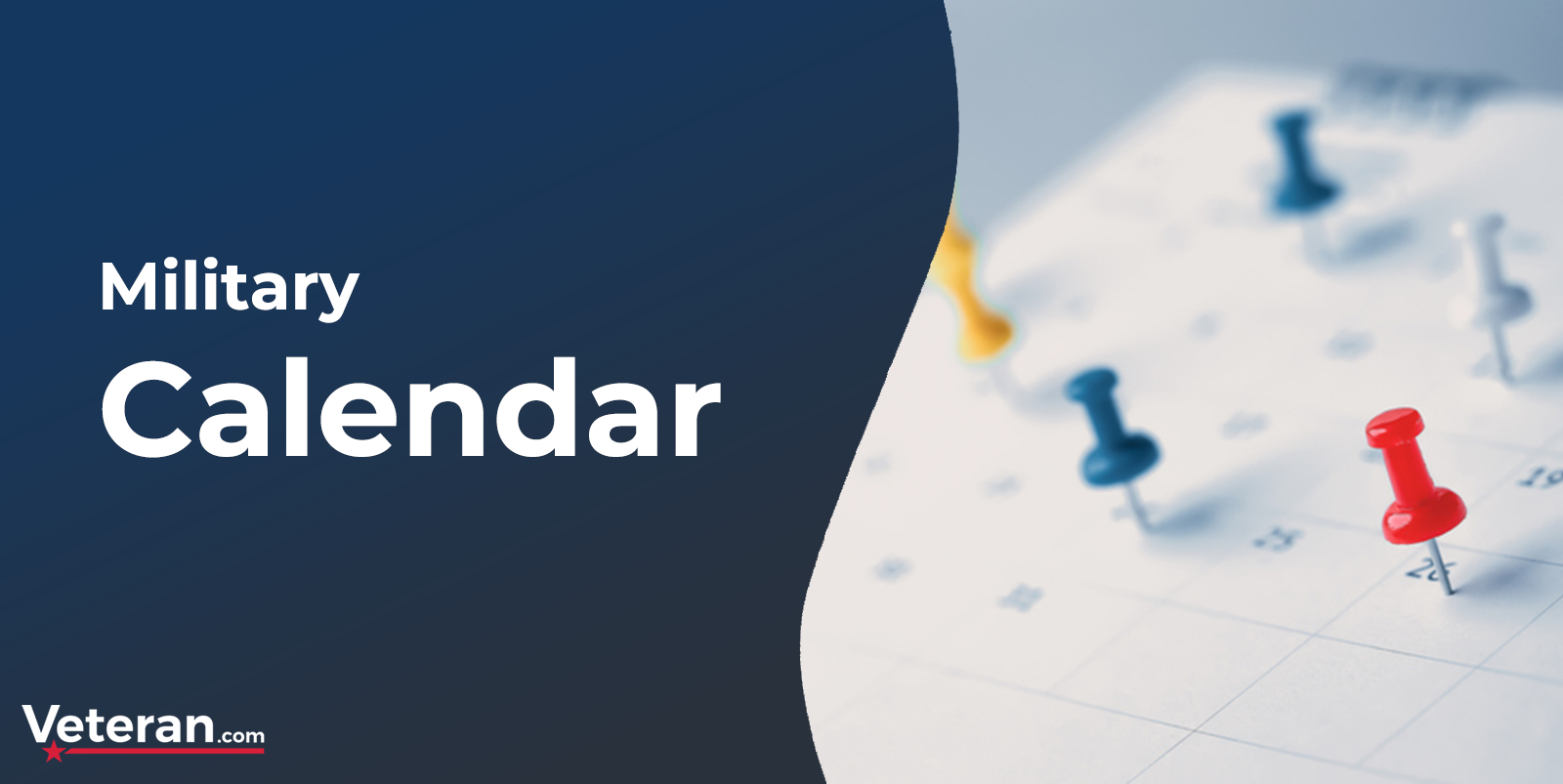 Military Calendar – Holidays, Events, Observances
Veterans Day 2023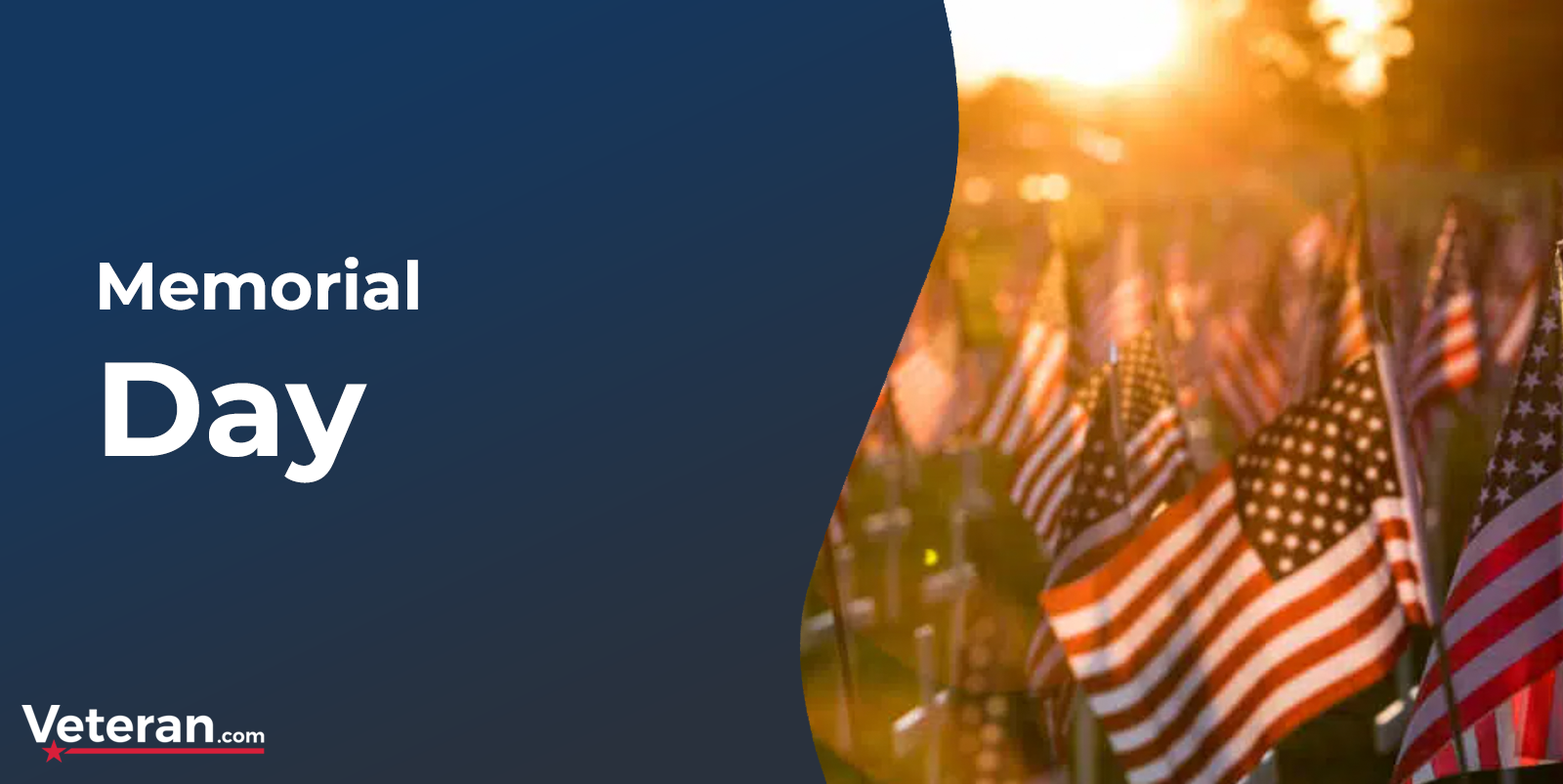 Memorial Day 2023
National Military Appreciation Month 2023