St. Patrick's Day
Updated: November 3, 2022
St. Patrick's Day is an Irish holiday celebrated March 17. Americans celebrate this holiday with a range of traditional-in-America activities including the famous St. Patrick's Day Parade in New York City (which has been held in one form or another since 1762), plus the "wearing of the green," green dye in water-based landmarks such as the Chicago River and more.
St. Patrick's Day will be celebrated next on Sunday, March 17, 2024.
A Brief History of St. Patrick's Day
St. Patrick's Day has its origins in, you guessed it, the man known as St. Patrick who was actually not born in Ireland. St. Patrick was born in Britain around the fourth century. According to multiple sources, at age 16, St. Patrick (who was not then a saint, obviously) was kidnapped and sold into slavery.
History.com reports that at this time, he was sold a slave "to a Celtic priest in Northern Ireland" where he endured forced labor for six years before escaping back to Britain. Patrick would return to Ireland as a Christian missionary, going on to found schools, churches, and monasteries. He died on March 17, 461 and was later named as a saint and eventually became known as the patron saint of Ireland.
After toiling for six years as a shepherd, he escaped back to Britain. He eventually returned to Ireland as a Christian missionary.
St. Patrick's Day: The Early Years
The earliest celebration of St. Patrick's Day, affectionately known by some as St. Paddy's Day, is recorded as March 17, 1631. The St. Patrick legend would grow over time, to include stories of how he "drove all the snakes from Ireland" (this notion crops up around the seventh century) and used the shamrock as a method of teaching religious precepts such as the Christian notion of the divine trinity.
The snake story is a fun one, but National Geographic reminds us that Ireland has never had any snakes–at least not in the time period starting with St. Patrick forward. National Geographic says you should blame the Ice Age, not St. Patrick, for the death of snakes on the island.
This notion is reinforced by the National Museum of Ireland in Dublin; officials there state that "at no time" has there ever been "any suggestion" of snakes living on the island.
The St. Patrick snake legend is essentially a fun story about how Patrick drove all the snakes in Ireland into the sea when they attacked him during a 40-day religious fast, but like many such legends, it has no basis in reality.
Celebrating St. Patrick's Day
There are different types of celebrations for March 17; some are religious and some are not. The earliest formal religious observances include the day named as a Christian feast or festival.
But when Irish immigrants began making their way to America, those who landed here took up St. Patrick's day as a more secular holiday, including elaborate observances that include parades, green beer drinking, and general revelry.
Many of the customs observed here including dying beer green, wearing green clothing, and displays of the shamrock (the Irish national plant) have appeared in Ireland, too–but many feel these are used to promote tourism rather than being directly used to celebrate Irish heritage. Like other holidays such as Thanksgiving and Christmas, St. Patrick's Day has special food–corned beef and cabbage are some of the most popular foods associated with the holiday.
Military communities celebrate St. Patrick's Day. It falls in a month where there are multiple  holidays and observances including:
St. Patrick's Day is observed by some military members as a religious holiday–base chapels and military Chaplains may hold a mass or special religious service to pay tribute to St. Pat, but military communities also celebrate on non-religious ways with special events featuring green beer, corned beef, and the other trappings we have grown to expect on March 17.
But this is not a federal holiday as such–no banks are closed, employees don't get time off to celebrate, etc.
In cities and even on military bases with a large enough people of Irish ancestry, there may be special musical events featuring traditional Celtic music and dance, film screenings, and even contests for those who choose to wear traditional Celtic regalia. You likely won't find base commanders issuing a "St. Paddy's Day Liberty" policy for the day or the weekend of March 17, but people inclined to enthusiastically celebrate on this day certainly don't let that stop them.
Most Popular Holidays and Observances Articles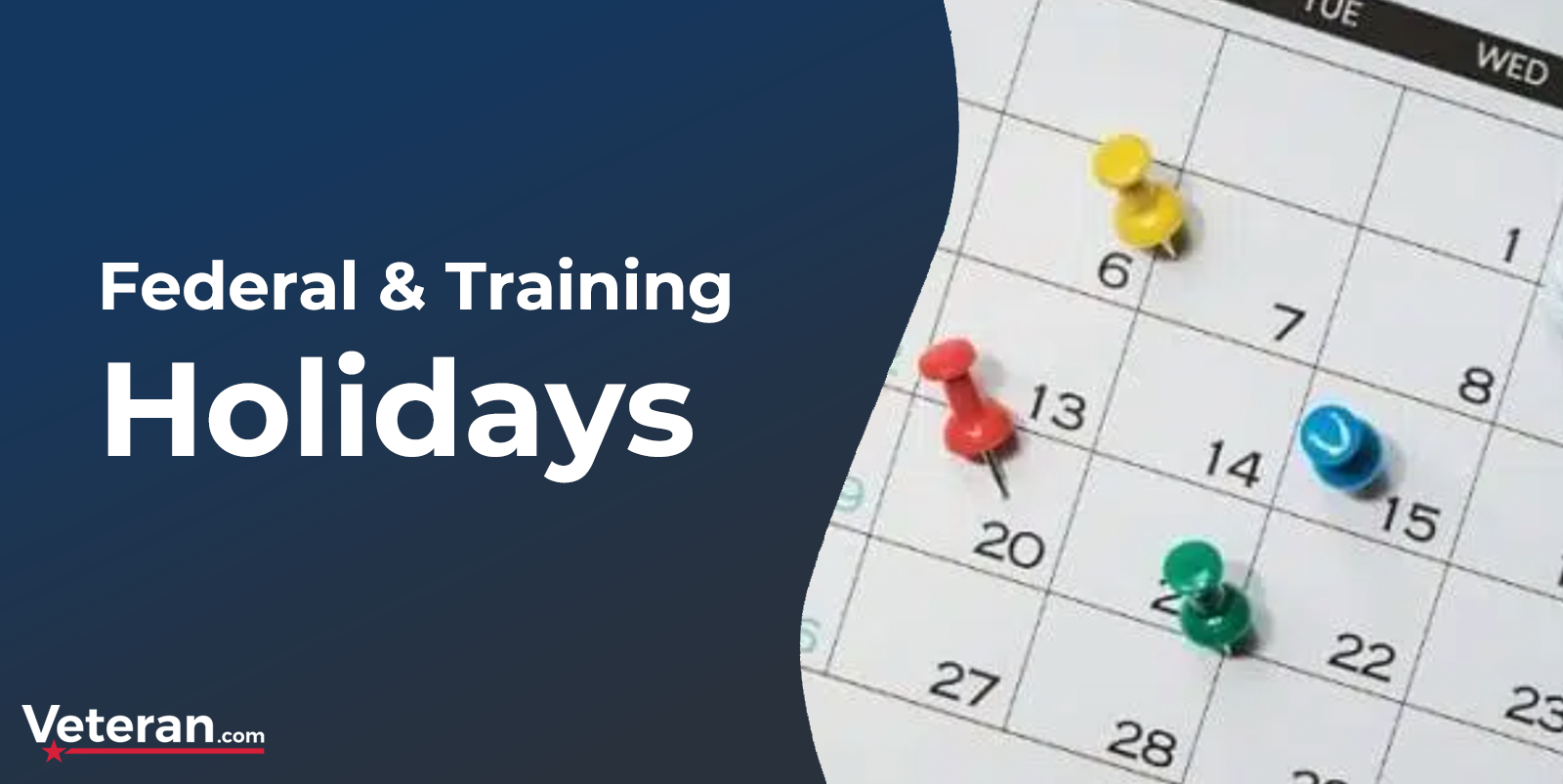 Federal & Training Holidays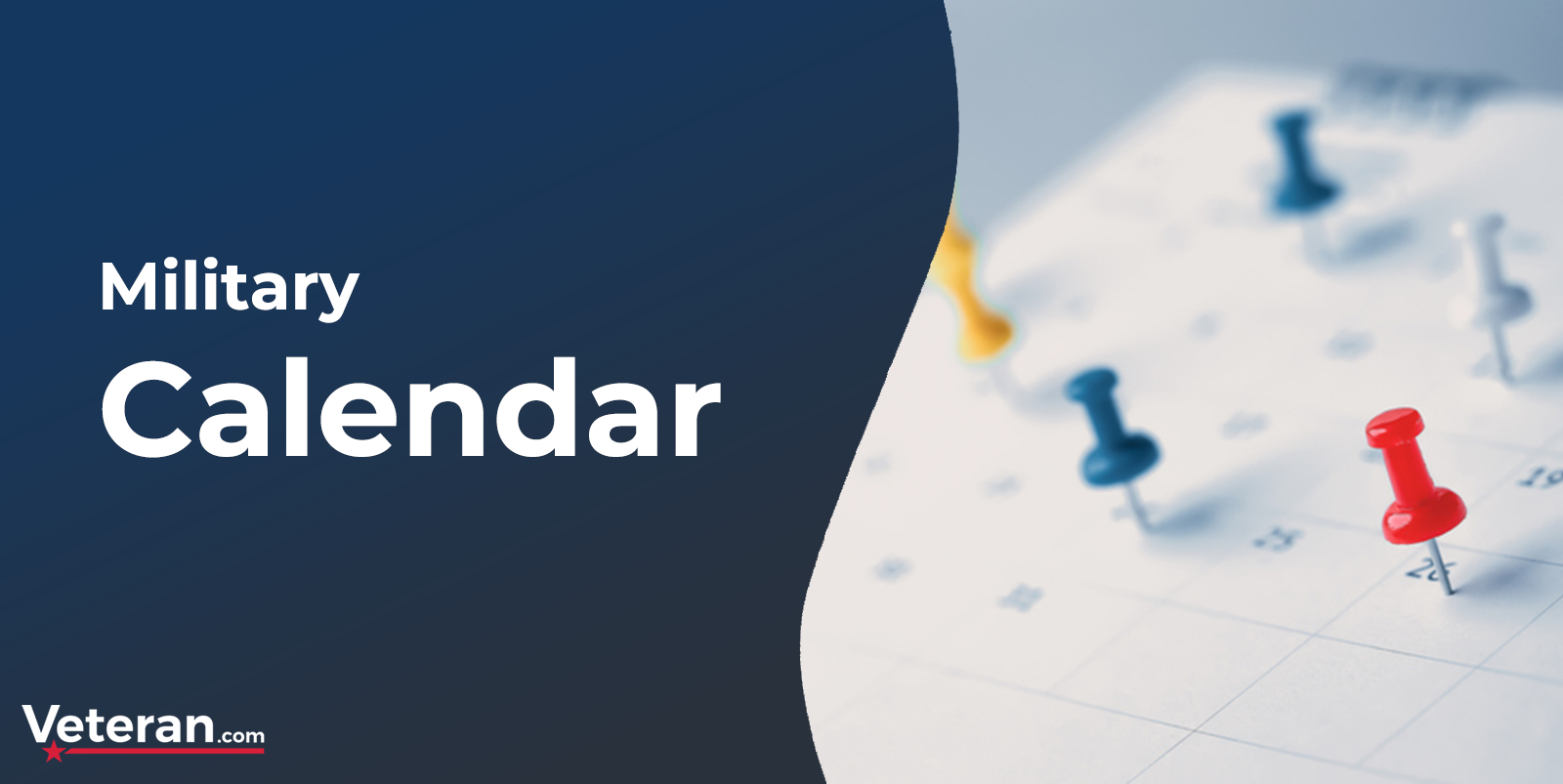 Military Calendar – Holidays, Events, Observances
Veterans Day 2023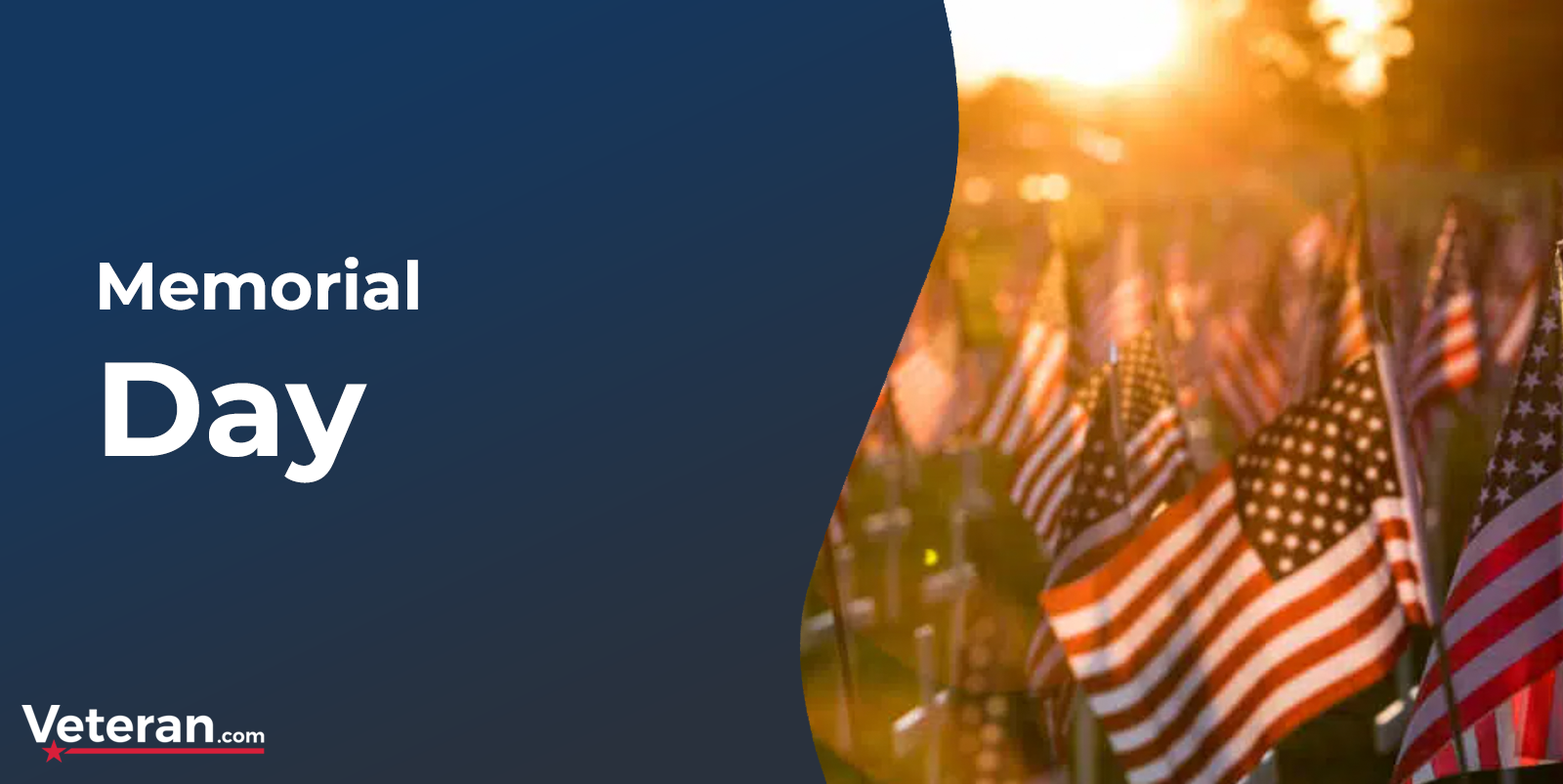 Memorial Day 2023
National Military Appreciation Month 2023