Ramadan
Updated: May 20, 2021
What is Ramadan, and why is it important to members of the United States military? This Islamic holiday has special significance to many who serve in the Army, Navy, Air Force, Marine Corps, and Coast Guard as practicing Muslims. Ramadan is celebrated by American military members including those who serve in the military Chaplain Corps as Muslim Chaplains.
Muslim Chaplains serve in the military with distinction. At least one was selected to study at the National War College, which is a very high honor for anyone who serves, Chaplain or not.
Islamic Chaplains have made other ground-breaking accomplishments within the Department of Defense. In 2019 Chaplain Candidate Saleha Jabeen was the first woman to be commissioned as an Islamic chaplain in a ceremony in Chicago, Illinois.
Those who are outsiders to American military culture are sometimes surprised to learn that there are U.S. military officers who represent Islam in the ranks and provide spiritual guidance and services for Islamic servicemembers, but there's an old adage in the Department of Defense; the U.S. military is viewed as a cross-section of American culture overall.
With that in mind, it makes perfect sense that a diversity of religious faiths would be represented by military chaplains. Ramadan is an important part of the Islamic faith, and troops who observe Ramadan have help and advice from Islamic chaplains in uniform to observe it.
What Is Ramadan?
Ramadan is described as a holy month of fasting, but like other religious traditions there are multiple layers of meaning and context which must be understood to properly appreciate the observance. The month when Ramadan is observed falls on the ninth month of the Islamic calendar which is based on phases of the moon. Lunar calendars fall short of solar calendars by eleven days.
Ramadan is said to be the month when the man known today as Muhammad is, according to tradition, to have received divine revelations which were ultimately published in the Islamic holy book called the Koran.
Not All Who Observe Ramadan Fast
Fasting (see below) is a key part of the month when Ramadan is observed, but not all the faithful are required to do so. There are exemptions for those who meet certain categories:
Sick people
The elderly
Travelers
Those who are pregnant
Those who are nursing
Exemption from fasting does not mean exemption from spiritual practice; those exempt are expected to contribute to the poor or hungry or perform other spiritual acts of service.
For Those Who Fast During Ramadan
During Ramadan, fasting requires the faithful to refrain from food and drink from sunrise to sunset, but this fasting also requires abstinence from anger, certain behaviors and thoughts, etc. Fasts are broken after sunset, and the entire month is intended as a time of reflection, devotion, and worship.
Participants may choose to continue their daily activities including work, socializing while participating in fasting and other devotional acts, but some also choose to read the entire Koran during this period or take up other spiritual tasks as a way to remain mindful during the month.
The end of the Ramadan month includes a celebration known as Eid al-Fitr, also known as the Feast of Fast-Breaking, which lasts for three days and includes special gatherings for friends and family, gift-giving, and much more.
When Is Ramadan?
Ramadan is not celebrated at the same time every year, since it is based on a lunar calendar. A good example–compare the dates for the observance in 2020 compared to the dates for 2021:
Ramadan 2022: From sunset on April 2 to the final day on May 2.
Islamic Chaplains In Uniform
Celebrating the month of Ramadan is a duty for Islamic chaplains who may serve in the U.S. Army, Air Force, Marine Corps, Navy, and Coast Guard. Not all military bases have an Islamic chaplain. Those which do may have organized events or activities in honor of the month. Anyone interested in learning more about such observations at the base or unit level should contact the base Chaplain's office.
One common misconception about officers who serve as Islamic Chaplains involves plurality–the Department of Defense requires its chaplains to be able to serve any soldier, sailor, airman, Marine, etc. regardless of faith. There are no "Christian-only" chaplains, and there are no "Islamic-only" chaplains.
A Christian can get counseling and guidance from any chaplain serving in the United States military, and a Muslim may get counseling from any chaplain in the same way. This applies to all religious faiths represented by the United States military's chaplains. There are over 100 faiths recognized by the Department of Defense in this context including paganism, Norse religions, wicca, Hinduism, Atheism, and Agnosticism.
---
Joe Wallace is a 13-year veteran of the United States Air Force and a former reporter for Air Force Television News
---
Most Popular Holidays and Observances Articles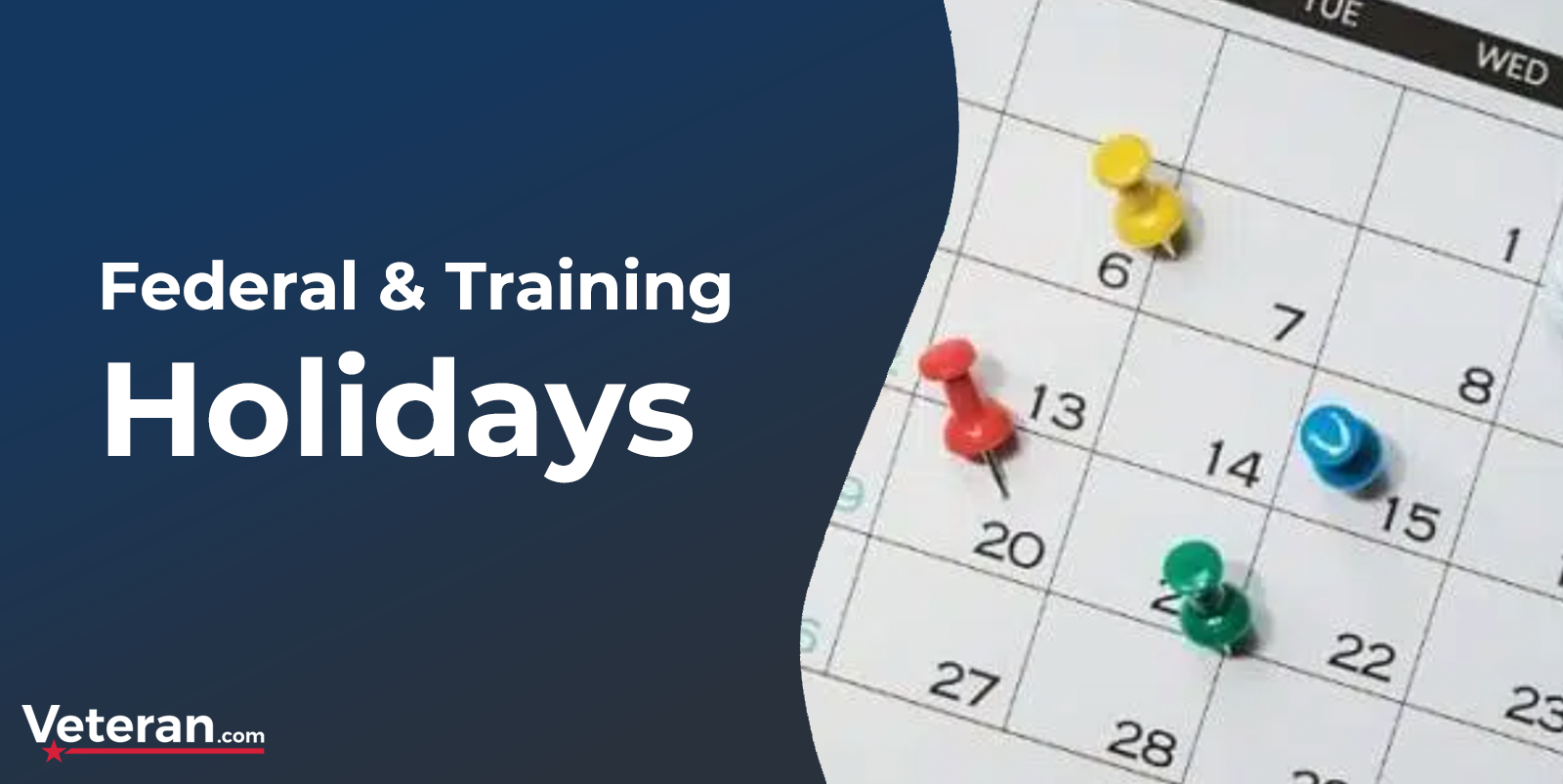 Federal & Training Holidays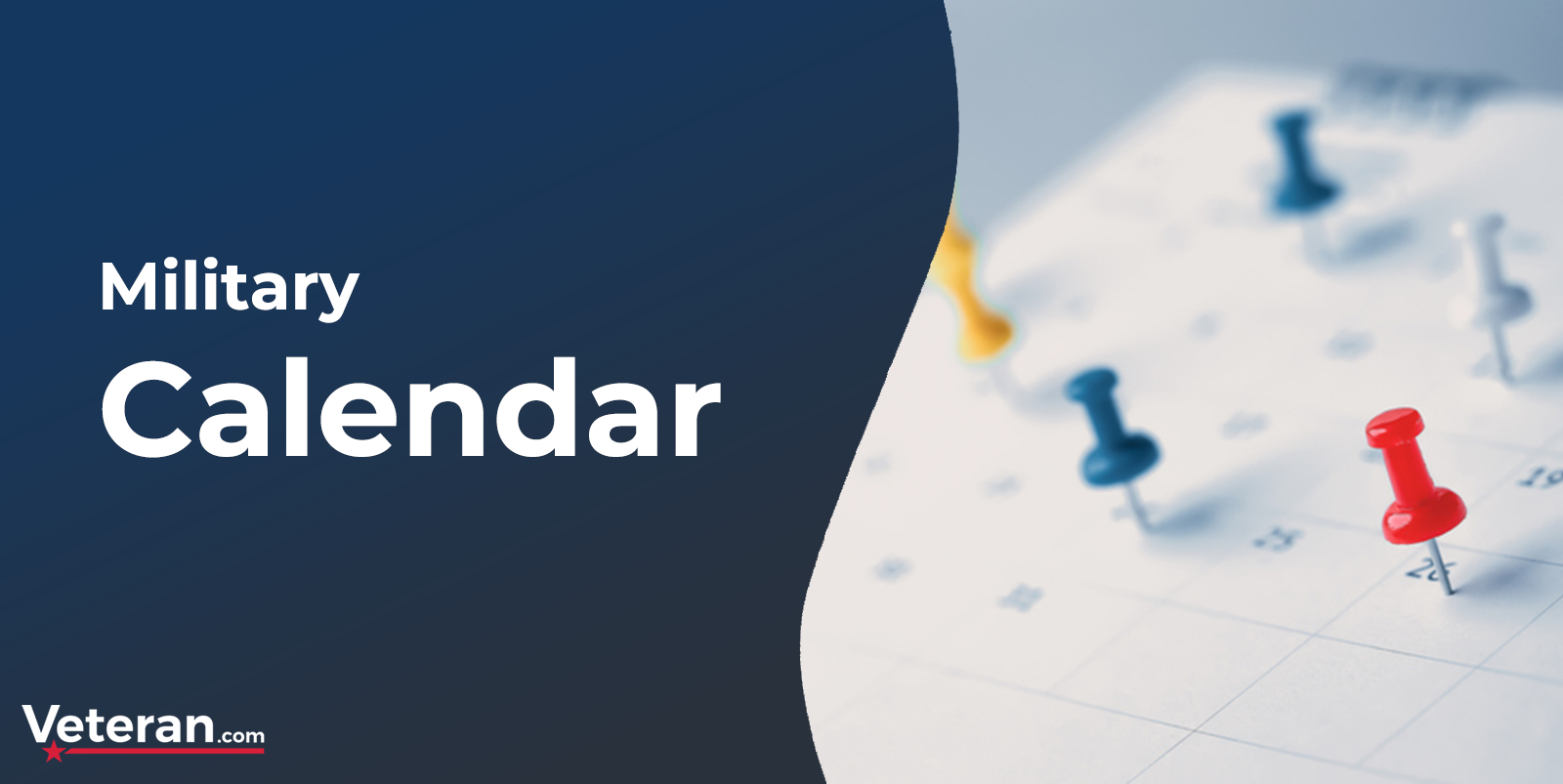 Military Calendar – Holidays, Events, Observances
Veterans Day 2023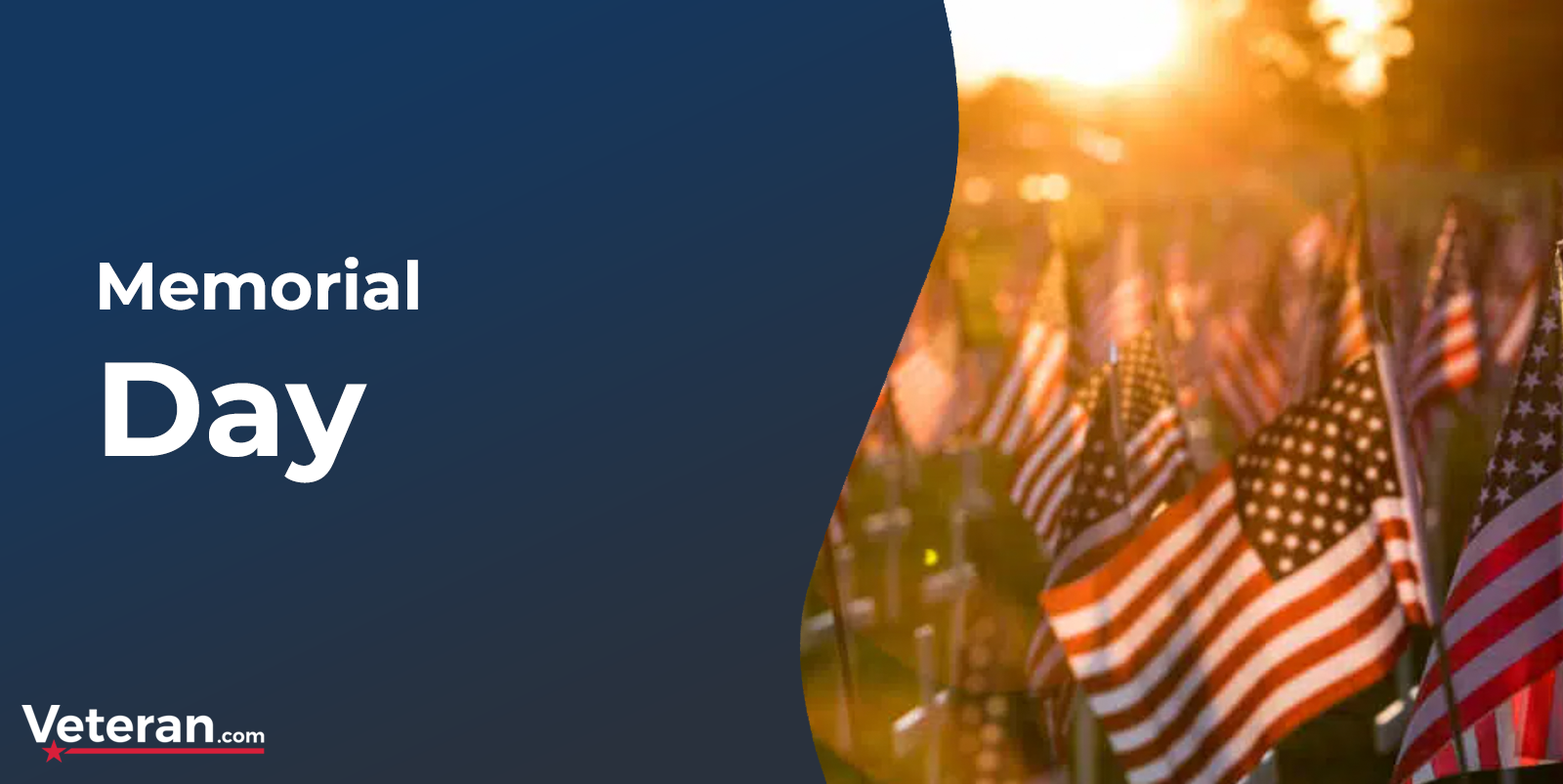 Memorial Day 2023
National Military Appreciation Month 2023