National Airborne Day
Updated: December 23, 2022
National Airborne Day, observed on Aug. 16th each year, celebrates the accomplishments of Army parachute tradition. The Army's Airborne Rangers and the Army Golden Knights parachute team are among the best-known American paratrooper organizations, and the accomplishments of Army paratroopers are noted across more than seven decades of service including the Iraq war in 2003.
National Airborne Day will be observed on Wednesday, Aug. 16, 2023.
A Brief History Of Army Parachuting
The idea of using parachutes as a combat tool is said to originate, at least for the U.S. Army, in the days following World War I. Brigadier General William Mitchell is thought to be the first to discuss the notion of parachuting troops into combat operations as a way to supplement other forces.
Benjamin Franklin is said to be one of the earliest public figures to advocate the use of an airborne assault force, as early as 1874. "Five Thousand Balloons capable of raising two Men each, would not cost more than Five Ships of the Line," Franklin said, adding, "And where is the Prince who can afford so to cover his Country with Troops for its Defense, as that Ten Thousand Men descending from the Clouds, might not in many places do an infinite deal of Mischief, before a Force could be brought together to repel them?"
The first parachute jump was a test conducted by the United States Army in 1940. It was specifically designed to measure the usefulness of sending troops into combat by air. 48 soldiers from the 29th Infantry Regiment received training at Fort Benning, Georgia to become the first U.S. Army airborne infantry force. The prevailing question during that training was whether it was feasible to drop troops behind enemy lines.
The Army First Test Parachute Jumps
Two months after the training, the very first test platoon jump happened over Lawson Army Airfield. The first to jump was the platoon leader, 1st Lieutenant William T. Ryder, followed by Private William N. King, the first enlisted soldier to "jump out of a perfectly good airplane" as the old Army paratrooper joke goes.
Early Combat Jumps
About a year following the first U.S. Army test jumps, Adolf Hitler ordered an airborne invasion of Crete, Greece. Significant losses in that operation convince Axis powers never to repeat the attempt, but Allied powers used paratroopers in a variety of ways including the pioneering (for Airborne troops) Operation Torch in 1942, a major offensive by sea and air.
The 509th Parachute Infantry Regiment flew from Britain into present-day Algeria to capture two airfields near Oran. This operation is considered to be the first Airborne combat jump.
Airborne Rangers Over Normandy and Beyond
Two years later and the incredible 1,200 aircraft-strong Operation Overlord offensive was launched on D-Day. The hindsight of history shows mixed results of this offensive. American paratroopers from the 101st and 82nd Airborne divisions were able to support the D-Day invasion of Normandy, but issues related to missed landing zones and other problems kept D-Day from being a major triumph for Army Airborne Rangers.
Two years later Operation Varsity, the last significant airborne operation of the war, saw Army paratroopers completing their then-largest single day mission. German forces were overwhelmed by this operation and suffered an unknown number of casualties with more than 3,500 enemy soldiers captured as prisoners of war.
Since that time the use of paratroopers has become a staple of American military tactics. The Army isn't the only branch of service to use paratroopers. Among the other U.S. military parachute missions, Air Force Pararescue is a notable entity, also with origins in World War Two. The United States Navy has the SEAL teams who perform parachute operations, and the Navy also has a parachute demonstration team called Leap Frogs.
What Is National Airborne Day?
The Airborne Rangers were honored by President George W. Bush in 2002 with a presidential proclamation that Aug. 16th be known as National Airborne Day. The President's statement includes the following:
"Airborne combat continues to be driven by the bravery and daring spirit of sky soldiers. Often called into action with little notice, these forces have earned an enduring reputation for dedication, excellence, and honor. As we face the challenges of a new era, I encourage all people to recognize the contributions of these courageous soldiers to our Nation and the world."
Seven years later in 2009, the Senate recognized National Airborne Day with Resolution 235.
How Is National Airborne Day Celebrated?
Since National Airborne Day is not a national holiday, it's often up to the local base communities that have Airborne Ranger communities to organize and plan activities and awareness-raising events to honor Aug. 16th. Many of these events are planned by Airborne Ranger Associations, which function in a similar way to college alumni associations.
For example, in 2015, The 82nd Airborne Division Association, Benavidez-Patterson Chapter in El Paso, Texas celebrated the Army's 75th anniversary of their very first airborne jump with a chapter open house.
In 2017, The Airborne & Special Operations Museum Foundation celebrated National Airborne Day with a public event featuring parachute demonstrations and a High Altitude-Low Opening (HALO) jump by the Army Golden Knights parachute team.
How Do I Find A National Airborne Day Celebration Near Me?
Since many of the National Airborne Day celebrations may be initiated by the local military communities in your area, the best thing to do first is to try to locate the nearest chapter of an Army Airborne Association such as the 82nd Airborne Division, the 101st Airborne Division, 3rd Infantry, etc. There are far too many to list here, but Googling "Army Airborne Association" can help.
There are many different types of Airborne Associations, some are more general and concentrate on uniting paratroopers from a variety of military service backgrounds. Others concentrate on a specific Airborne division.
Army bases (active and Guard/Reserve) may have events on or near Aug. 16th each year to honor Airborne troops and their families, and you can always check the official website of the U.S. Army Golden Knights Parachute Team to see where they might be touring in support of National Airborne Day.
Another way to honor National Airborne Day is to pay respects to loved ones, friends, and family who have served as Army Airborne Rangers; thanking a service member for their sacrifices is never a bad thing, but especially on military-specific holidays and observances such as this one.
You can also learn what it's like to become an Airborne Ranger thanks to the U.S. Army official Airborne School webpage which explains entrance requirements, day-to-day life in Airborne School and contact information for Army Recruiting.
Most Popular Holidays and Observances Articles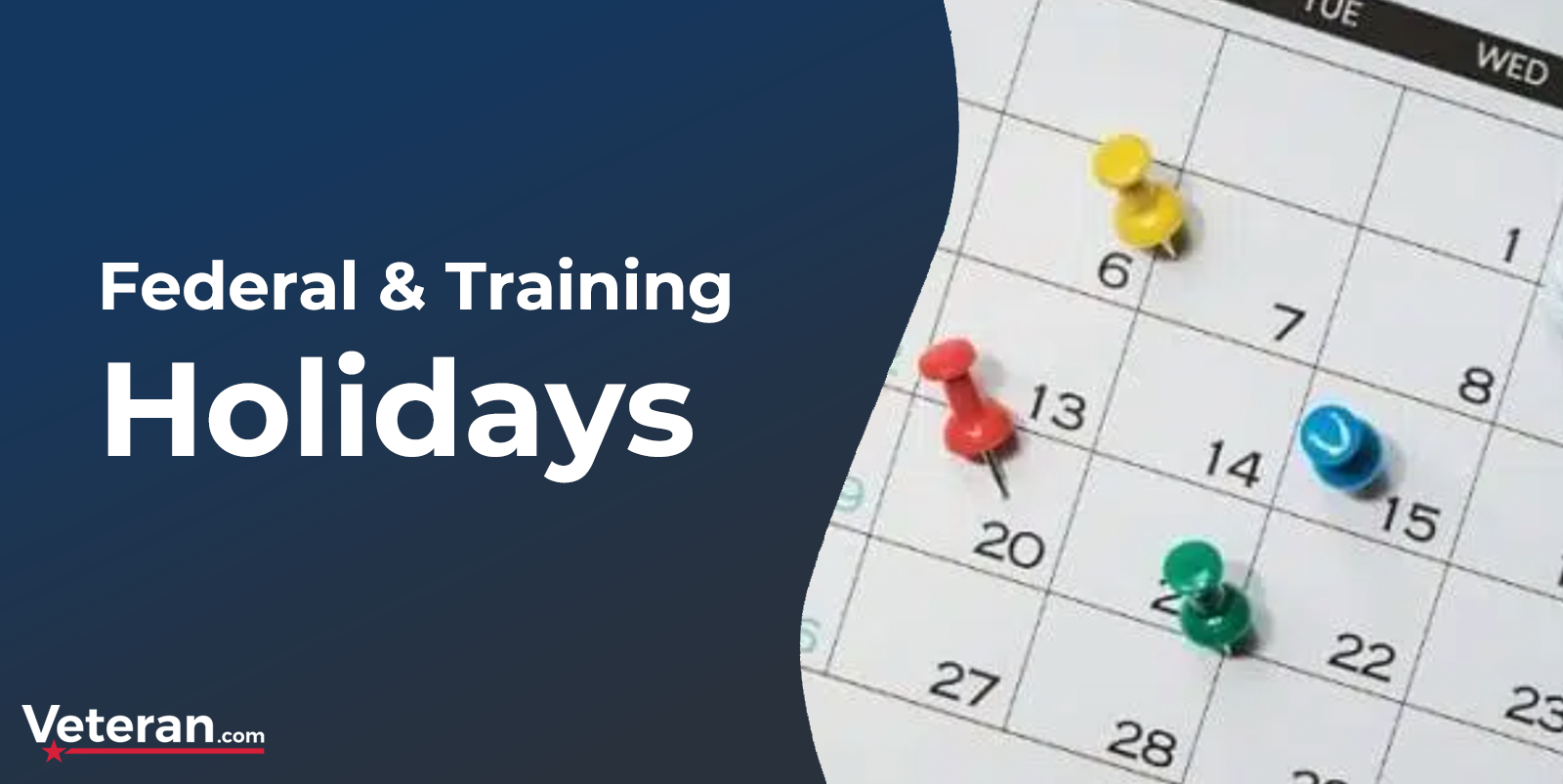 Federal & Training Holidays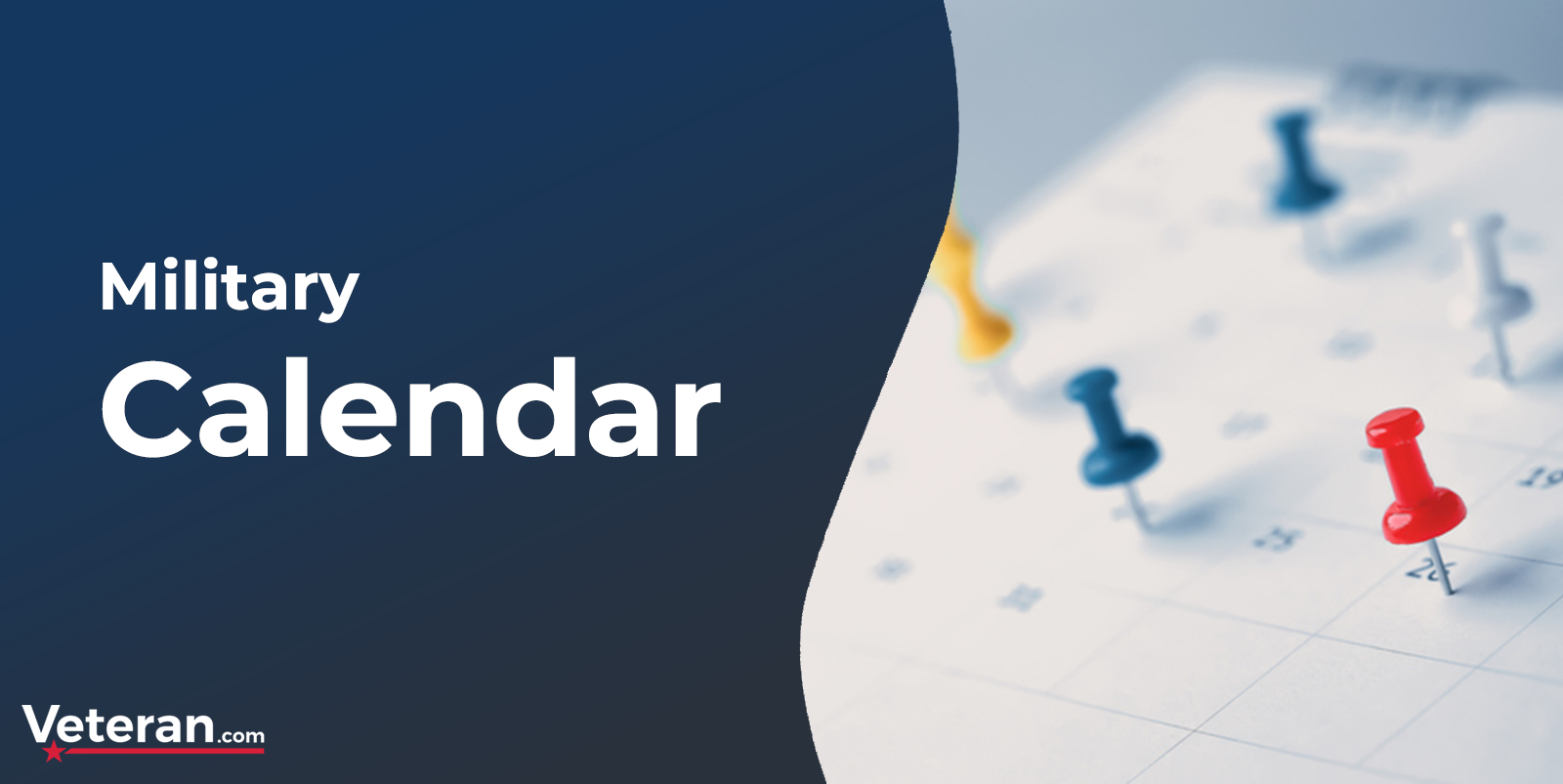 Military Calendar – Holidays, Events, Observances
Veterans Day 2023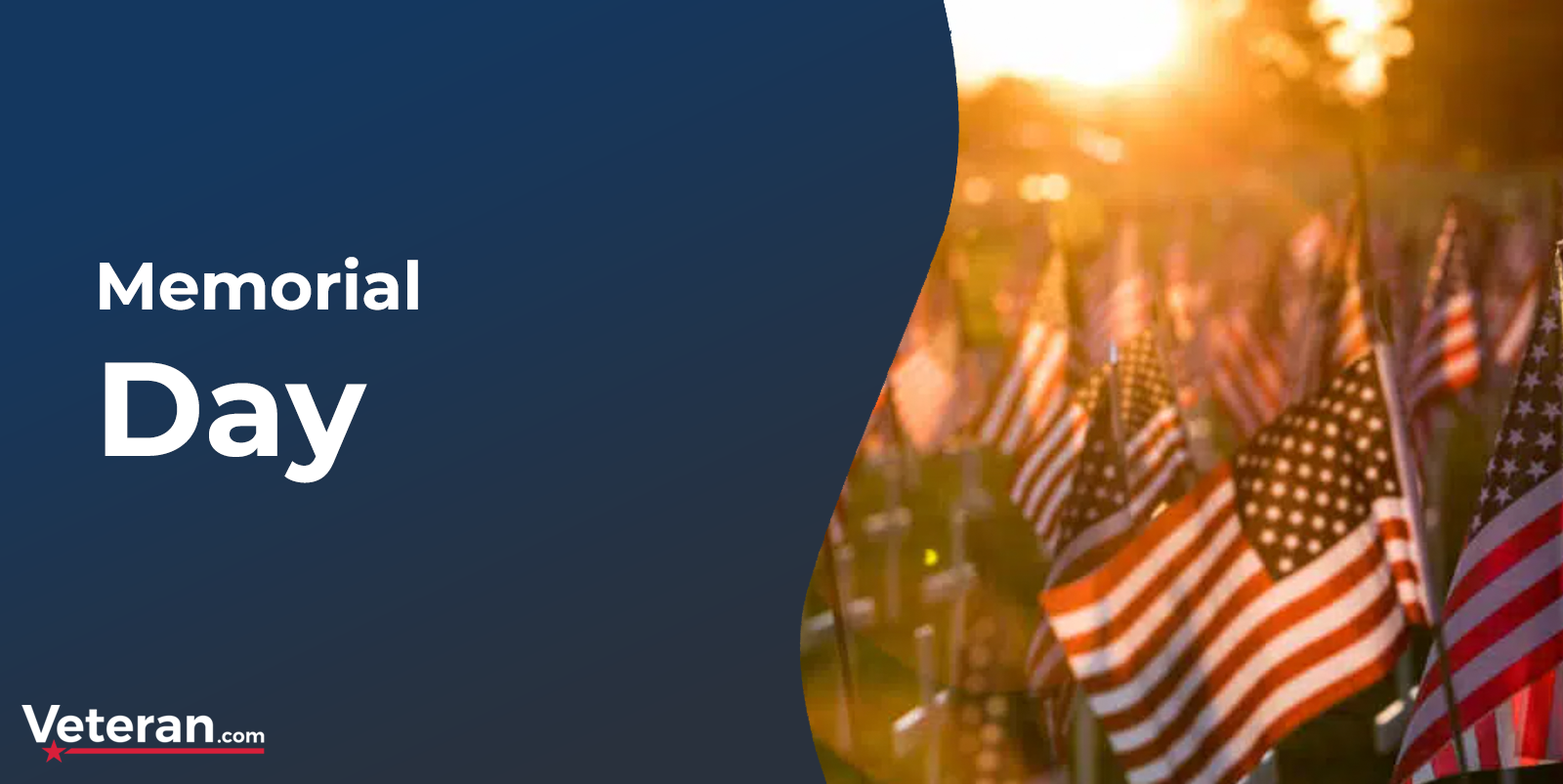 Memorial Day 2023
National Military Appreciation Month 2023