Military Saves Month 2024
Updated: June 8, 2023
Military Saves Week has transitioned to Military Saves Month. In April 2024, the Military Saves campaign encourages military families to save money every month. The purpose is to assist servicemen and women and their immediate family members in their efforts to build personal wealth by reducing debt and establishing savings goals.
Building wealth affords service members and their families an opportunity to achieve goals such as maintaining an emergency cash reserve, buying a house, or paying for college. Engaging military spouses is also critical, as they play a vital role in maintaining financial discipline and stability within their families.
Weekly Themes
Week 1: Save Automatically
Week 2: Save for the Unexpected
Week 3: Save to Retire
Week 4: Save by Reducing Debt
Week 5: Save as a Family
Visit MilitarySaves.org digital toolkit for more information on how to virtually make each week successful.
About Military Saves Month
Military Saves seeks to motivate, support, and encourage military families to save money, reduce debt, and build wealth. The research-based campaign coordinated by the non-profit Consumer Federation of America (CFA) uses the principles of behavioral economics and social marketing to change behavior.
Military Saves encourages the entire military community to take the Military Saves Pledge and for organizations to promote savings year-round, and especially during Military Saves Month in April.
Military Saves also works with government agencies, defense credit unions, military banks, and other non-profit organizations to promote savings and debt reduction.
Who is "Military Saves"
Military Saves is a part of America Saves, the larger nation-wide campaign for all Americans. Military Saves has partnered with the Department of Defense's Financial Readiness Campaign and has been a partner with the DoD since 2003.
The Military Saves Pledge
Military Saves encourages all service members, their families, and civilian employees to "Take the Military Saves Pledge." The military saves pledge is a commitment to help yourself and your family to save money, reduce debt and build wealth over time. Service members who take the pledge can also receive a monthly e-newsletter or opt into savings text messages by texting MilitarySaves to 877877.
Military Saves Encourages the Following
Saving a portion of each paycheck
Developing a personal financial plan
Establishing good credit
Enrolling in programs such as
Financial Planning Resources during Military Saves Month
Military installations everywhere will be hosting financial planning events, fairs, seminars, classes and even one-on-one counseling during Military Saves Month. These events will include representatives from local financial institutions, military credit unions, and organizations that aid in financial planning. Check with your local installation for planned events. The Military Saves campaign is also a year-long effort, and many of these resources available year-round as well.
For more information please visit militarysaves.org.
Most Popular Holidays and Observances Articles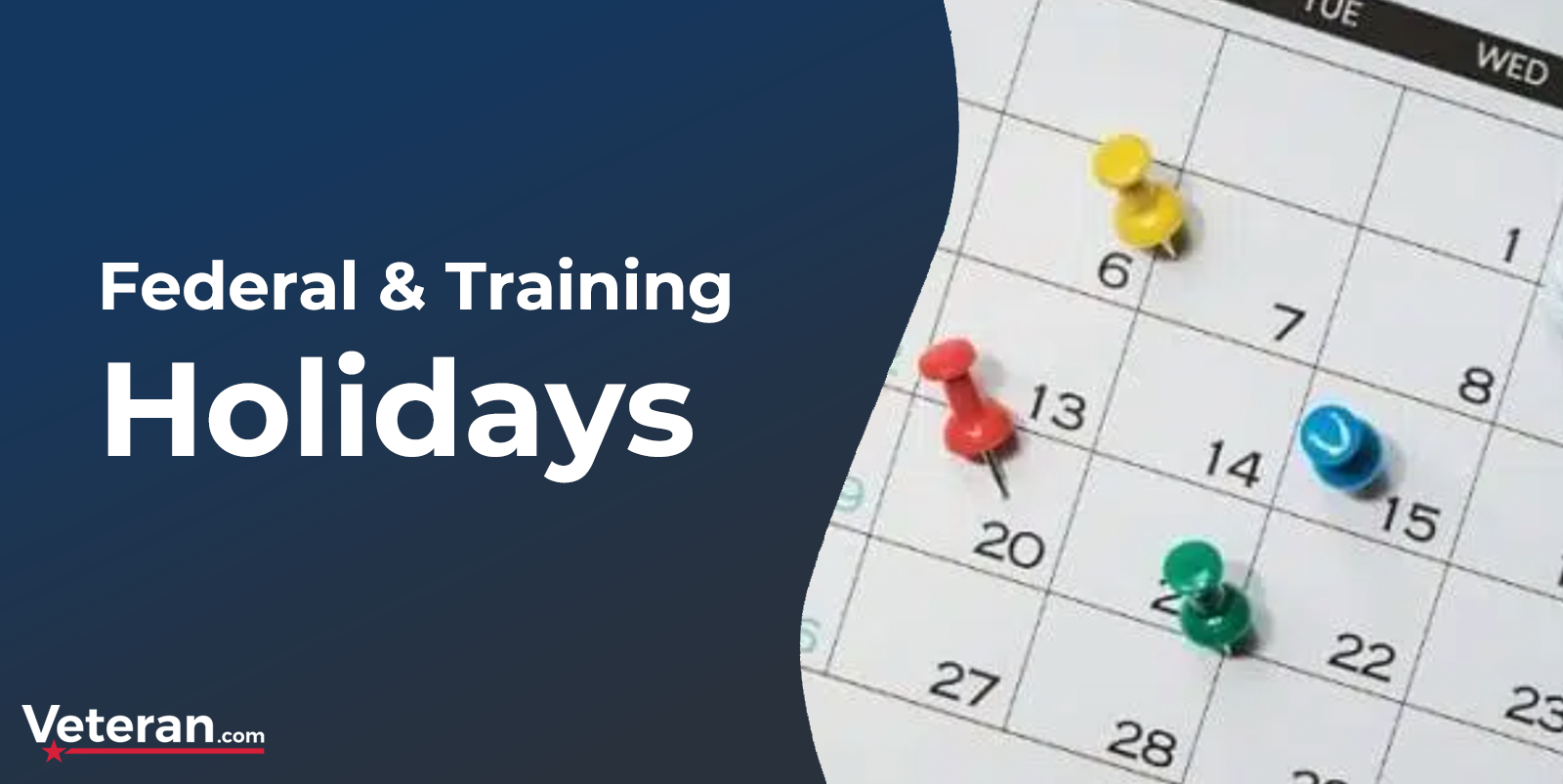 Federal & Training Holidays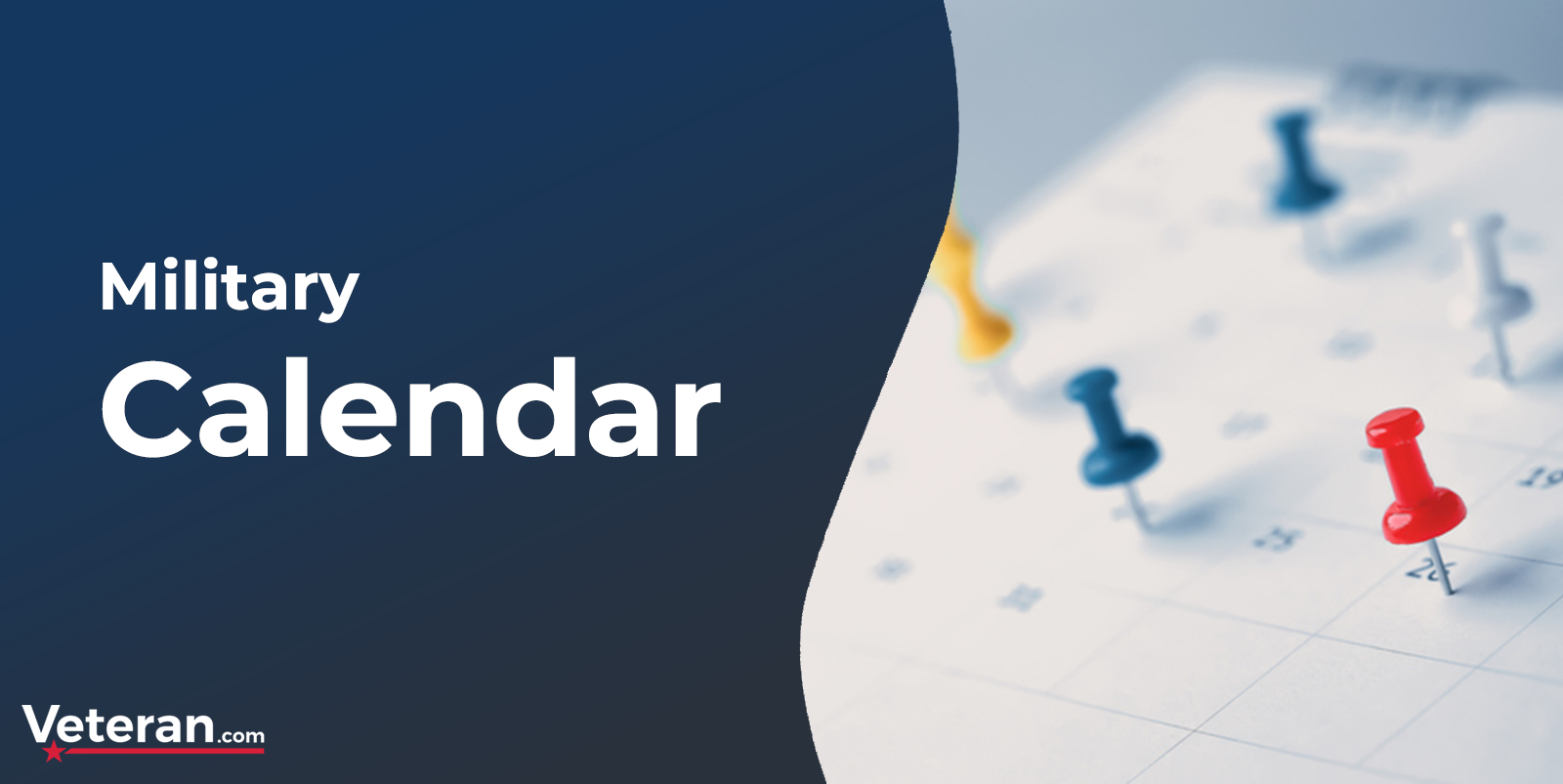 Military Calendar – Holidays, Events, Observances
Veterans Day 2023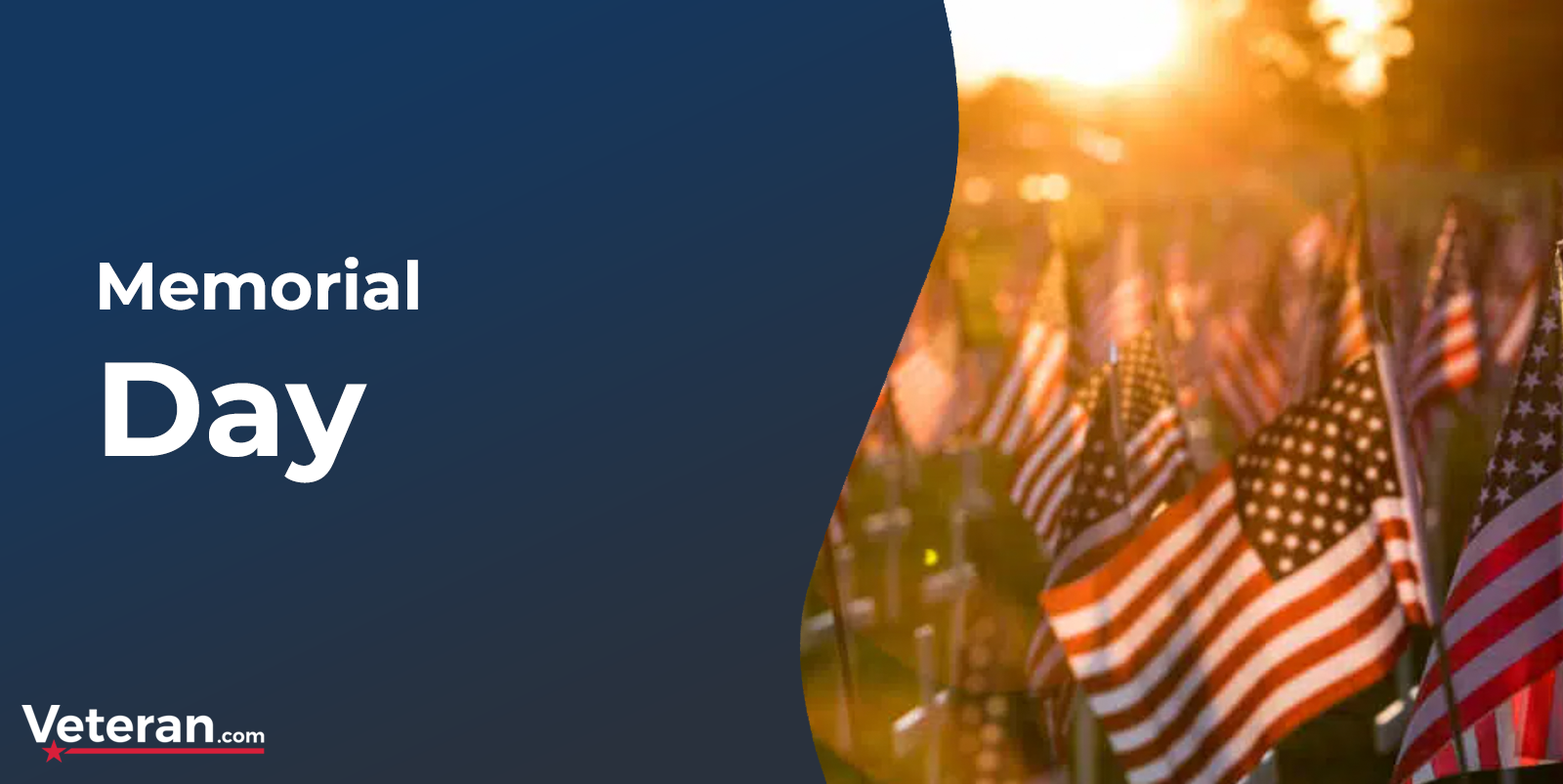 Memorial Day 2023
National Military Appreciation Month 2023