Holiday Traditions for Deployed Military
Updated: December 17, 2019
While many American families are opening presents Christmas morning and preparing for an influx of guests later in the day, military service members deployed overseas are fulfilling their duty. They are often unable to enjoy this special time with their loved ones. When we think of our military on deployment during the holiday season, an image of a man or woman in uniform stuck in their room by themselves often comes to mind. But, this is far from accurate. Here's how deployed service members celebrate the holidays:
Not long after Thanksgiving, many overseas bases subtly transform from red, white, and blue to green and red. From finding ways to create makeshift Christmas trees out of twigs or boxes to decorating Humvees with wreaths to hanging a few lights outside of office buildings, the spirit of the season is felt all over base. Many local Morale, Welfare, and Recreation programs also host office decorating contests with prizes to encourage squadrons and units to get involved.
Early in the morning on Christmas day, hundreds of service members lace up their shoes and go for a run – for fun. Often, the Fitness Center will host a holiday-themed fun run 5K or 10K to allow service members to not only get exercise, but also burn some calories for the feast later in the day.
There's never a dull moment on base and Christmas day is no different. Many service members take it upon themselves to spread holiday cheer and laughter. You might even spot Santa, an elf, or the Grinch! In addition to donning costumes, at some bases carolers go from building to building singing holiday tunes to anyone who will listen.
For those who need time to reflect and worship, the base chapel holds Christmas services throughout the day. Everyone has the opportunity to celebrate the "reason for the season."
---
For Christmas dinner, many service members find that the dining facility has spared no expense for this special meal. The cooks go all out from turkey and ham to all the sides you can imagine to a variety of desserts. And another surprise for many holiday meals, the command serves their subordinates as a sign of respect and appreciation for their sacrifices and service.
As the day winds down, military usually have extra time to relax and enjoy special activities like participate in an organized game night or watch a holiday movie.
Most importantly, being deployed during the holidays helps bring service members together as a family and make the best out of a less desirable situation. For just one day, (almost) everyone is allowed time to enjoy themselves and celebrate the holiday. Do you have some traditions to add? Share them in the comment section below!
Is your loved one deployed during the holidays? Here are some ways to cope with holiday separations and bridge the gap between you and your spouse.
---
Kristen Baker-Geczy is a communications specialist, active duty military spouse, and former MWR marketing coordinator. She was also deployed to Southwest Asia as an Air Force contractor.
---
Most Popular Holidays and Observances Articles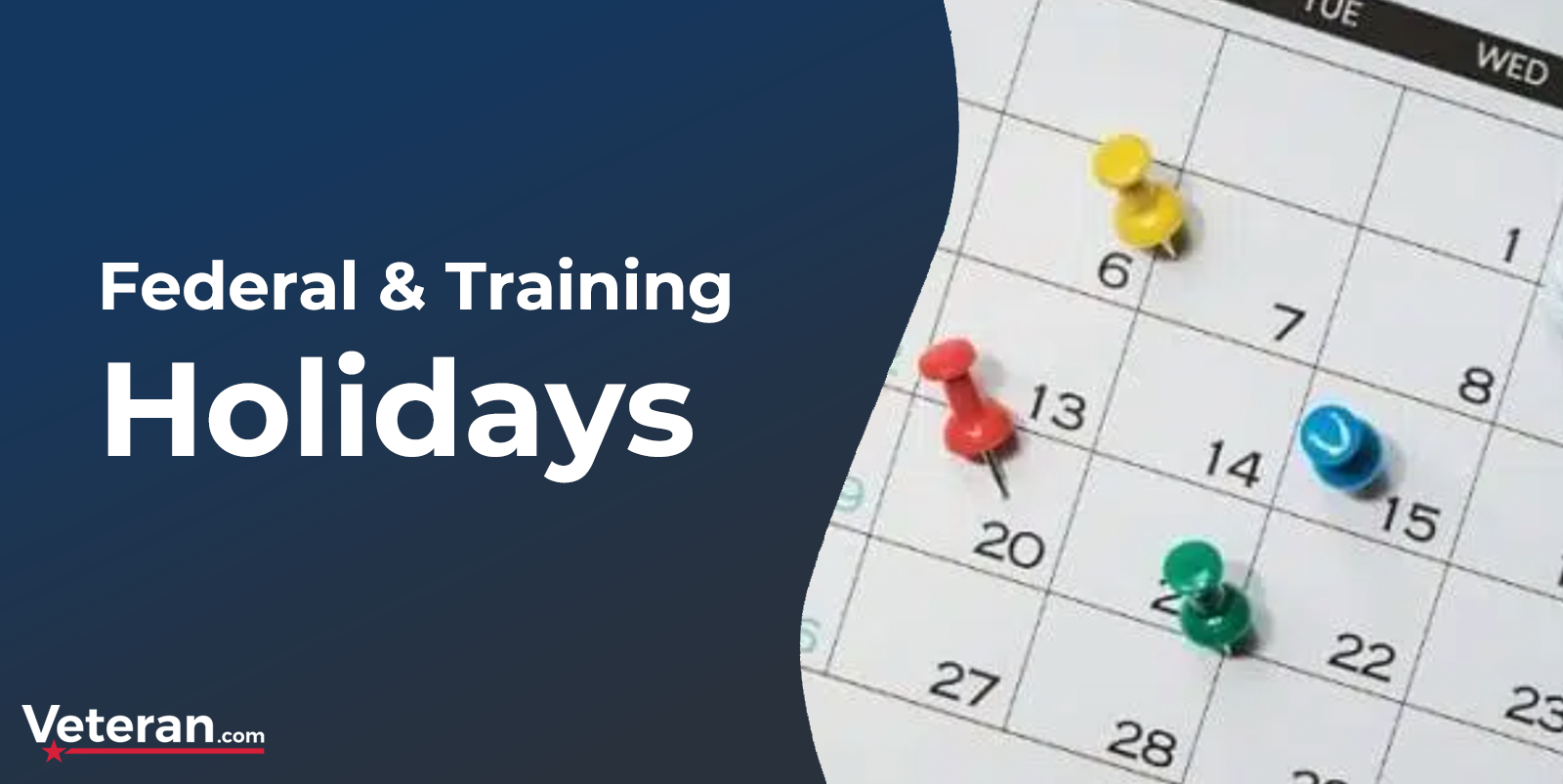 Federal & Training Holidays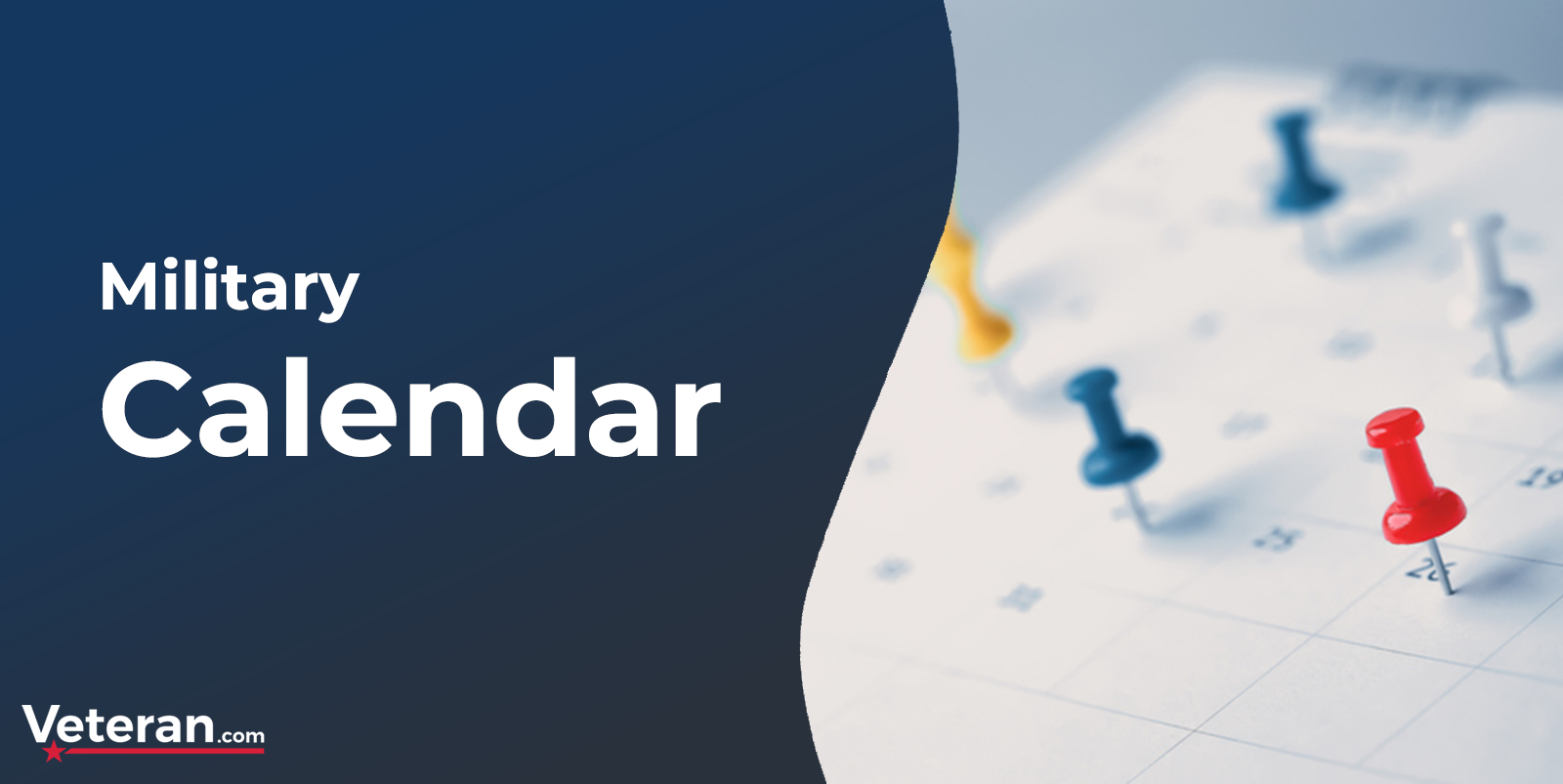 Military Calendar – Holidays, Events, Observances
Veterans Day 2023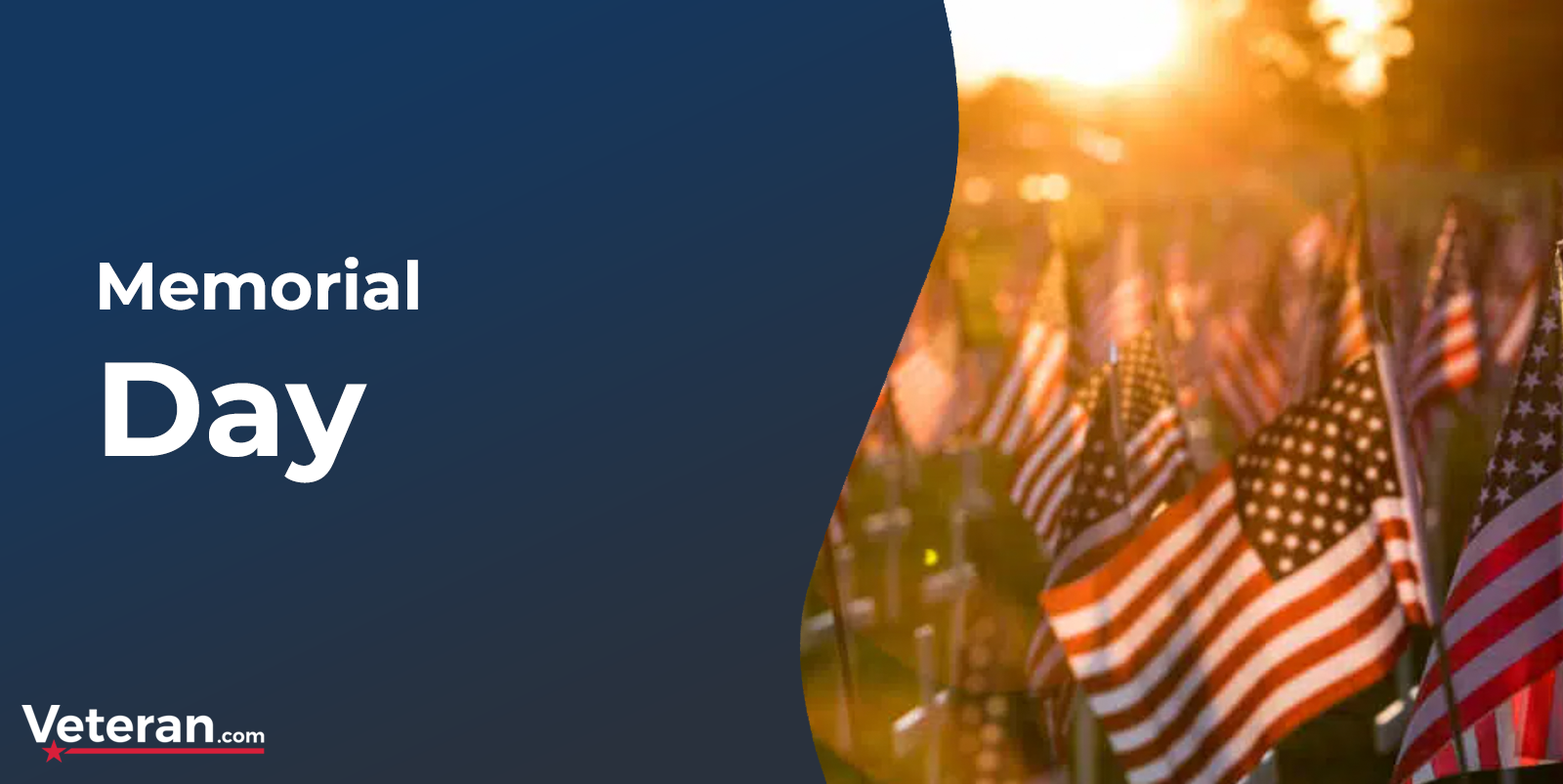 Memorial Day 2023
National Military Appreciation Month 2023