National Hire A Veteran Day
Updated: December 23, 2022
Roughly 200,000 military members retire or separate from the armed services every year, according to the Department of Labor.
These veterans bring competitive skills to civilian jobs, along with core values military service cultivates: dedication, teamwork, good communication and pride in getting work done. But, finding and competing for civilian positions can be challenging for transitioning veterans.
National Hire A Veteran Day aims to inspire employers to recruit and hire veterans by recognizing the unique skills and values that former soldiers, sailors, airmen, Marines and Coast Guardsmen bring to the workforce.
When is National Hire a Veteran Day 2023?
National Hire a Veteran Day will be observed on Tuesday, July 25, 2023.
Marine Corps Veteran and Hire Our Heroes founder Dan Caporale created National Hire a Veteran Day in 2017 as a call to action for hiring companies, and also to encourage veteran job applicants.
Additionally, Congress passed the Honoring Investments in Recruiting and Employing American Military Veterans Act (HIRE Vets Act) in 2017. This resulted in the HIRE Vets Medallion Program, a federal award that "recognizes a company or organization's commitment to veteran hiring, retention, and professional development," according to the program website.
The Department of Labor uses National Hire a Veteran day to encourage employers to increase their veteran workforce to qualify for a HIRE Vets Medallion award.
Encouraging Employers To Hire Veterans
As service members transition from military life to the civilian world through separation or retirement, many may seek new careers to apply their skills in the civilian world.
Competing for a civilian job can be daunting at first, but efforts like National Hire A Veteran Day raise awareness and call employers to action. In fact, government support for National Hire a Veteran Day is what makes it unique from other holidays that focus on veteran's issues.
How Federal Agencies Participate
The Department of Labor and the Department of Veterans Affairs – among others – recognize and promote National Hire a Veteran Day on July 25 by encouraging employers to seek out qualified veterans to hire and promote.
In 2020, the Department of Labor issued a National Hire a Veteran Day statement advertising several veteran hiring resources for employers, including the Veterans' Employment and Training Service (VETS), the Department of Defense SkillBridge internship program and its Employer Guide to Hiring Veterans.
In a July 25, 2018 statement promoting National Hire a Vet Day, the Veterans Benefits Administration (VBA) said veterans make up over half the agency's workforce.
"VBA embraces veterans not only by providing benefits and services to them, but also by hiring them," the VBA statement said, advertising a slew of open positions in several of the agency's veteran service departments.
"We want to encourage veterans to apply for the many job openings VBA has throughout the country every year," former undersecretary for benefits Paul R. Lawrence wrote. "You don't have to be a doctor or a nurse to work for (the) VA."
Hiring Veterans Job Resources For Veterans
In addition to providing state-level employer grants, tips and advice on hiring veterans, the Department of Labor and other government agencies list veteran employment and training opportunities online.
If you're a veteran looking for a job this year, consider these employment resources while you're on the hunt:
Observing National Hire A Veteran Day
National Hire A Veteran Day reminds job seekers and job creators about the value of hiring a vet.
If you are a veteran and looking for work, explore government job sites during the month of July to see what activities and promotions employers may advertise to observe National Hire A Veteran Day.
Check with your state government's veteran services office or state veterans affairs (VA) division to see if they're aware of any special hiring programs as well.
If you are an employer, review the Department of Labor's guide to hiring veterans and check out DOD's Skills Bridge program, to see how service members translate their military skills into civilian ones. Skill Bridge also offers to help employers train and retrain military members before they out-process from their active-duty unit.
The Department of Labor and other federal agencies may provide apprenticeship programs employers can participate in as well.
Most Popular Holidays and Observances Articles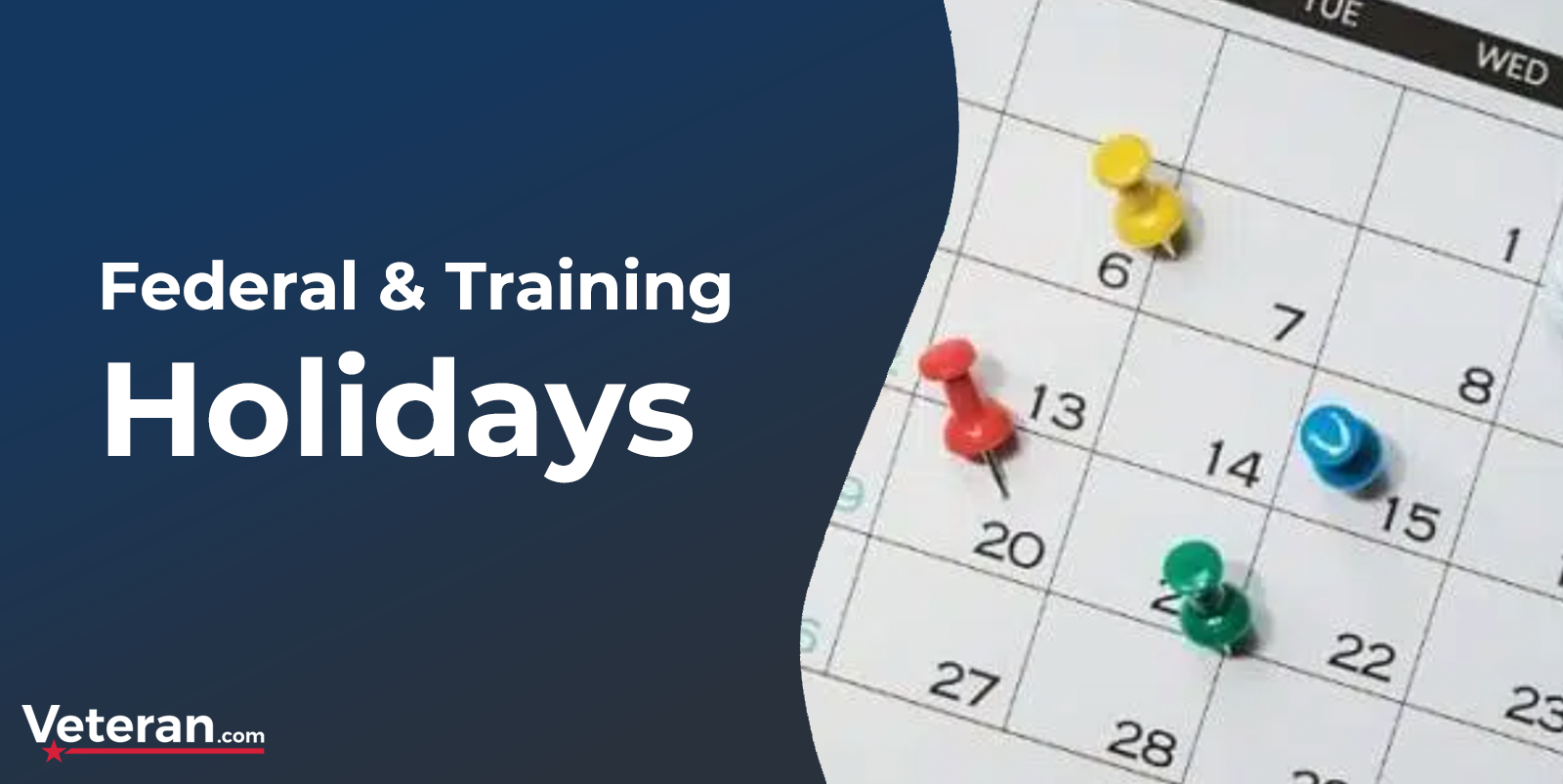 Federal & Training Holidays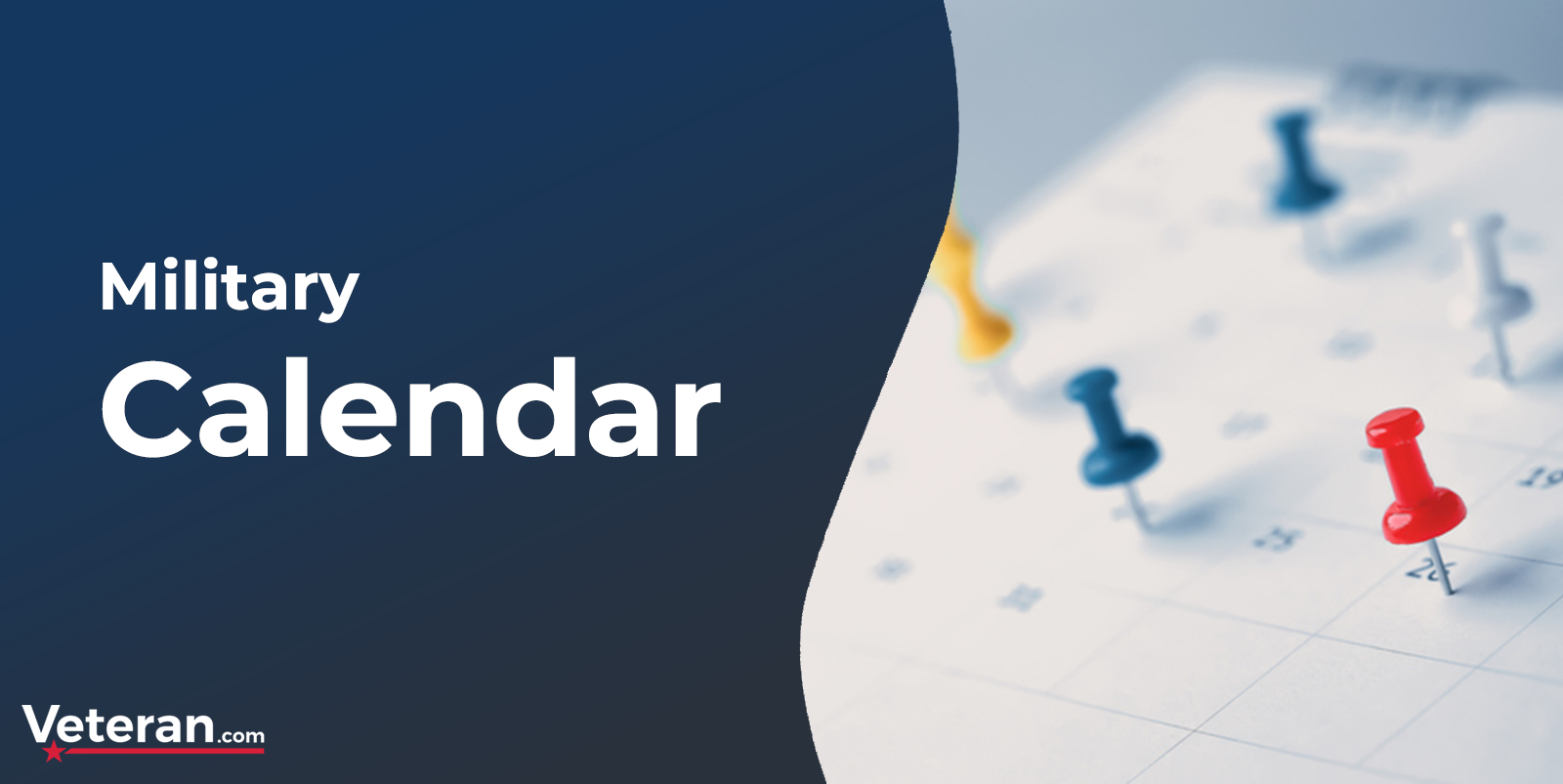 Military Calendar – Holidays, Events, Observances
Veterans Day 2023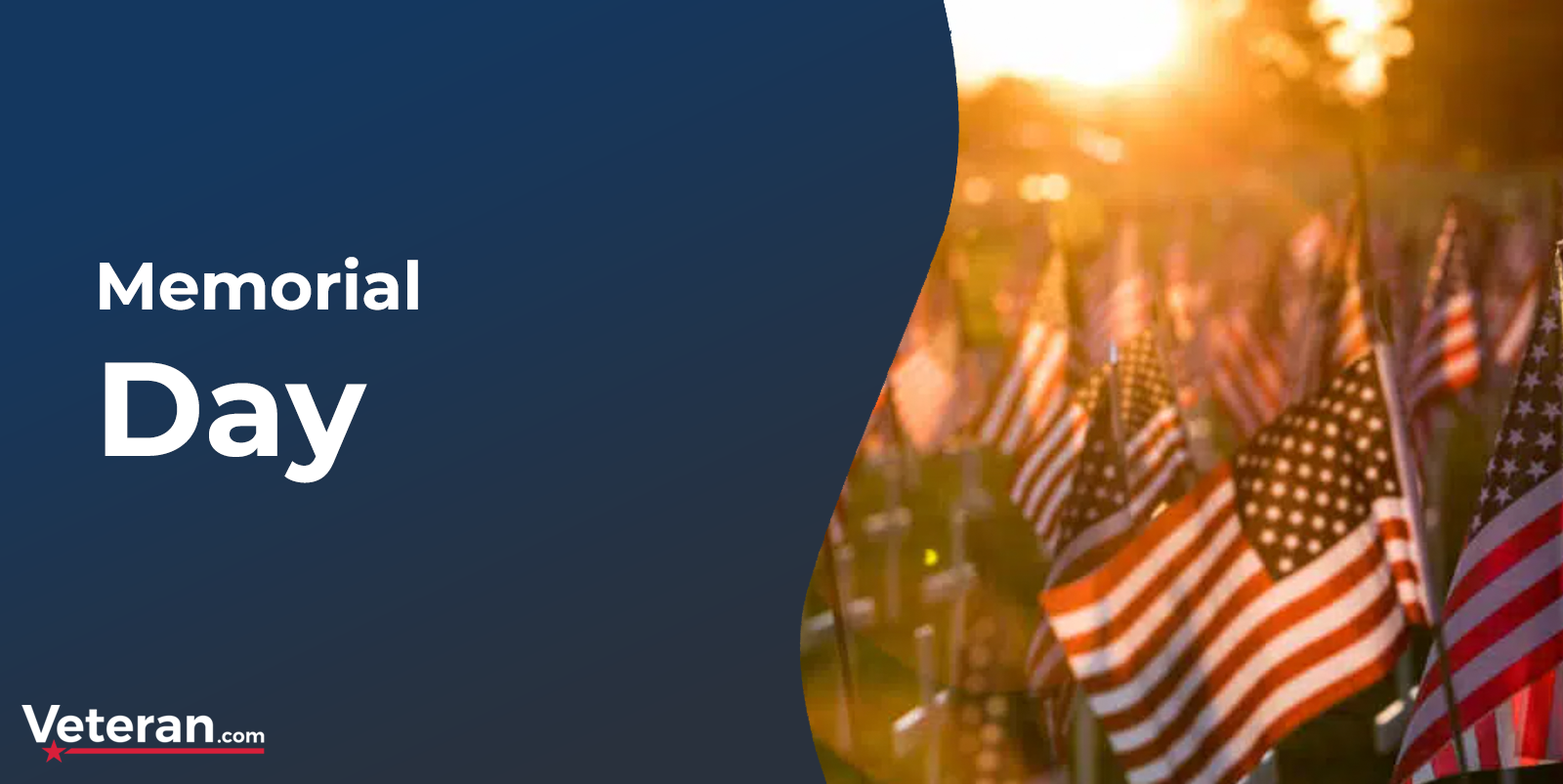 Memorial Day 2023
National Military Appreciation Month 2023