Giving Tuesday Ideas to Support the Military & Veterans
Updated: October 18, 2022
Support the military community this #GivingTuesday through your donations or by volunteering your time.  Here are military and veteran charitable organizations to support this Giving Tuesday.
Giving Tuesday will be on Tuesday, Nov. 29, 2022.
Military Benefits is proud to have partnered with Pay Away The Layaway to support military families by paying off their layaway balances at the Exchanges and retail stores. Pay Away Layaway is a national 501(c)3 non profit all volunteer organization which means most of the money goes directly to military families.
American Legion – Service veterans, service members and the military community through programs such as scholarships, veteran assistance, veteran homelessness, youth sports and much more. Donate.
Armed Services YMCA (ASYMCA) – ASYMCA fills the highest priority gaps with low and no-cost programs and services including childcare, hospital assistance, counseling, emergency food and clothing, education and youth and teen programs. Get involved.
Cars for Veterans – Proceeds from donated cars are used to fund programs provide case-managed social services and limited medical assistance to Vietnam- and Persian Gulf War- veterans and their families, with a focus on families with disabled children. All donations are tax-deductible.  Donate a car.
Disabled American Veterans – Assists disabled veterans, veterans, their families, and their widowed spouses. Donate today.
Fisher House Foundation – Provides free or low cost lodging to veterans and military families receiving treatment at military medical centers. Ways to give.
Full Circle Home – A non-profit organization whose goal is to support the special women of the Armed Forces during deployments.  Contribute.
Home For Our Troops – Build specially adapted, mortgage-free homes for the most severely injured Veterans from Iraq and Afghanistan. How to help.
Honor Flight Network – Donations will help transport veterans to Washington, D.C. to visit their memorials.  Support veterans with these trips.
Intrepid Fallen Heroes Fund – Provides support for the families of military personnel lost in service to our nation, and for severely wounded military personnel and veterans.  100% of donations directly fund the programs.  Donate today.
Iraq & Afghanistan Veterans of America – Represents new veterans and their families supporting campaigns such as
combating suicide, ending the VA backlog, supporting female veterans, lowering unemployment, defending the GI Bill® and improving health. Donate.
National Military Family Association – Fight for benefits and programs that strengthen and protect uniformed services families. Get involved.
Operation Help a Hero – Programs support military units and families as they prepare for separation, while they endure the challenges of deployment, and as they transition back to the U.S.  Donate or Volunteer.
Operation Homefront – Provide emergency and other financial assistance to the families of service members and wounded warriors.  Ways to give.
Semper Fi Fund – Provides  immediate financial assistance and lifetime support to post 9/11 wounded, critically ill and injured members of all branches of the U.S. Armed Forces, and their families. Donate today and have your donation matched.
Toys for Tots – Their mission is to collect new, unwrapped toys during October, November and December each year, and distribute those toys as Christmas gifts to less fortunate children in the community in which the campaign is conducted. Donate a toy.
USO – The USO offers a variety of programs and services designed specifically to lift spirits and strengthen resiliency to transitioning and deployed troops, military families, wounded warriors and families of the fallen. Show your support.
Wounded Warrior Project – WWP helps thousands of injured warriors returning home from the current conflicts and provides assistance to their families.  Provide comfort to an injured Warrior.
About #GivingTuesday
Giving Tuesday refers to the Tuesday after Thanksgiving in the U.S.  It is a movement designed for families, businesses and the community to celebrate generosity and to give back.
---
Most Popular Holidays and Observances Articles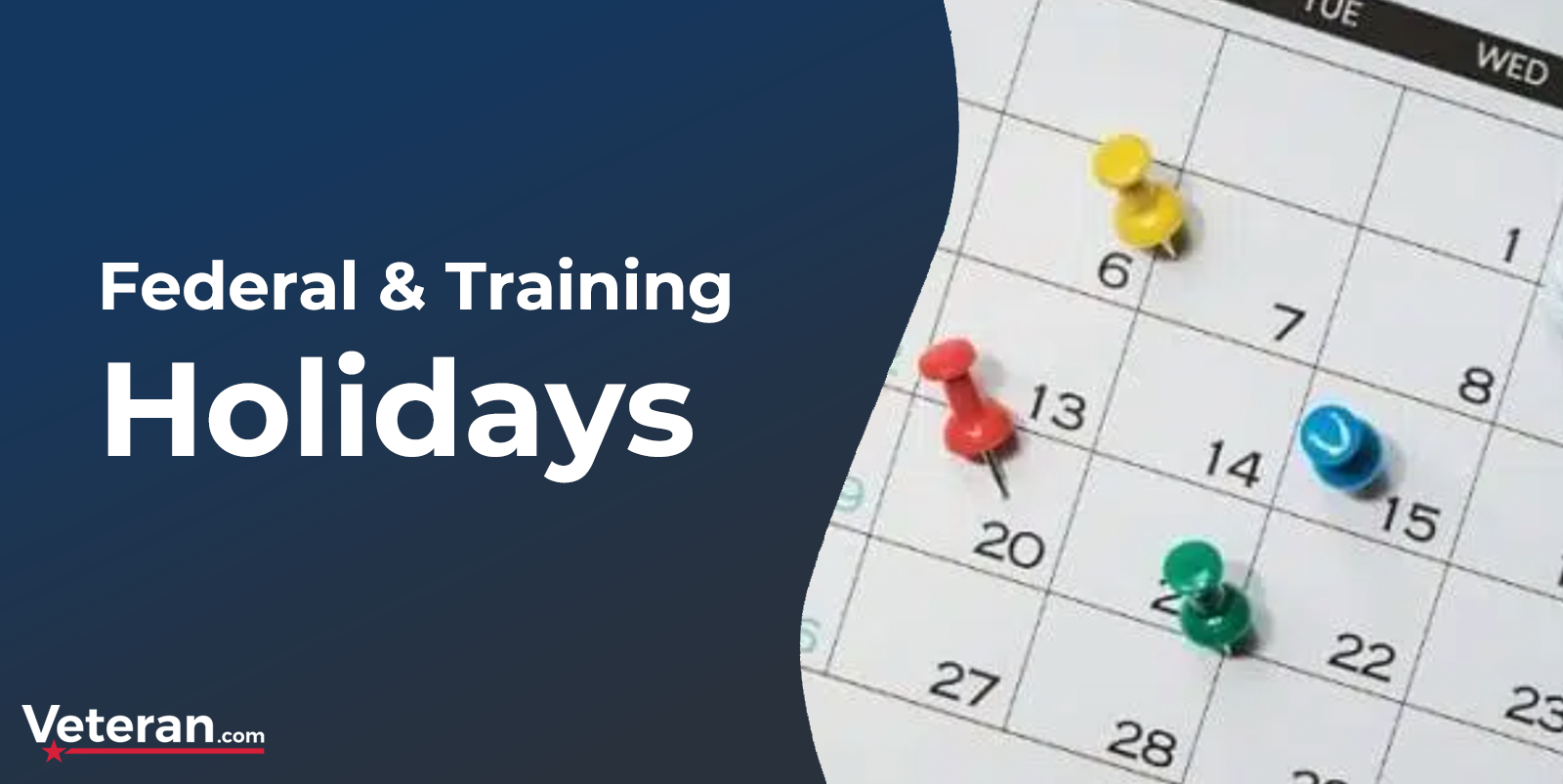 Federal & Training Holidays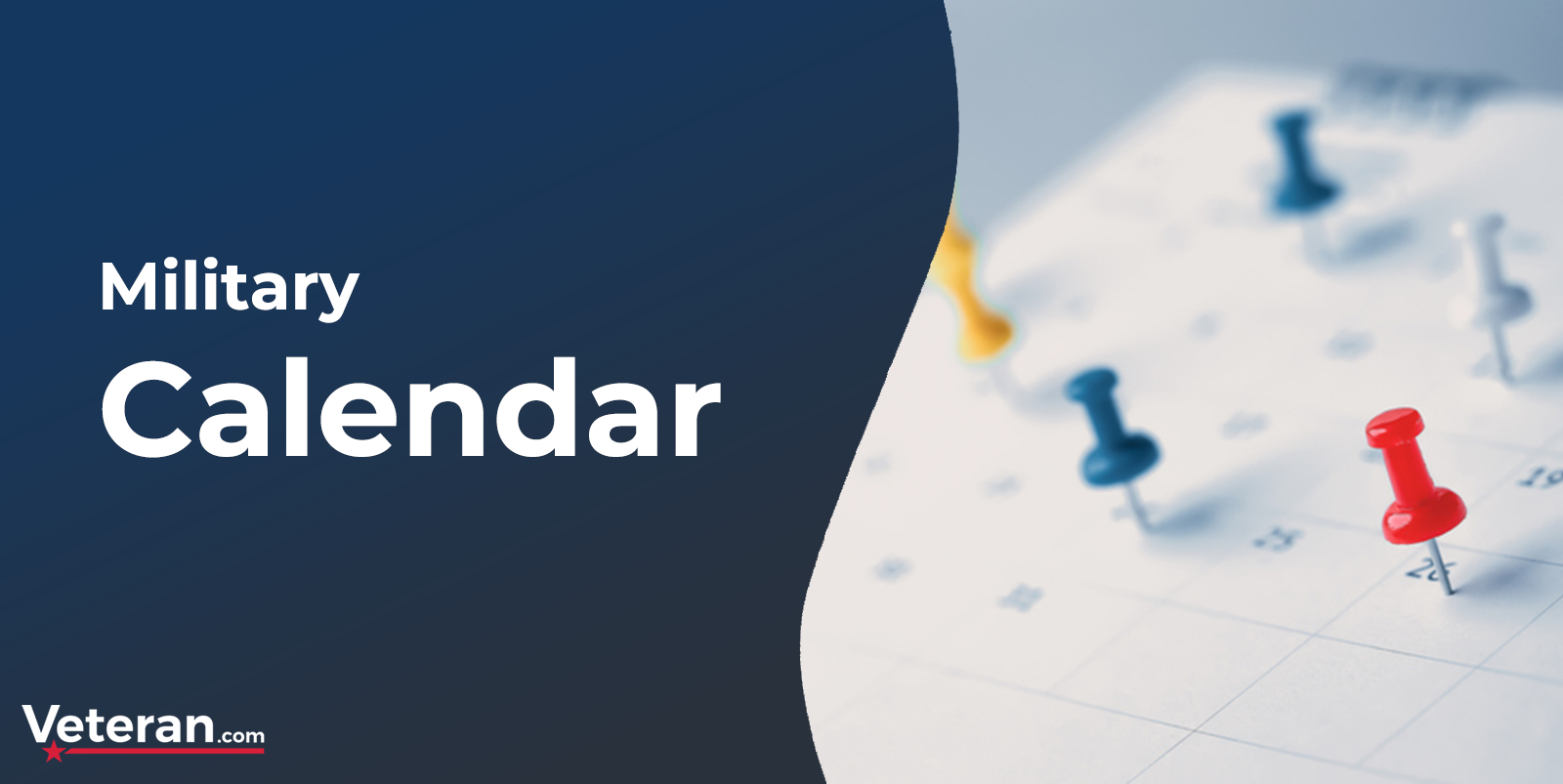 Military Calendar – Holidays, Events, Observances
Veterans Day 2023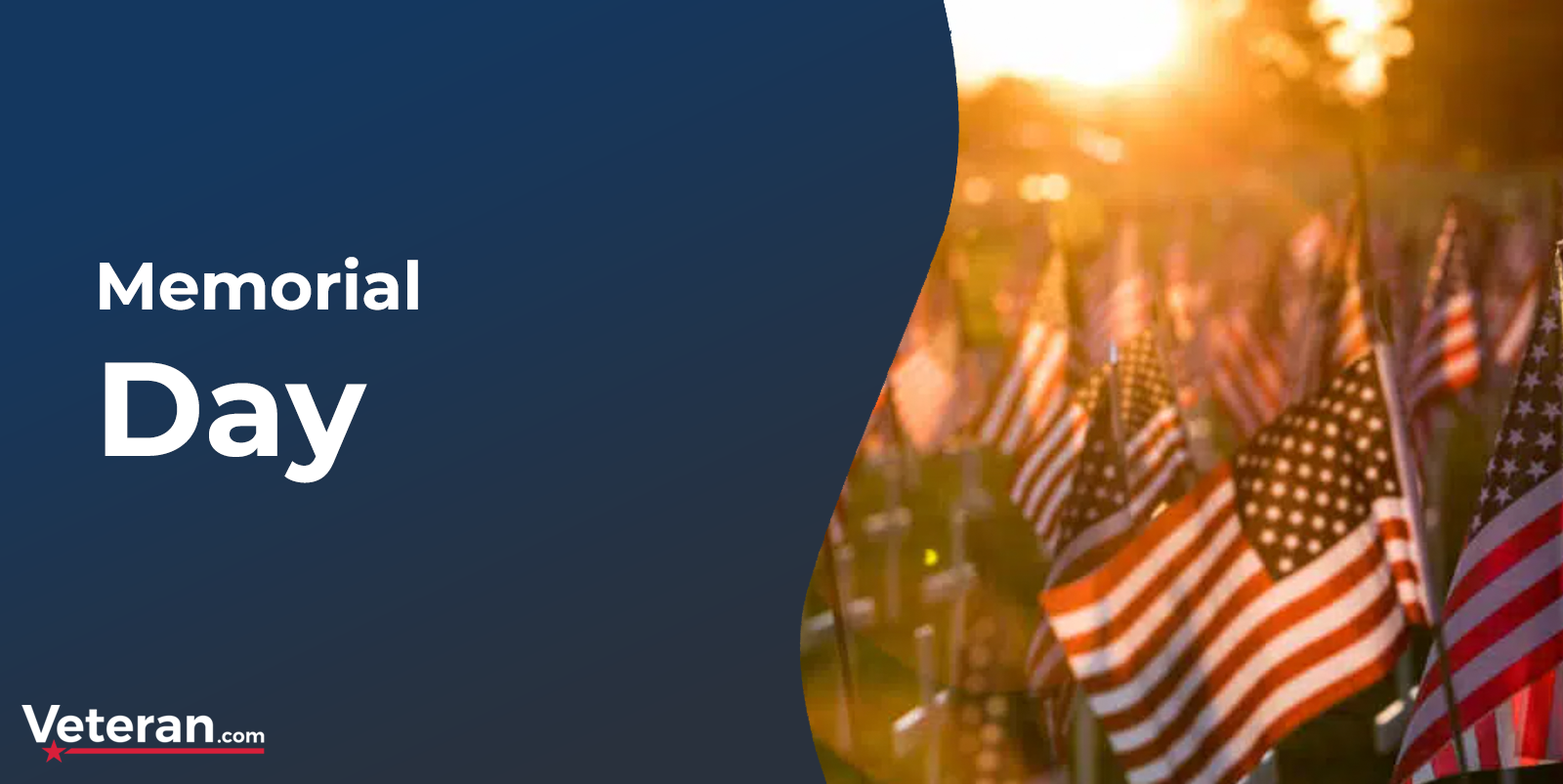 Memorial Day 2023
National Military Appreciation Month 2023