Easter 2023
Updated: December 23, 2022
When is Easter this Year?
The United States and other Western nations will celebrate Easter Sunday on April 9, 2023. How will the military celebrate? Here's what service members, family members and veterans need to know about Easter in 2023.
Does the Military Celebrate Easter?
The U.S. federal government does not celebrate Easter or Good Friday as purely religious holidays. However, chaplains at military bases and outposts may offer special religious services on Easter Sunday. Base chaplains might also sponsor Easter celebratory events inclusive to all faiths, including non-Christians.
Each military branch has Morale, Recreation and Welfare (MWR) networks that offer non-religious Easter celebrations for military personnel and their families, like fun runs, concerts or egg hunts like Joint Base Lewis-McChord's annual Easter Dash.
How Can I Find Easter Events Near Me?
To find events or other Easter ideas to celebrate at your base, check your local MWR calendar. You can find more about service and installation-specific MWR offerings through Military One Source.
What's Open on Easter Sunday?
Though traditionally considered a public holiday in the United States, you can still find lots of stores open on Easter Sunday, but they might have limited hours. Here are some examples of businesses open on Easter:
Bed Bath & Beyond
CVS
Most grocery stores
Home Depot
IKEA
Lowe's
Rite-Aid
Walgreens
Walmart
Want to shop at Target, Apple, Trader Joe's or Costco on Easter Sunday? You're out of luck because these will be closed. Make sure you check local business hours before shopping on Easter.
Many restaurants close on Easter as well.
Celebrating Easter Overseas
Military members and their families stationed overseas may learn new Easter customs.
For example, in Germany, people hang eggs from trees to symbolize spring, emerging new life and fertility.
Some Italian customs include lighting fireworks. In Panicale, on Pasquetta – Easter Monday – competitors roll a nine-pound Pecorino cheese wheel around the village's perimeter. Whoever completes the course in the fewest strokes gets to keep the cheese.
In Spain, you may witness religious processions in honor of the Easter holiday. Sometimes, these processions include people carrying giant statues of religious icons throughout the streets.
Easter Business Hours Overseas
For those stationed overseas, Easter open hours for businesses vary from country to country. Check local listings, but here is some information on business availability in certain countries:
In England and Wales, the government mandates closures for stores over 280 square meters. In Scotland, there are no operating restrictions.
In Germany, most retail stores close on Easter weekend, which includes the following Monday. Many restaurants also operate with limited hours.
Most stores and shops close in Italy on and around Easter, including Good Friday and Easter Monday.
In South Korea, many churches celebrate Easter, but shops remain open.
Military Discounts on Easter
Around Easter, you'll find sales on home appliances, clothes, flowers and, and of course, gift baskets.
Home appliance sales are not necessarily connected with the Easter holiday but correspond to Earth Day, and you can find great deals on energy-saving appliances. This year, Easter falls four days before Earth Day, which is on April 22.
You won't find a lot of deals specific to military members and veterans, but here are some of the better deals that are available to everyone:
Best Buy has excellent deals on large appliances, especially energy-savers, which can also get you great tax breaks.
Samsung is offering discounts of 30% and more on refrigerators, laundry appliances and kitchen ranges.
Lowe's is discounting more than 800 major appliances.
Amazon has tons of sales on Easter baskets and treats.
Kohl's is offering discounts on home decor and clothes.
At Macy's, spring apparel is on sale.
Many stores offer ongoing military discounts with a valid military or veteran ID. Here are some common deals.
Apple has a veterans and military store, where it offers an ongoing 10% off its products – even the latest releases! Some items might be offered at even greater discounts, so check the store often if you are in the market for an Apple product.
AT&T offers 25% off on wireless plans for active-duty and retired military personnel and military spouses.
For active-duty military and veterans with valid ID, Microsoft offers a 10% discount on its computers and 30% off on Microsoft 365 family subscriptions (including Word, Excel and PowerPoint).
AMC offers discounts for active members with valid military ID. These discounts vary by theater.
L.L. Bean offers 10% off when you verify your military status through SheerID.
Military service members and retirees can get discounted passes to Disney Theme Parks.
Several museums, including those operated by the National Endowment for the Arts offer free admission to military members.
You can also find more military discounts through a paid subscription service like Veterans Advantage.
Who Determines the Date of Easter?
Easter is one major holiday that doesn't have a fixed calendar date. A common misperception is that lunar cycles determine what day Easter falls on, but that isn't strictly true, according to a Learn Religions article by Christian minister Mary Fairchild.
Prior to the fourth century, Christians celebrated Easter on the Sunday after the first full moon of the vernal (spring) equinox, called the Paschal Full Moon.
Then in 325 CE, the Council of Nicea started following tables (updated and permanently established in 1583) of full moon dates as predicted by astronomers. Actual full moons don't always occur when those astronomers predicted, but it's these Ecclesiastical Full Moons that determine Western Christian Holy Days like Easter.
Furthermore, the vernal equinox is no longer the anchor date for the Paschal Full Moon. The anchor date is now March 20, which was when the vernal equinox occurred in 325 CE.
So Easter comes on the pre-determined first full moon after March 20, even though the vernal equinox usually falls on March 21. This Paschal Full Moon can differ from the actual full moon by several days, so Easter doesn't always fall on the first full moon after the vernal equinox.
At least that's when Western churches celebrate the holiday. Eastern churches use a different calculation. In 2022, the Eastern Orthodox Easter occurs on April 24.
Most Popular Holidays and Observances Articles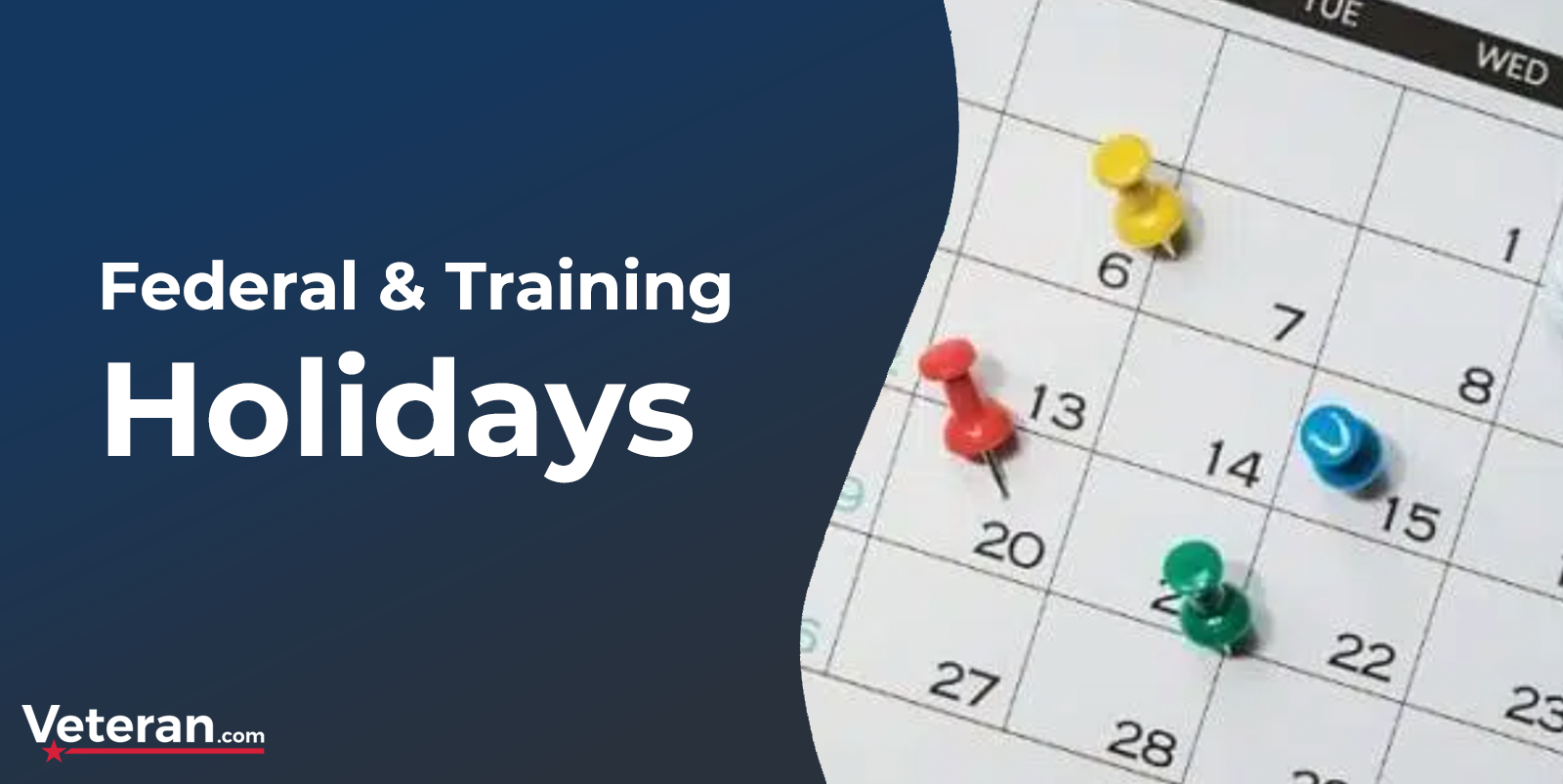 Federal & Training Holidays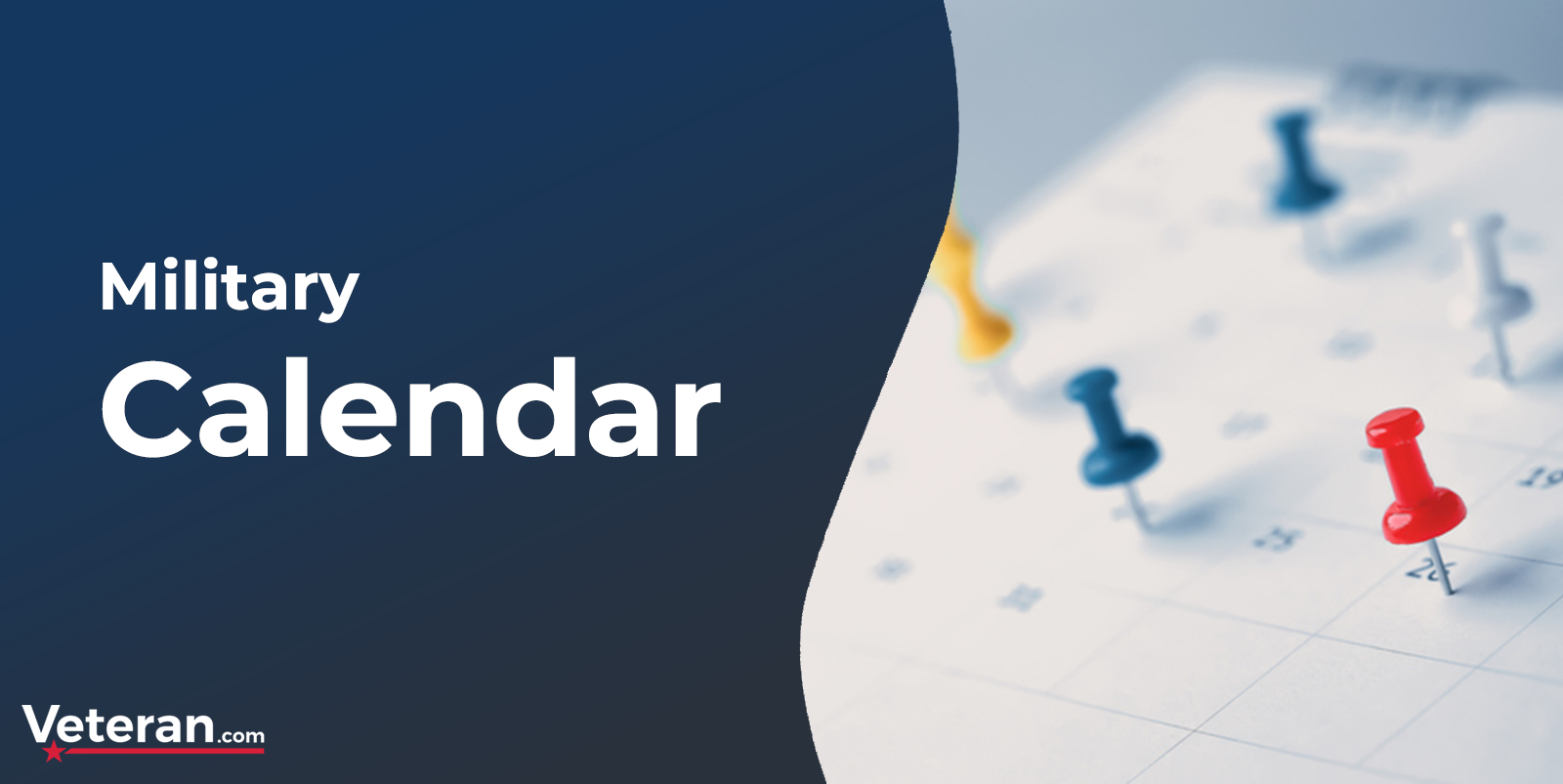 Military Calendar – Holidays, Events, Observances
Veterans Day 2023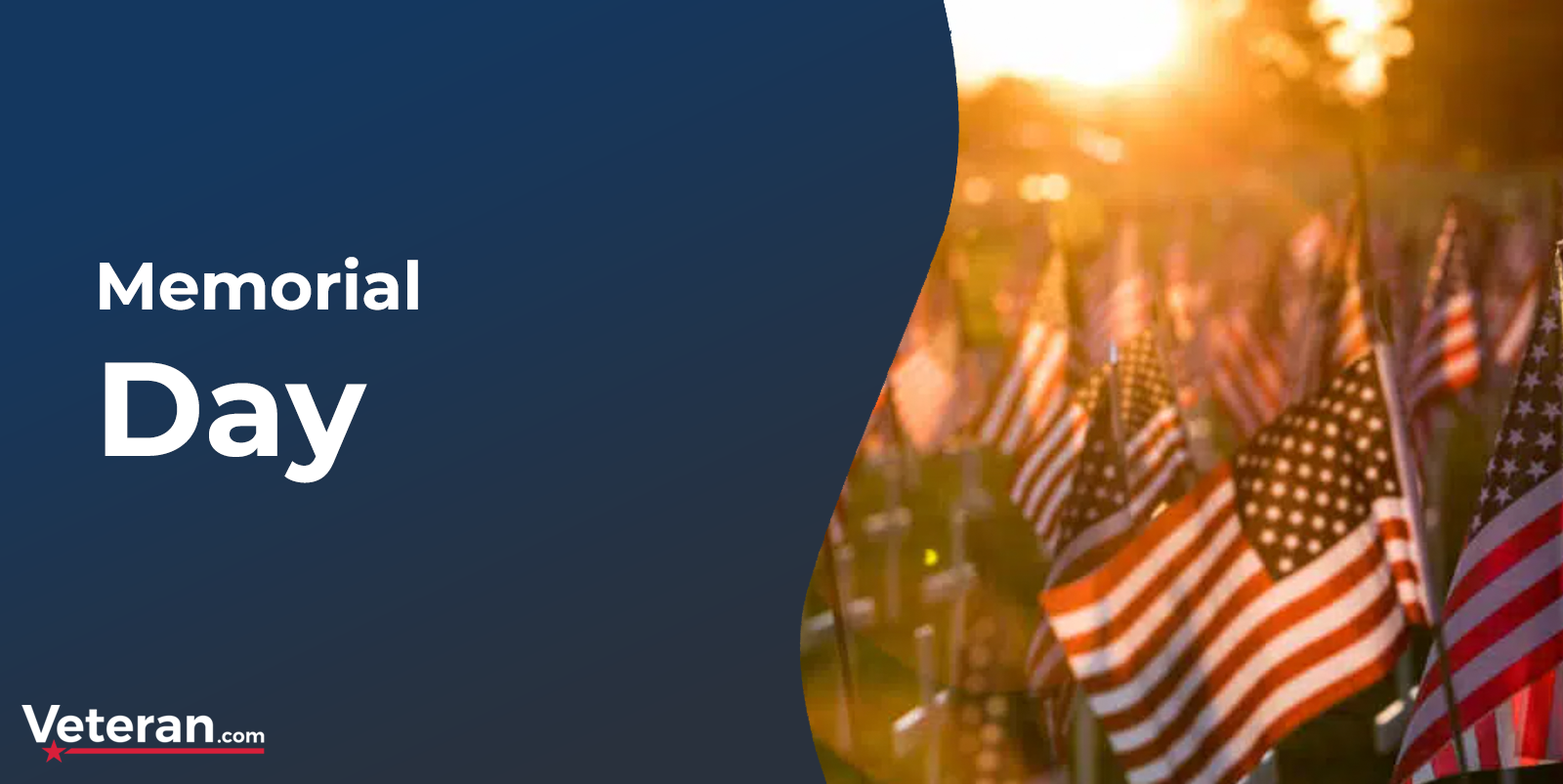 Memorial Day 2023
National Military Appreciation Month 2023