Day Of The Deployed
Updated: October 13, 2022
Day of the Deployed is a day to honor our deployed troops and their families for their bravery and the sacrifices they are making for our country. Supporters of the military are urged to get personally involved in activities that send care packages, offer messages of encouragement, and other morale-boosting activities to those currently deployed overseas and the military families of the deployed.
Day of the Deployed will be observed on Wednesday, Oct. 26, 2022.
History of Day Of The Deployed
In 2006, then-governor of North Dakota John Hoeven was approached by a constituent, Shelle Michaels Aberle, to have a day that honored the deployed. The inspiration was her cousin, LTC David Hosna, who at the time was deployed to Iraq. Former Govenor John Hoeven initiated a move for a State of North Dakota proclamation that Oct. 26th, David Hosna's birthday, would be recognized as Day Of The Deployed. Following that state recognition, the first-ever Day Of The Deployed event was held in Grand Forks, North Dakota, (the home of Grand Forks Air Force Base) honoring local units deployed to Afghanistan.
Only four years went by before most states had some form of recognition of the holiday. While Day Of The Deployed is not treated like a state holiday with facility closures and time off from work, it is celebrated much in the same fashion as POW/MIA Day, with ceremonies by private and public institutions to honor those in uniform. Today, all 50 states recognize Oct. 26 in some fashion.
Federal Recognition
Over the years, John Hoeven moved on from being a governor to a career as a North Dakota State Senator, and in 2011 he led an effort to establish official recognition for the holiday. On Oct. 18, 2011, his resolution passed unanimously for the first Day Of The Deployed. The Senate resolution is passed anew each year.
In a press release issued by the Senator's office that first announced the measure, Hoeven said, "Our U.S. service men and women currently deployed, along with their loved ones, make untold sacrifices as they serve our nation…A national Day of the Deployed pays tribute to their commitment to our country and their work to protect our freedoms."
Ways to Bring Awareness to Deployed Troops:
Send care packages.
Make a donation to a military support organization.
Look to local chapters of veteran-supporting groups such as the Veterans Of Foreign Wars, USO, Disabled American Veterans, etc. for ways to aid and assist.
Connect with Soldiers' Angels which has many programs for supporting deployed troops.
Donate money to send a care package.
Display a yellow ribbon. Yellow ribbons are a remembrance of the men and women who serve far from home.
On social media, use the hashtag #DayOfTheDeployed on Oct. 26th to raise awareness and encourage others so support deployed service members and their families.
Connect personally by reaching out to a deployed troop you know.
Ways to Honor Military Families of the Deployed:
Prepare a dinner for the family on or near Oct. 26, or anytime really.
Assist with minor inconveniences and household tasks.
Lend your time and skill. Handy? Fix a leaky faucet or broken fence.
Invite the family to a party, BBQ, or dinner.
Deliver groceries, baked goodies or a care package for the spouse or kids. If you wish to remain anonymous leave it at their doorstep.
Babysit! A military spouse has the role of two parents. Give them some me time or the opportunity to run errands.
Better yet take the kids out for some fun while the military spouse relaxes.
Recognize their sacrifice either personally, through social media, email or anyway you can think of.
On the Day of the Deployed, the important aspect is to honor our deployed troops and their families. No matter what type of gesture you choose, all that matters is that your gesture is heartfelt. Large or small, inexpensive or expensive, every act of kindness makes a difference in the lives of these deployed troops and their families and shows your support for them.
Check local offices of the Department of Veterans Affairs for information on community or state recognition of Day of the Deployed.
Most Popular Holidays and Observances Articles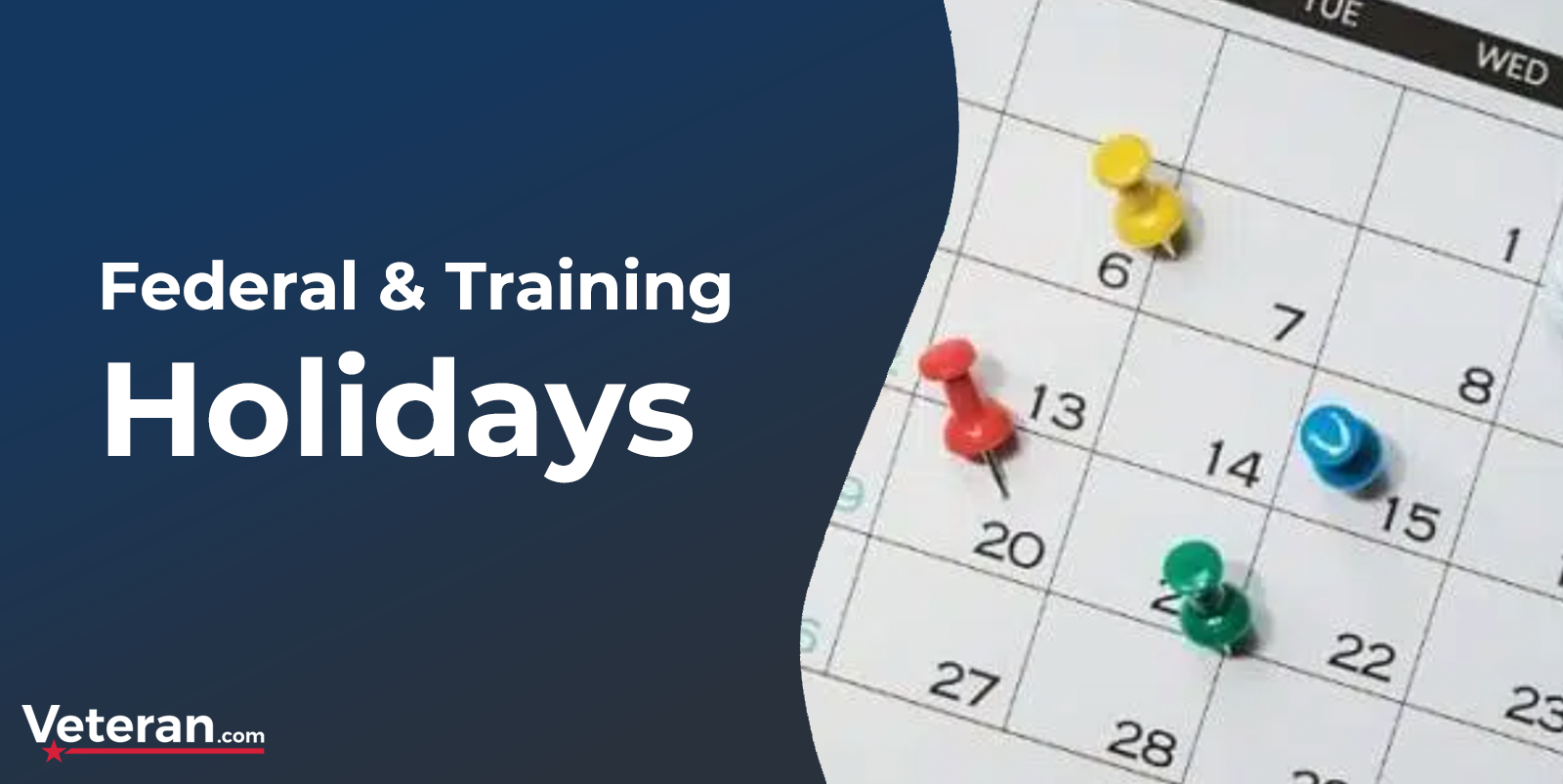 Federal & Training Holidays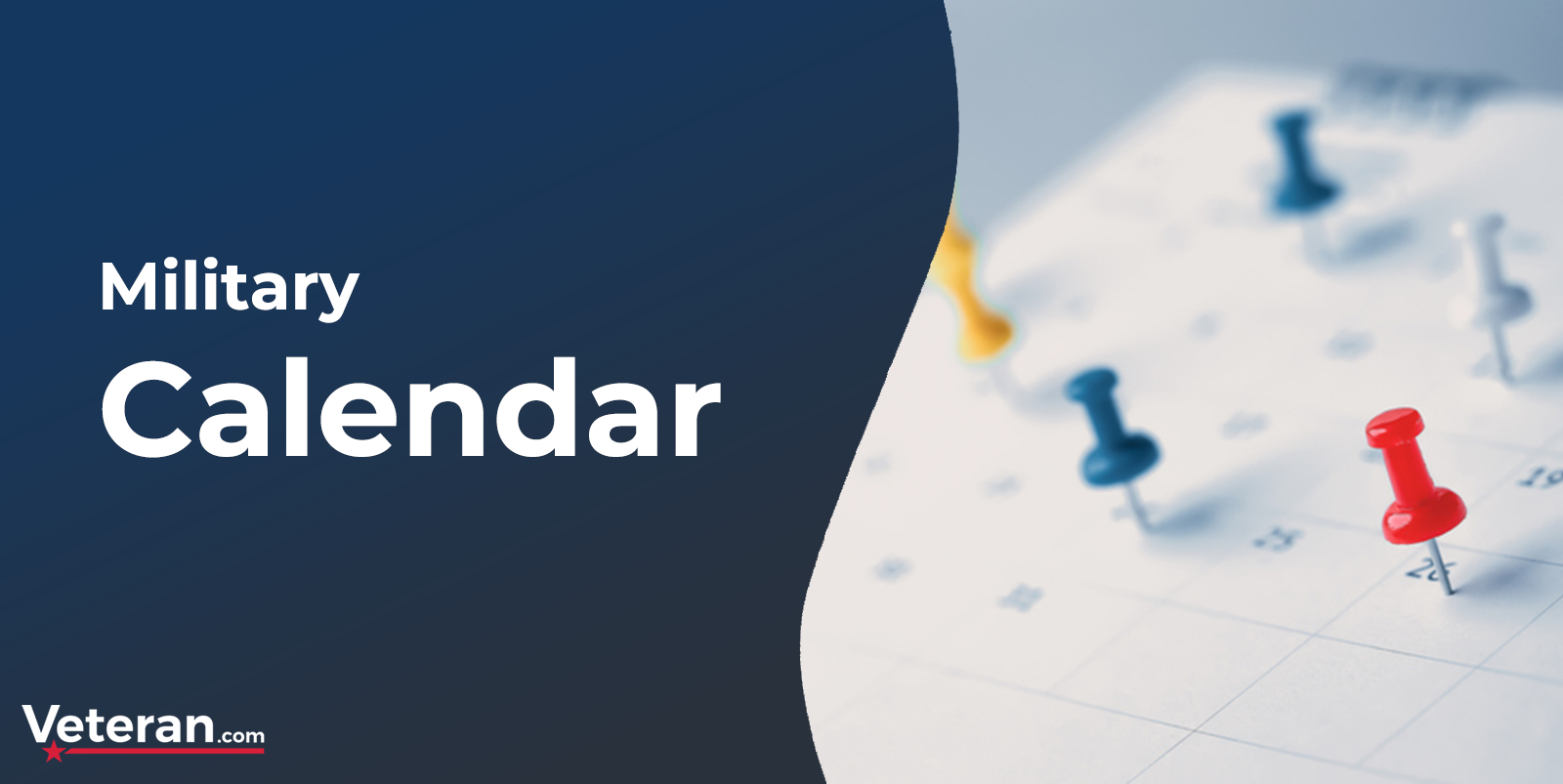 Military Calendar – Holidays, Events, Observances
Veterans Day 2023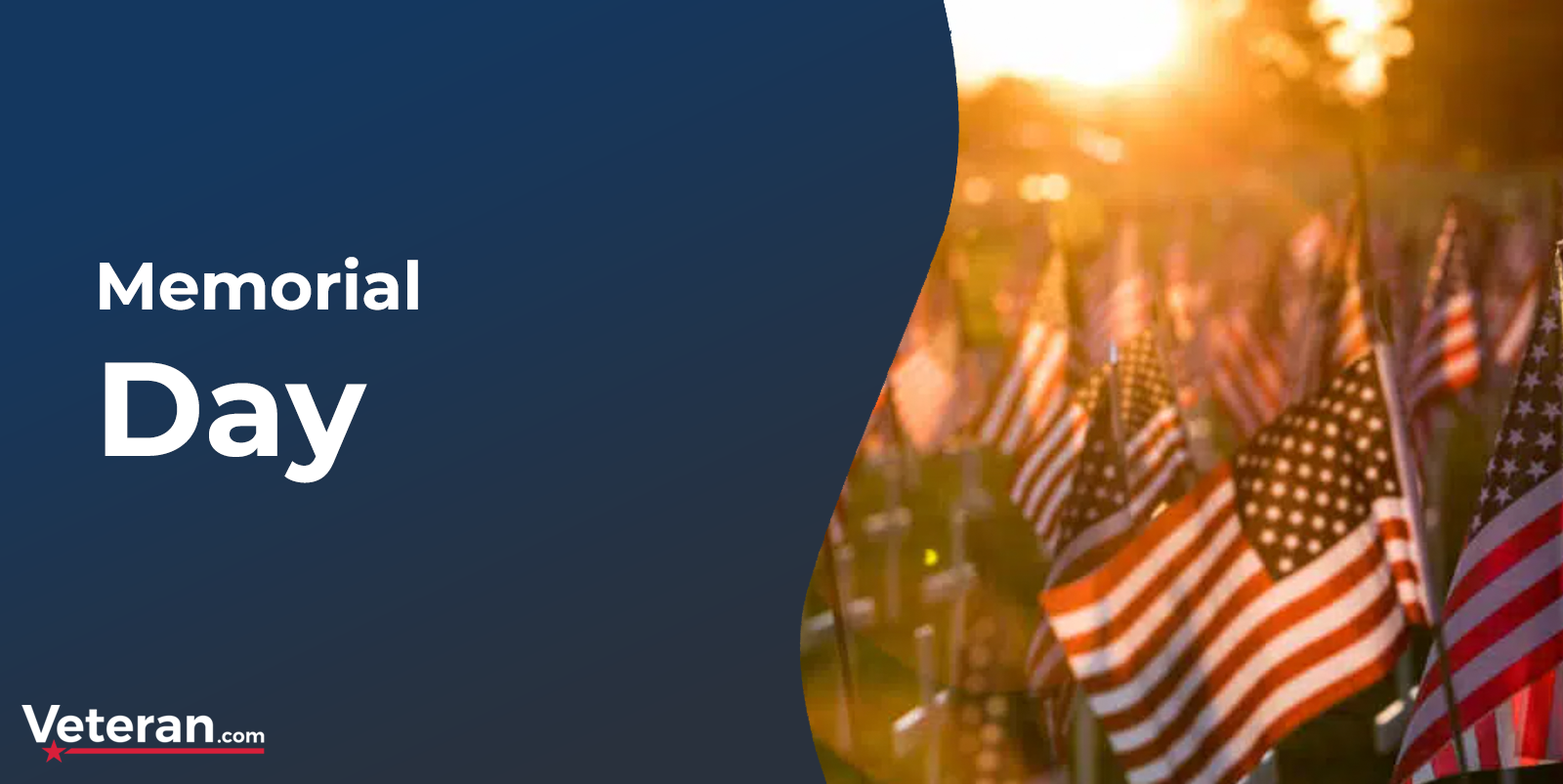 Memorial Day 2023
National Military Appreciation Month 2023