Civil Air Patrol Birthday
Updated: December 23, 2022
Dec. 1st is the United States Civil Air Patrol's birthday. The agency served as the official volunteer civilian auxiliary of the Air Force. Formed during World War Two. The Civil Air Patrol consists of cadets, ages 12 to 20 years old, and senior members who are 18 and older. All members wear uniforms as part of their Civil Air Patrol duties, but the agency is not a branch of military service.
The Civil Air Patrol Birthday will be observed on Friday, Dec. 1, 2023.
What Is The Civil Air Patrol (CAP)?
CAP is a federally-supported non-profit corporation that has a congressional charter. The all-volunteer agency offers services that include assistance with search and rescue operations, emergencies, disaster relief, and education.
Like members of the Coast Guard Auxiliary, CAP members may find themselves involved in homeland security work in a non-enforcement-related way.
CAP is considered one of the major American users of what is called "general aviation" aircraft with a single engine. They are often used to fly cadets in orientation and during emergencies as part of Civil Air Patrol assistance. CAP missions include support of Red Cross disaster relief operations and work in natural disaster areas.
CAP has eight regional commands and 52 wings. There is one in all 50 states, plus a wing in Washington, D.C., and one in Puerto Rico. There are approximately 60,000 members of the Civil Air Patrol.
A Brief History of The Civil Air Patrol
In the 1930s, the director of the Office of Civilian Defense, Gill Robb Wilson, had an idea to create an auxiliary that would use America's civilian aircraft as part of homeland defense. It would take some time to realize that idea. It wasn't until 1941 that the official orders were published authorizing Civil Air Patrol for 90 days to see how the experiment would play out.
In the earliest days of CAP, the organization actually took part in tracking, attacking, and sinking German U-boats spotted near American coasts. Civil Air Patrol is said to have attacked nearly 60 German vessels with at least two confirmed sinkings. At the end of World War Two, CAP dropped more than 80 bombs and more than sixty CAP members died while serving.
Civil Air Patrol had proven itself. At the end of the war it was designated as the official Air Force civilian auxiliary, but with the caveat that the agency would never again be allowed to perform combat operations.
Civil Air Patrol operations under the "no combat" charter resulted in many lifesaving operations. The CAP congressional mandate includes the following:
Encourage and aid citizens of the United States in contributing efforts, services, and resources in developing aviation and in maintaining air supremacy; and encourage and develop by example the voluntary contribution of private citizens to the public welfare
Provide aviation education and training
To encourage and foster civil aviation in local communities
Organize private citizens with adequate facilities to assist in meeting local and national emergencies
To assist the United States Air Force in non-combat missions.
How to Join the Civil Air Patrol
The first thing to know about the Civil Air Patrol is that joining does not mean you have enlisted in the United States Military. Membership is open to adults and school-age children who meet the age requirements and have parental consent.
The CAP official site informs parents, "CAP is not a military or boarding school, but a youth development program that incorporates aviation and military customs and courtesies."
The steps for school-age children to join CAP include the following:
Contact the squadron to schedule a visit with parents
Attend at least three weekly meetings
Fill out the membership Application and submit membership dues.
The steps for adults to join CAP include all the above, except adults are only required to attend one meeting, must submit to a fingerprinting, and have a background check. Membership dues apply for adults as well as for school-age applicants.
What Do New Members Do In CAP?
Children who join CAP will learn about military customs and courtesies, aerospace operations and flight, search-and-rescue, and many related areas. There is a cadet program with Air Force-styled uniforms for all members.
There is a rank structure in the cadet program. Additionally, there are fitness requirements, leadership training, and promotion opportunities. Cadets will find the program similar to other traditional military cadet programs of this type.
CAP is known for its active flying missions. As an adult member, you do not need to be a pilot or know how to fly. It's said that only approximately one in five adult CAP members fly or have flying experience.
The CAP official site proclaims, "Really just about any career or background can be useful to and found in the ranks of the CAP adult membership. CAP supports a variety of missions that require adults from all walks of life."
The mission of the Civil Air Patrol includes using the experience and training of the adult members to mentor, train, and educate school-age members in a positive and drug-free environment.
One area the organization is especially keen on is recruiting members who can help specifically with aerospace education.
The CAP official site states, "In addition to educating our own members, CAP's adult leaders provide training and resources to teachers who reach out to students of all ages across the country." New members with this expertise are important to meeting the congressional mandates listed above.
How Is The Civil Air Patrol Birthday Celebrated?
CAP birthday activities are planned by local CAP squadrons. They may include banquets, recruitment drives, open house activities, CAP aircraft static displays, participating in sporting events, and other local programs.
The Civil Air Patrol has a national conference every year, but it is not held in conjunction with the CAP's birthday. Most such celebrations are organized by local chapters. You can support the CAP birthday in several ways, including joining the organization as a volunteer, but there are other needs as well.
CAP partners with local community groups, schools, and agencies to increase awareness of the organization and its mission. The "Friends of CAP" program accepts donations without any membership obligations. They encourage supporters to enroll in a monthly option that includes benefits and discounts for members, subscriptions to Civil Air Patrol publications, and much more.
There is also a need for partners in the local community. If you are a teacher, organizer, local sports coach, or other potential Civil Air Patrol partner for events, your local chapter may need to hear from you.
Most Popular Holidays and Observances Articles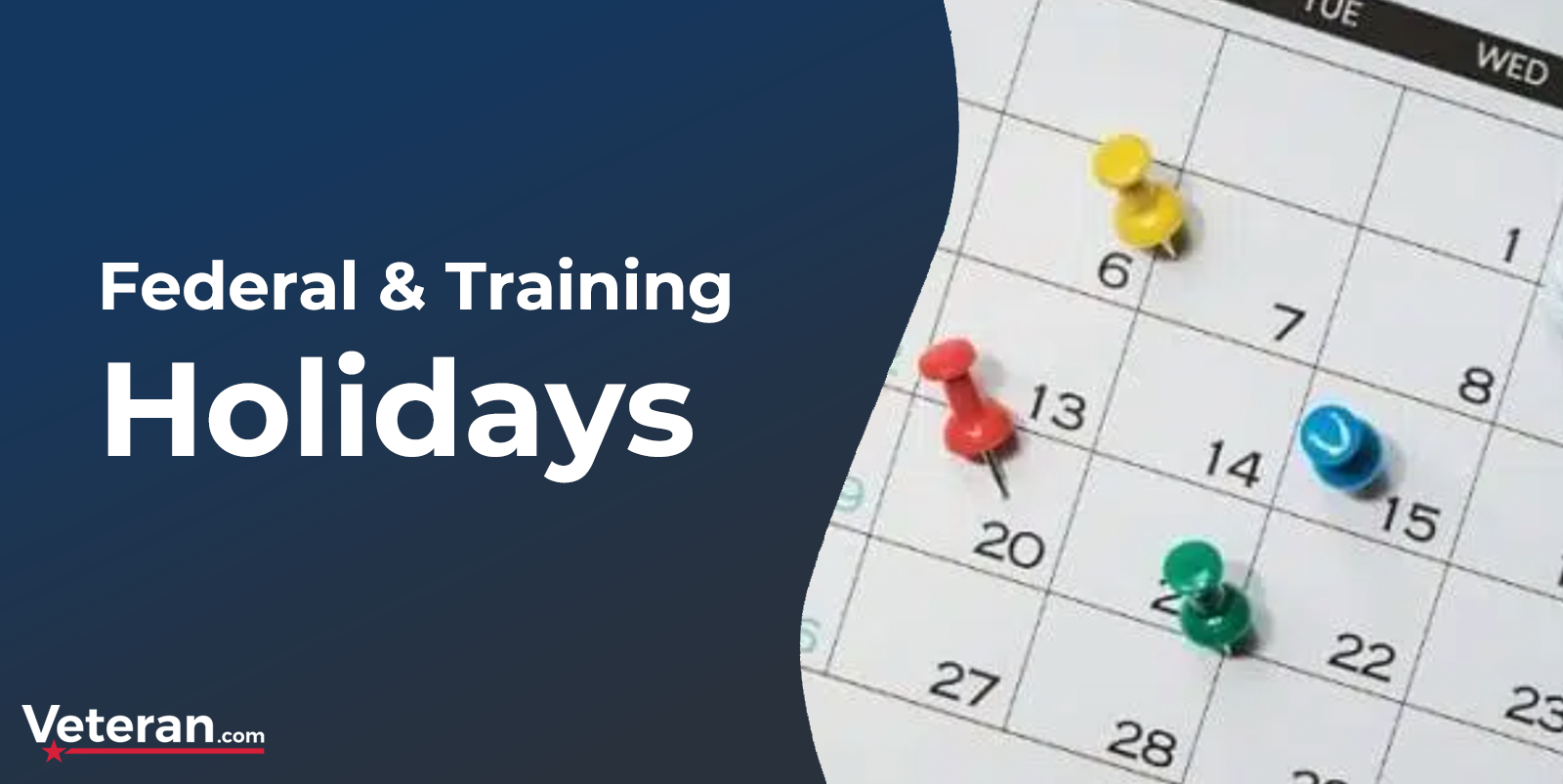 Federal & Training Holidays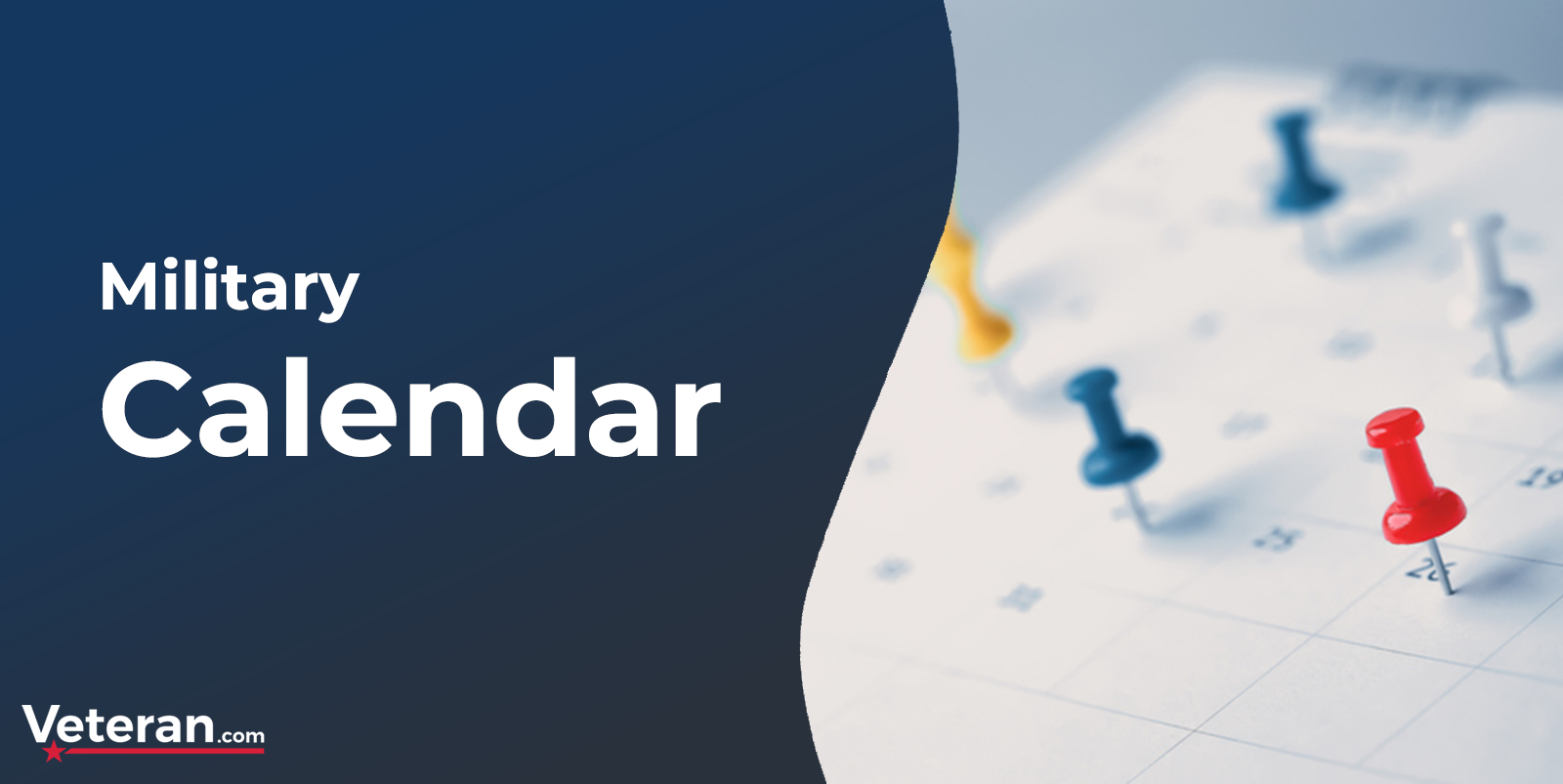 Military Calendar – Holidays, Events, Observances
Veterans Day 2023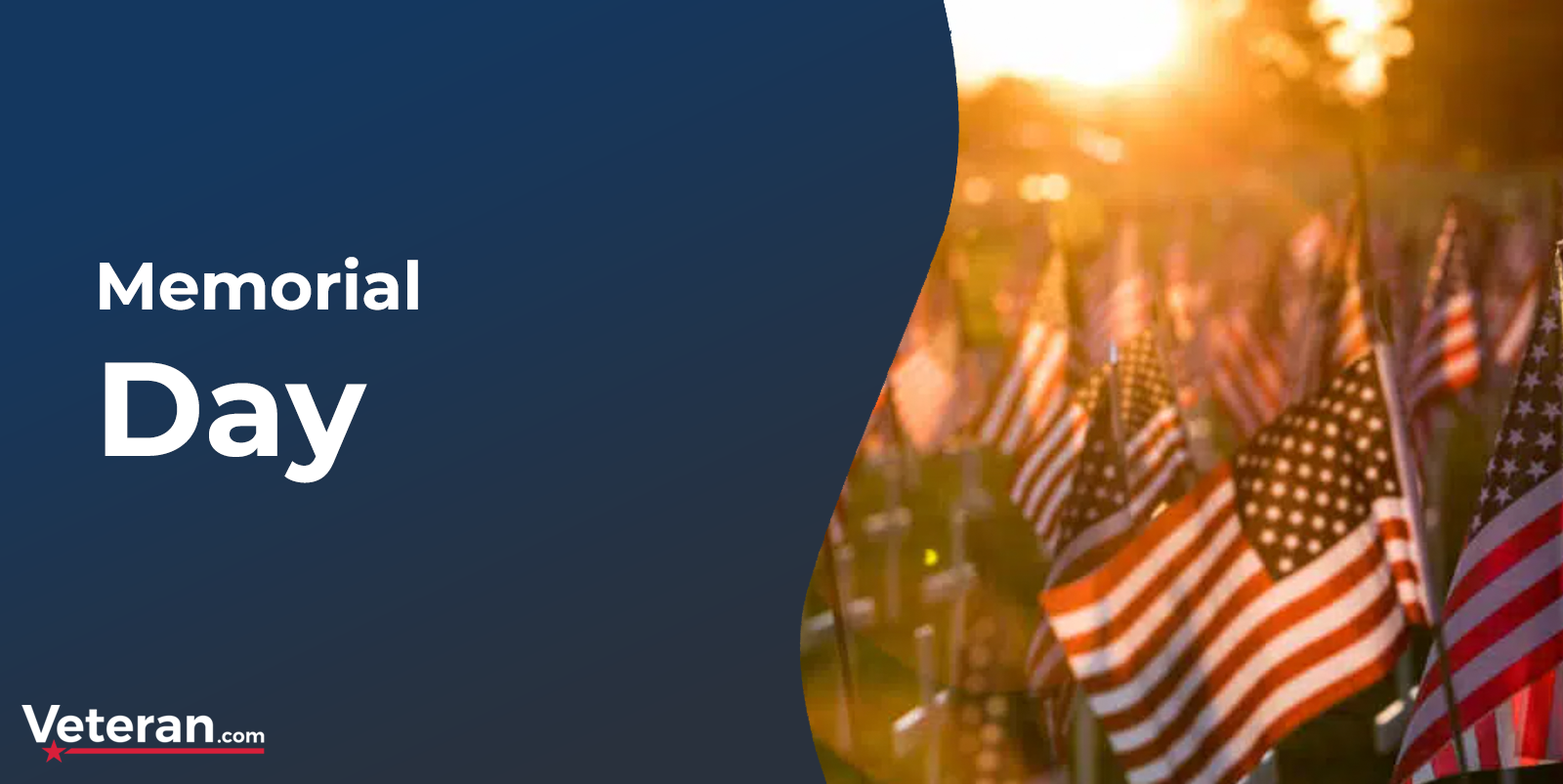 Memorial Day 2023
National Military Appreciation Month 2023