Veterans Day Giving Back Programs
Updated: December 23, 2022
2023 Veterans Day giving back programs and giveaways that allow all people to contribute as well as resources for veterans, retired military and active duty military to seek assistance.
Veterans Day 2023 will be on Friday, Nov. 11th, 2023.
2023 Veterans Day Charitable Programs
We are updating this list frequently as Veterans Day approaches! Check back for updates.
11-11 Pledge
Americans are encouraged to make a $11 donation to Building Homes for Heroes. These funds will be used for gifting and modifying one mortgage-free homes.
Baker's Square/The Folded Flag Foundation
Now through Veterans Day (Nov. 11), guests who donate $5 to Folded Flag on their individual bills, will receive a $5 voucher to use at a future Baker's Square visit.
Bubba's 33/Homes for Our Troops
Bubba's will donate 10% of Homes for Our Troops online gift card* sales back to the organization.
Casey's General Store
On Veterans Day, $1 will be donated for every online or in-app purchase of a large pizza and two-liter Pepsi brand drink, up to $50,000 total.
Cracker Barrel/Operation Homefront
For every Country Fried Turkey Family Meal Basket sold in November, Cracker Barrel Old Country Store will donate a $10 gift card to Operation Homefront, a national military nonprofit with a mission to build strong, stable and secure military families.
Delta Sonic Car Wash
During the month of November, all purchases can be rounded up to help give back to Veterans! Proceeds will benefit NCCC Veterans Park, WNY Heroes, and Wounded Warriors.
Dickey's Barbecue Pit
From Nov. 9-15, when guests make a purchase through dickeys.com or the Dickey's App, they will have the option to add one, five or 10 Pulled Pork Classic Sandwiches to be delivered to local Veteran organizations. Additionally, the Dickey family has pledged to match every sandwich donated to double the efforts to feed Veterans.
Dunkin' Donuts/Home for Troops
Dunkin' will surprise some of these members with a case of the brand's ground Original Blend Coffee. Under the program, each week the company sends a case of coffee to deployed troops based on recommendations from friends, family members or troops themselves. Since 2003, the brand has sent 10 cases of coffee each week.
Firehouse Subs
The Firehouse Subs Public Safety Foundation will be accepting donations Nov. 9 through Nov. 15 at Participating Firehouse Sub locations and online.
Hof's Hut Restaurant & Bakery
All month long, you can show support for Military Family Month with @rounditupamerica donations. Every time you round up your bill, your donation will go to @OperationHomefront to provide holiday meals for Military members and military families.
Homes For Our Troops
Homes For Our Troops (HFOT) is a national nonprofit that builds and donates specially adapted custom homes for post-9/11 severely injured Veterans. The 4th Annual Veterans Day Celebrity Auction campaign lineup includes Jake Tapper, George Clooney, Mindy Kaling, and Wynonna Judd. In this annual event celebrities partner with eBay for Charity.  Bid on experiences, autographed items and more Nov. 10 through Nov. 17 at eBay.com/hfot. All proceeds benefit Homes For Our Troops.
Living Spaces
For every purchase of a select Revive product, Living Spaces will donate a mattress to a veteran. Qualifying Revive products range from select mattresses to adjustable bases. This event will take place both in-store and online.
Lucille's Smokehouse BBQ/Operation Homefront
Donate $5 or more to Round it Up America® in November and receive a $10 bonus card good toward your next visit. Proceeds go toward Operation Homefront – Holiday Meals for Military (less National Disaster Relief donations and administrative fees).
O'Charley's/The Folded Flag Foundation
Now through Veterans Day (Nov. 11), guests who donate $5 to Folded Flag , will receive a $5 voucher to use at a future O'Charley's visit or online order.
Outback Steakhouse/Operation Homefront
Outback customers will have the opportunity to demonstrate their support for military families through purchases at their local Outback restaurant:
– For every purchase of a Foster's Lager Big Bloke Outback will donate $1 to Operation Homefront
– Customers can add $1 to their check to be donated directly to Operation Homefront
– Customers' donation of $5 or more will be used to purchase Outback gift cards that will be shared with military families.
Pet Supplies Plus
Pet Supplies Plus is donating $50,000 to Patriot PAWS Service Dogs, a non-profit organization that trains and provides service dogs for disabled veterans at no cost to them. A portion of each purchase of Natural Balance® during the month of November will be applied towards the donation.
Progressive Keys to Progress
In honor of Veterans Day, over 100 veterans will be given keys to used vehicles for Progressive's annual Keys to Progress® event.
Scooter's Coffee/Wound Warrior
From Nov. 4-13th, customers will have the opportunity to add $1 to their order, with all proceeds raised going directly to Wounded Warriors Family Support and Dunham House.
Sports Clips/VFW Help A Hero Program
Sport Clips locations around the country will be collecting funds in-store and 100% of donations will be given to the VFW to ensure we can continue to support the educational goals of our service members and veterans.
Starbucks
$0.25 of every brewed coffee beverage purchase will go to military non-profits Team Red, White and Blue and Headstrong to support the mental health and the wellbeing of military communities.
Texas Roadhouse
TR is donating 10% of all gift cards purchased to Homes For Our Troops.
Village Inn/The Folded Flag Foundation
Now through Veterans Day (Nov. 11), guests who donate $5 to Folded Flag on their individual bills, will receive a $5 voucher to use at a future Village Inn visit.
Weis Markets/Paralyzed Veterans of America
Support the Paralyzed Veterans of America's Mission: ABLE campaign by rounding up their orders or purchasing $1, $3, $5 or $10 vouchers at Weis checkouts. Weis will also make a corporate donation.
Most Popular Holidays and Observances Articles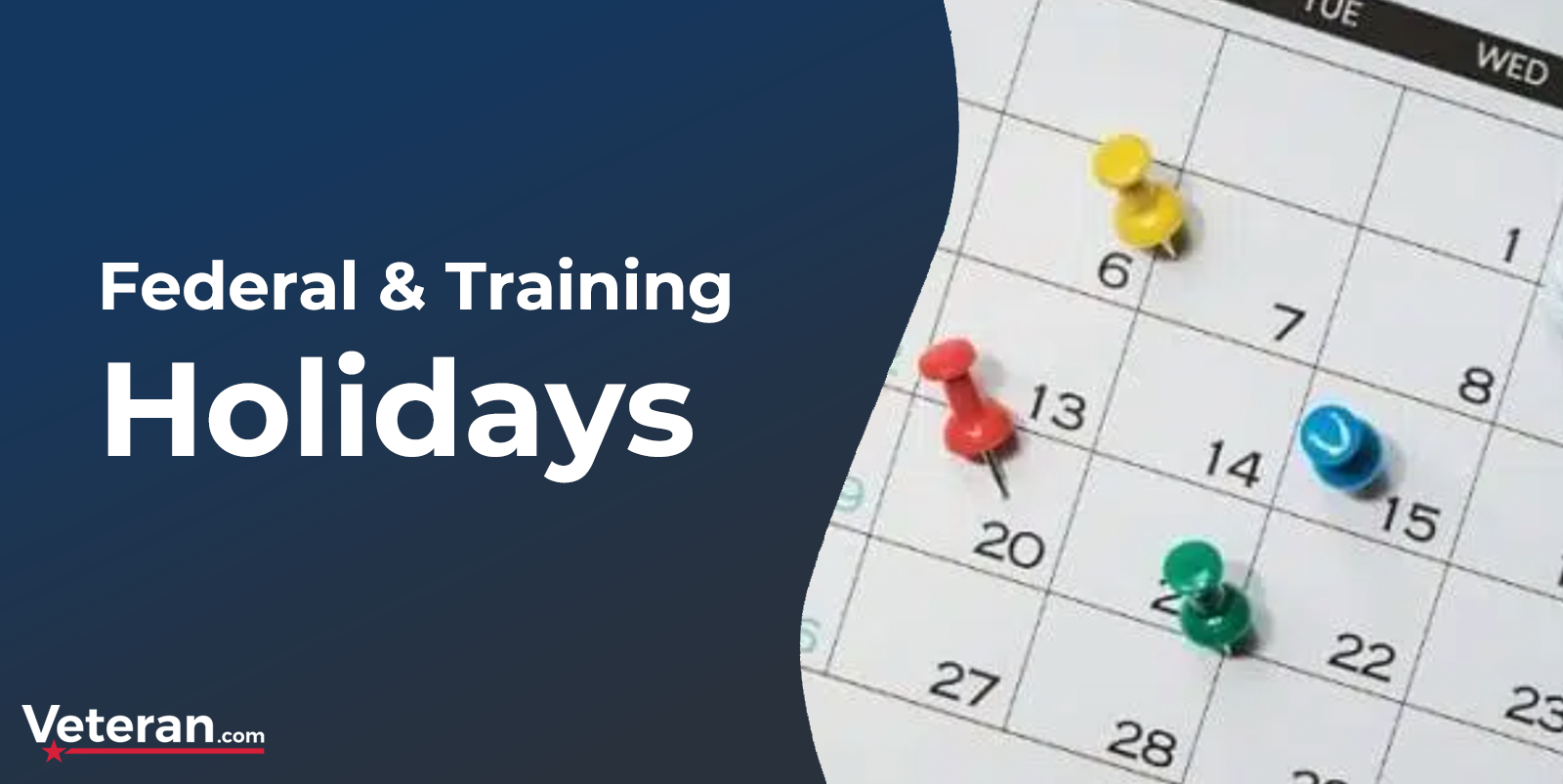 Federal & Training Holidays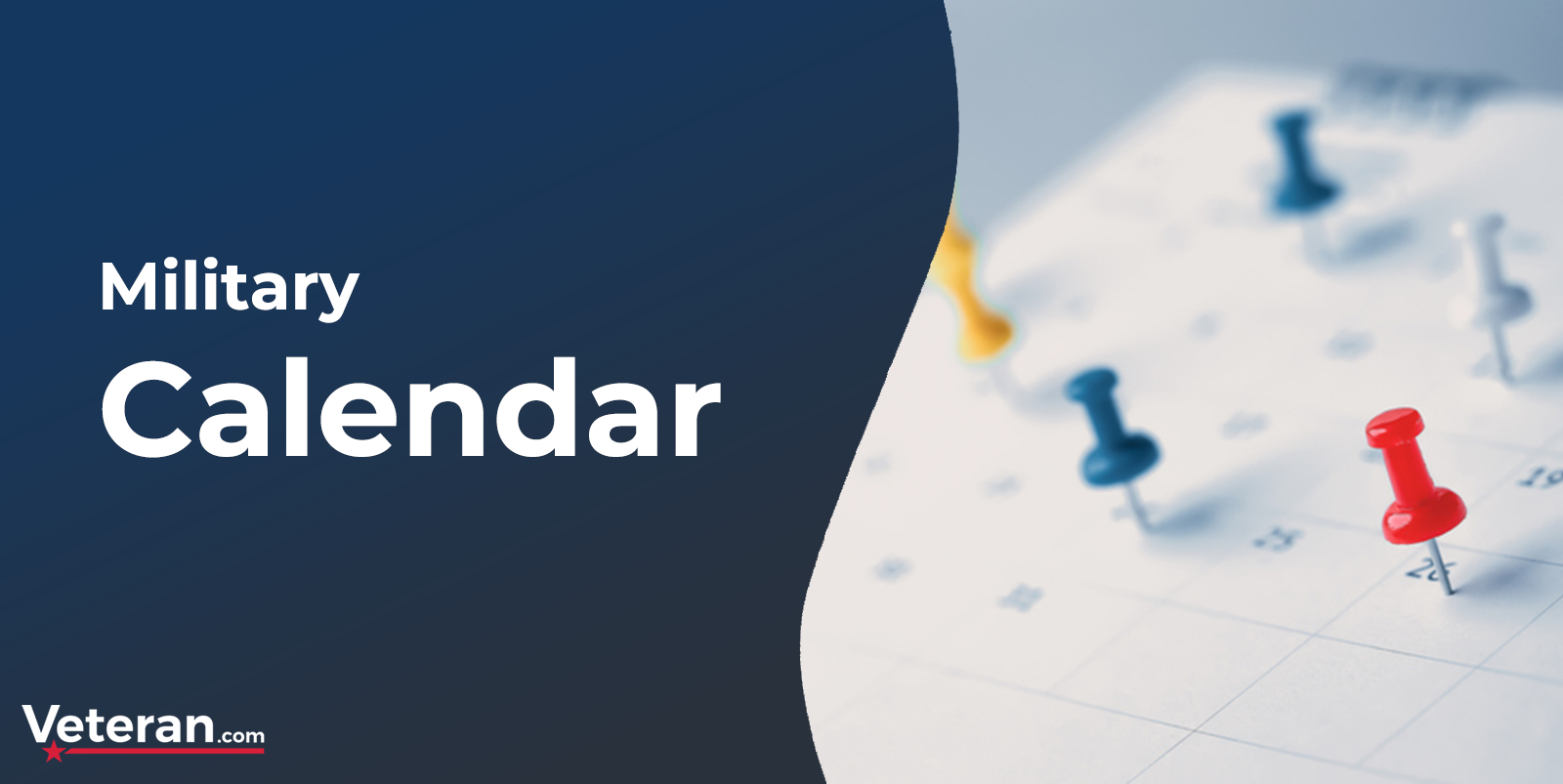 Military Calendar – Holidays, Events, Observances
Veterans Day 2023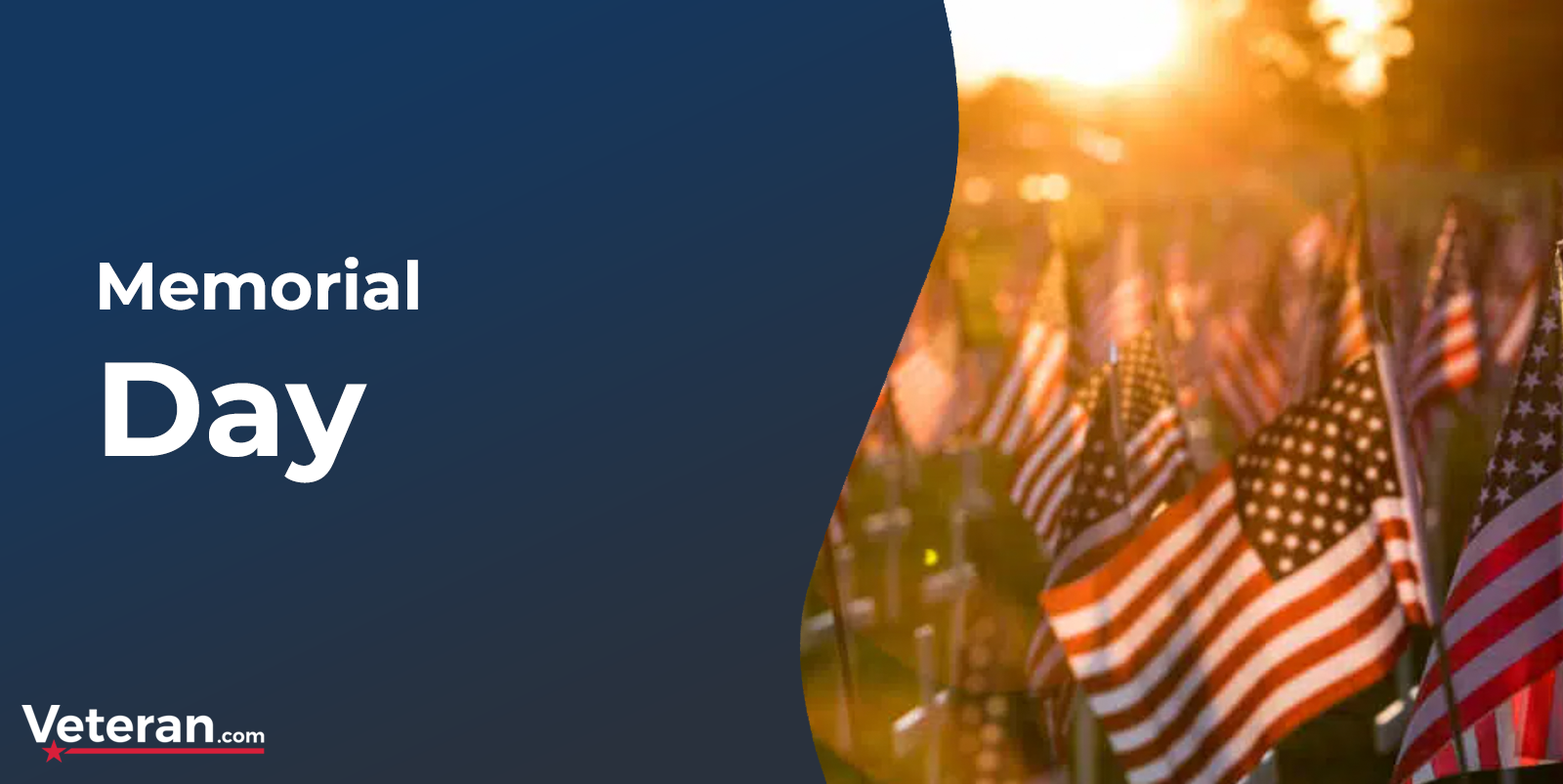 Memorial Day 2023
National Military Appreciation Month 2023