Happy Thanksgiving!
Updated: March 22, 2022
This Thanksgiving season, we would like to express our appreciation for veterans and service members who do protect or have protected our great Nation so that we can afford this opportunity to enjoy time with family and friends.
Reasons why we're thankful…
The brave men and women in the U.S. Armed Forces
Veterans who served to protect our Nation
Military spouses and family
Deployed service members protecting our Nation so that we can enjoy Thanksgiving with friends and family
The military community that supports each other during the holidays, home and deployed
The people outside the military community who give through their time and donations
Difficult times that shaped us into who we are today
Our freedom
Good health
Family
Friends
Our Faith
Happy Thanksgiving!
Feel free to share on your site:
Most Popular Holidays and Observances Articles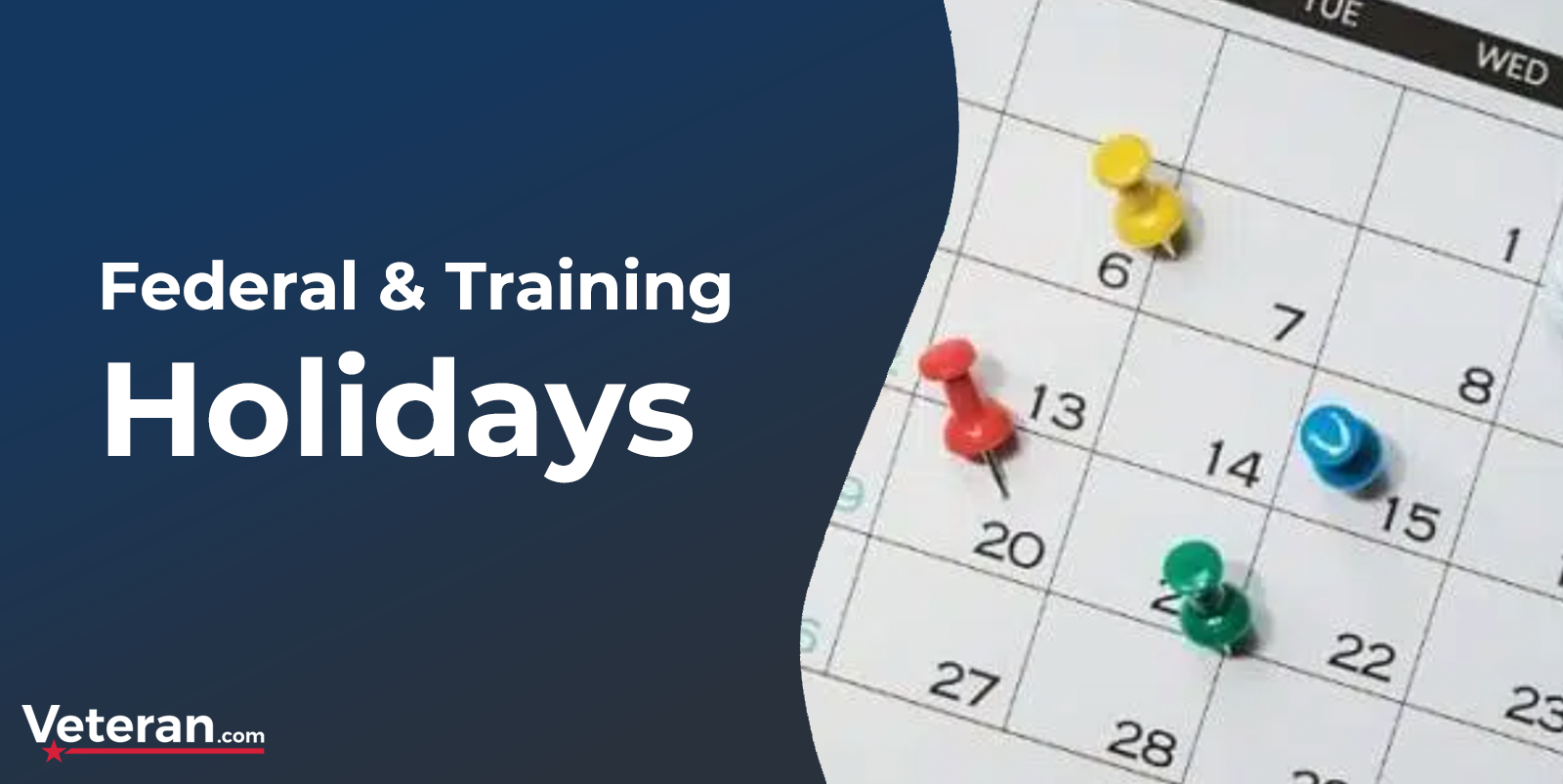 Federal & Training Holidays
Military Calendar – Holidays, Events, Observances
Veterans Day 2023
Memorial Day 2023
National Military Appreciation Month 2023