New Year's Eve & Day
Updated: December 23, 2022
There are many ways military members celebrate New Year's Day and Eve depending on where in the world they are stationed. There are a few common factors people start thinking about in the weeks before the official end of the old year and the start of the new.
New Years Eve will be celebrated on Saturday, Dec. 31st, 2022 and New Years Day will be celebrated on Sunday, Jan. 1st, 2023.
Celebrating New Year's Eve and Day at Military Bases, in Local Communities
One of the big organizers of New Year's activities for troops and their families? Morale, Welfare, And Recreation (MWR), the agency responsible for a vast amount of activities, events, and recreational sites on an estimated two thousand facilities on U.S. military bases around the world.
MWR holds or sponsors New Year's events on stateside bases as well as overseas bases, and families will discover that the cost of these events is far lower than their civilian counterparts in many areas. Everything from New Year's Bowling Events like the one held at Fort Campbell in 2017 to that year's more traditional New Year's Bash for military members and their families in Wiesbaden, Germany.
The main MWR official sites (the Army and Navy both have one of their own) aren't your best source of information for these local events. It's best to consult the local military installation's official site for the most relevant news and event times. The local MWR office usually has a presence on these sites through links, special sections, and command announcements.
Naturally, MWR isn't the only agency to organize New Year's activities. Local commands, Family Support Centers, base chapels, and many other organizations on post or on board will hold their own celebrations. You can learn about these events via base official sites.
At overseas bases there's also a tradition of individual units holding informal, private parties for troops and families.
Celebrating Together, While Apart
One way some military families choose to celebrate New Year's Eve and New Year's Day has a lot to do with connecting with loved ones who are deployed elsewhere. Ringing in the New Year by phone, video conference, chat, or other digital platforms helps to put people together across multiple time zones.
Those stationed in Japan may choose to celebrate twice by observing both on local time and on stateside (or elsewhere) time with loved ones over the internet. The same is true for many overseas locations far enough away from stateside time zones.
The New Year's tele-celebration works in many circumstances and is a great way to shorten the distance between family and friends at a time when many are used to being together to ring in the coming year. Some bases or veteran support organizations may also sponsor video conferencing sessions or other ways to connect depending on circumstances, mission requirements, etc.
Military New Year's Eve and Day Safety
Safety is always a top priority in military communities and many military bases offer ways to help troops and families ring in the New Year with respect to one of the most obvious concerns during this special time of year; drinking, and driving.
The work to provide safe holiday parties and observances includes bases or base MWR offices providing transportation to and from events and parties. They help by making designated driver services available. Additionally, they hold local events away from other crowded locations where traffic and those associated New Year's risks are elevated.
No New Year's Eve Celebratory Gunfire, Please
But the military's emphasis on safe New Year's fun doesn't stop there. Many communities see local officials including military and law enforcement coming out to publicly discourage the practice of discharging firearms at the stroke of midnight.
Do a Google search on the phrase "New Year's Eve celebratory gunfire" and you will find articles published by everything from the Detroit Free Press to the Miami Herald warning about the dangers of falling bullets, the number of casualties sustained every year by celebratory shooting, and more.
Some areas are more prone to this than others, but the danger is real no matter how infrequently it may happen near you. Military leaders and local law enforcement are right to be concerned.
No military member with even an hour's worth of firearms training would be ignorant of the risks involved but everyone knows someone who might be at or near an event where this hazard may occur on New Year's. Those doing the shooting have no idea of the damage they inflict by their reckless actions until the tragic results are reported.
New Year's Fireworks
There are many countries that celebrate New Year's Eve and/or Day with fireworks, including those with American military bases, NATO bases, or other installations. The days leading up to New Year's are among the only days you can legally purchase fireworks in Germany. London spends nearly two million Pounds a year on their own fireworks displays-some of which may last as little as eleven minutes according to the U.S. edition of The Guardian.
Iceland, which is seasonally in it's "night phase" with as little as three to four hours of twilight-type sunlight per day in the darkest portions of the season, is ideally suited to be one of the great destinations for military people stationed in Europe. Some reports indicate that Iceland tends to relax its fireworks laws during this time of year.
You could see groups of people shooting off fireworks well before the New Year. Some have observed the skies lighting up as early as 8:30 PM Reykjavik time, with the largest barrages occurring at the stroke of midnight.
Stateside communities celebrate in this way too, depending on location, weather, and other factors. It all depends on how harsh your winters may be, local laws on the sale, or use of fireworks, etc.
These fireworks displays are not necessarily administered by or with military communities, but the proximity of military bases to these areas makes for good options to celebrate for those in uniform.
Some Celebrate by Volunteering
Every New Year's Eve and Day, some portions of the military community will make an effort to volunteer as a way to ring in the New Year. Some of this volunteering is directly related to Dec. 31st events. You'll find volunteer designated drivers, operators of shuttle bus services or informal ride sharing services to help local people celebrate without worrying about driving home later.
Others may organize New Year's Day events to show their volunteer spirit. Some organize care package drives for troops overseas or deployed in forward locations. Others may drop by local homeless shelters or soup kitchens in the same way some do over Christmas.
It's easy to find a local organization (even at overseas bases) to work with on the first day of the New Year or beyond. You can check with your nearest military base official site or look for opportunities listed on USA.gov in the volunteer section.
Base chaplain's offices, MWR facilities, and military relief societies such as the Air Force Aid Society or Navy/Marine Corps Relief Society may have plenty of resources or opportunities for Jan. 1 and beyond.
Most Popular Holidays and Observances Articles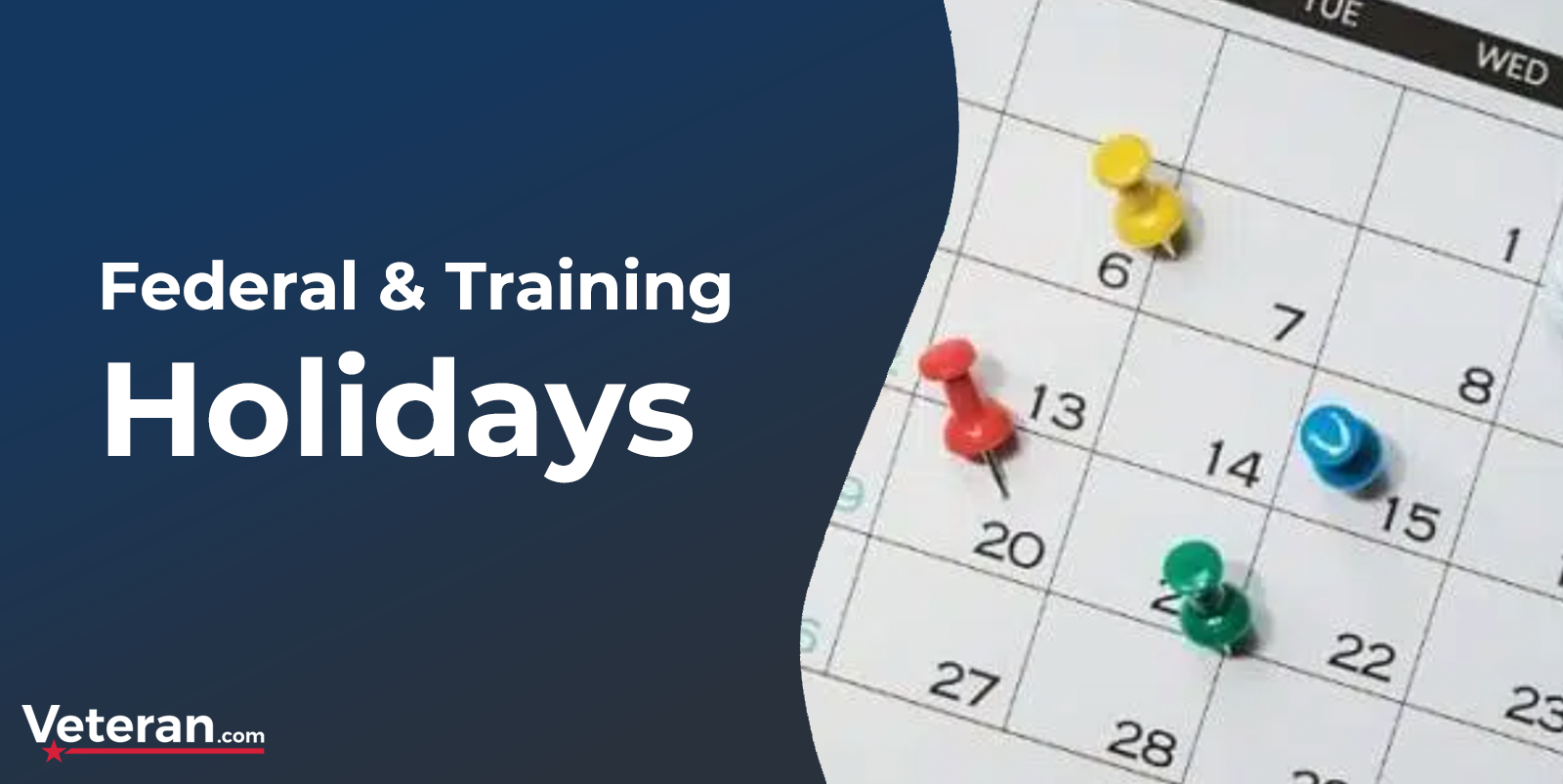 Federal & Training Holidays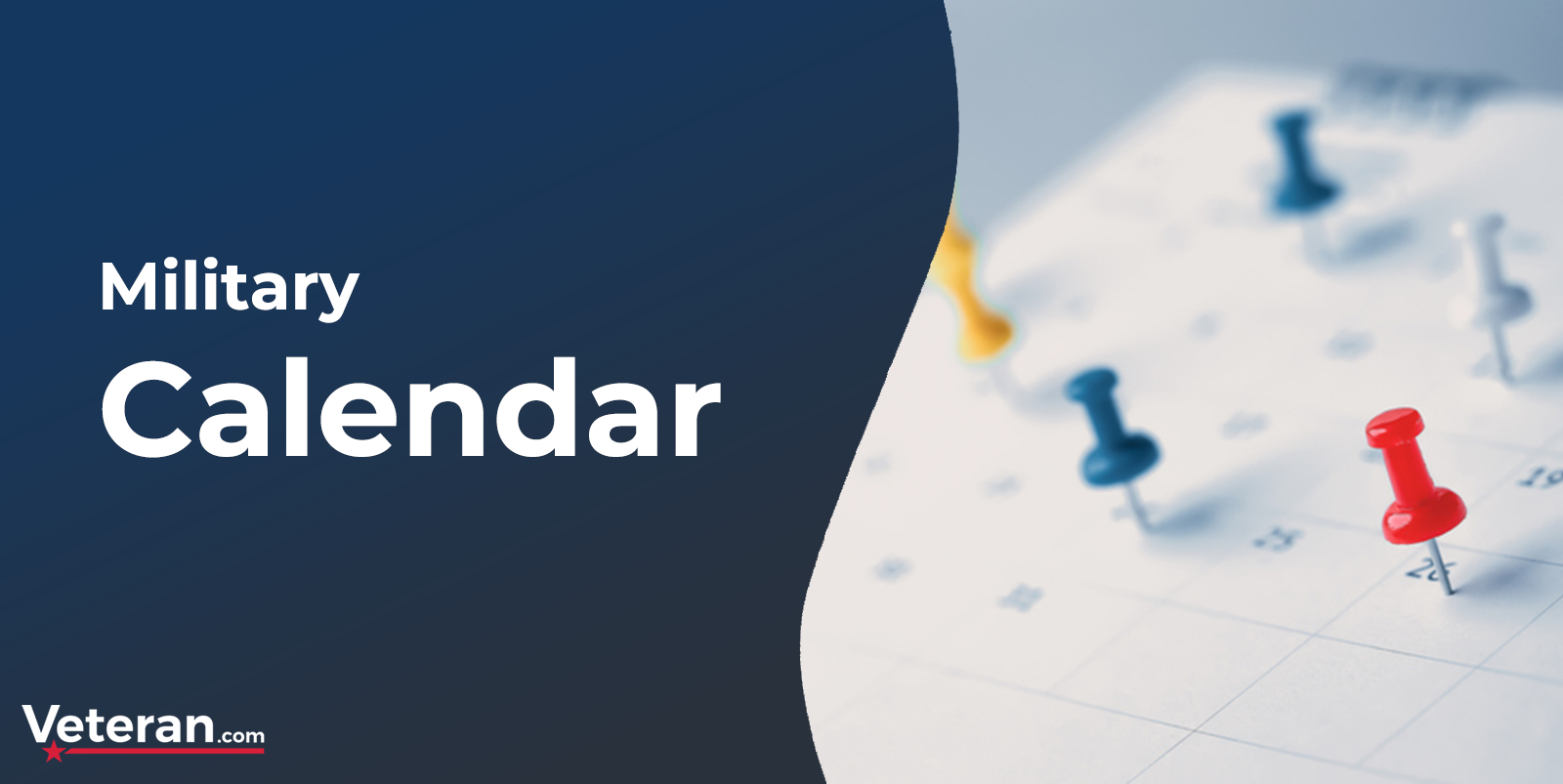 Military Calendar – Holidays, Events, Observances
Veterans Day 2023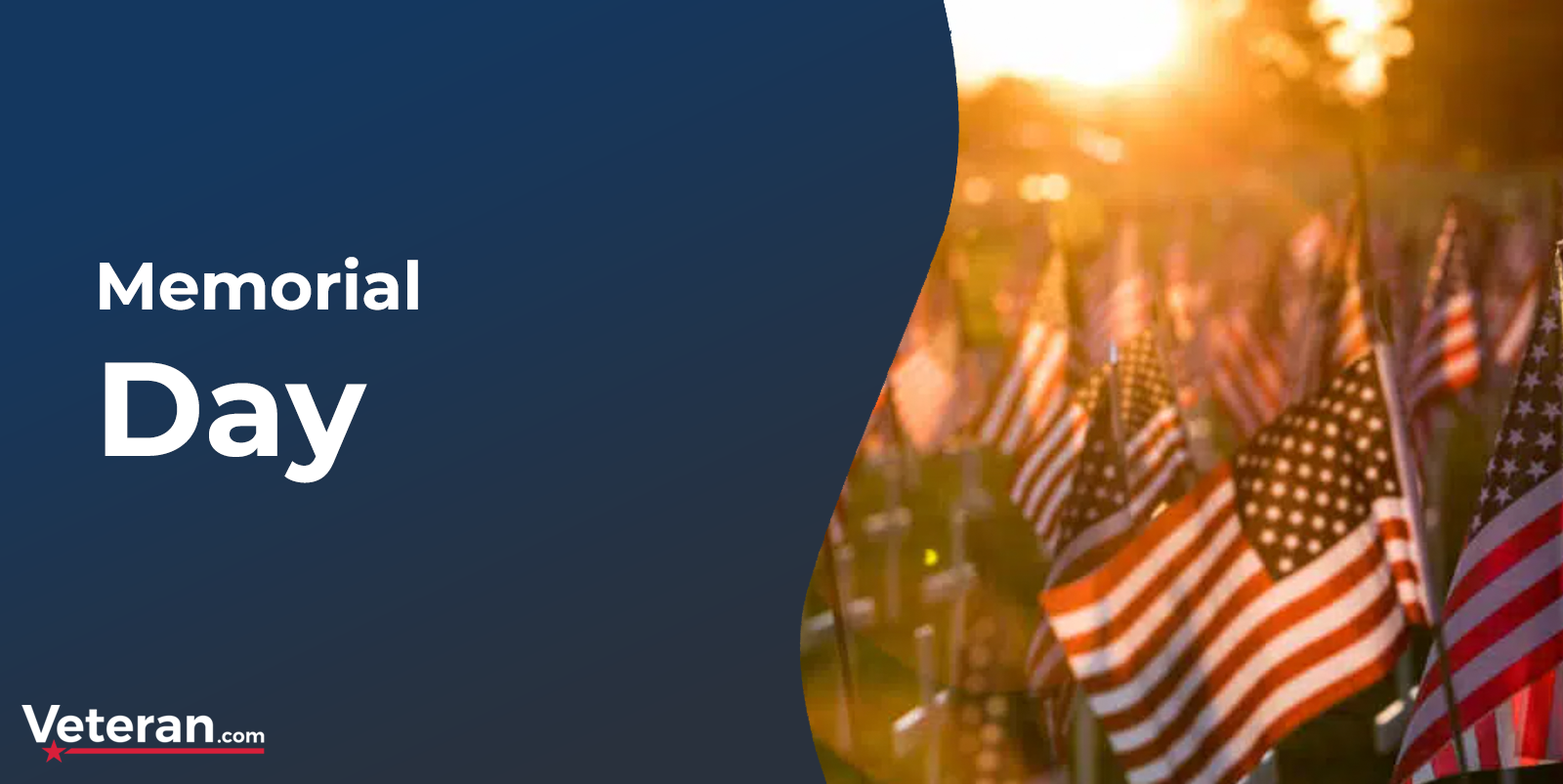 Memorial Day 2023
National Military Appreciation Month 2023