Culver's Restaurants 2023 Military Discounts
Updated: November 10, 2023
Culver's Restaurants Military Discounts
Culver's franchise owners set their sale and discount policies independently, which means military discounts will vary by location. However, several Culver's recognize Veterans Day with discounts, fundraisers, and ceremonial observances.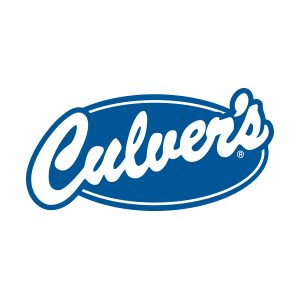 Discounts for veterans at Culver's restaurants may vary. This is due to each franchise owner's independent decision-making regarding sales and discount policies. Therefore, veterans could potentially enjoy special discounts, benefit from fundraisers, and partake in ceremonial observances on Veterans Day at certain locations.
NEW! Military Discount Finder
Gain Access to Hundreds of Verified Military Discounts!
Find Military Discounts →
Locations may offer special Veterans Day-only meal discounts, while others support veterans with donations and fundraisers, including Honor Flight Network.
Several locations also offer everyday perks, including discounts of up to 15% or more.